youth guidance
Nov 22, 2016
|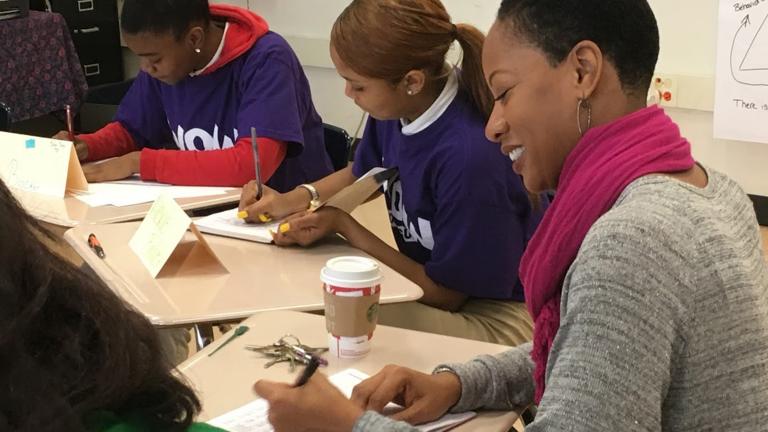 No longer just for the boys, a popular mentoring program is now making sure girls aren't being left behind.
Feb 23, 2016
|
It sounds simple: slow down and make better choices. Most of us don't do that as well as we could, but researchers are studying how the simple act of slowing down can reduce crime. Brandis Friedman has the story.
Jun 24, 2013
|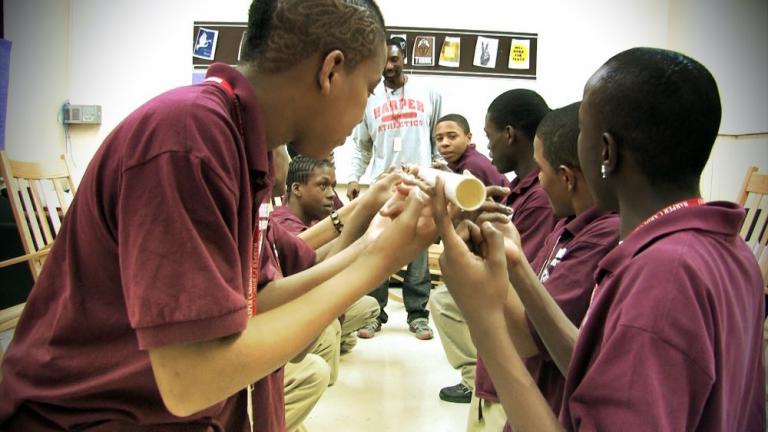 Players and executives from the White Sox and Bulls are part of a new series of PSAs to promote Becoming a Man, the school-based anti-violence program. Bulls forward Jimmy Butler, White Sox executive vice president Ken Williams, and University of Chicago Crime Lab co-director Harold Pollack join us with more on their collaboration. Watch the video and read an article.