water quality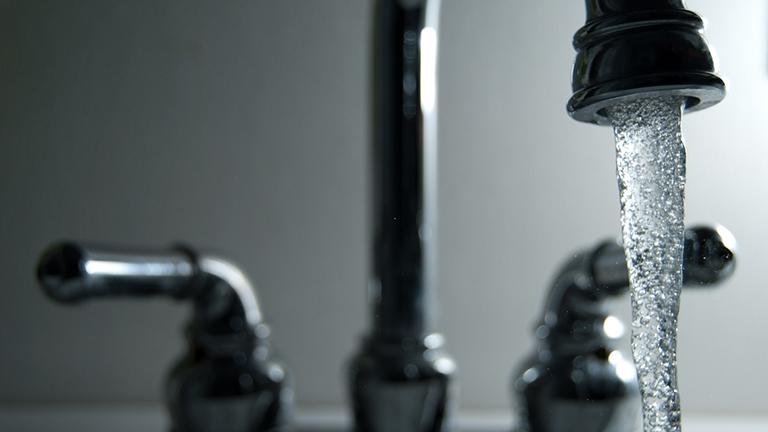 Mayor Rahm Emanuel on Wednesday announced initiatives to reassure residents that Chicago's water is safe and lead-free.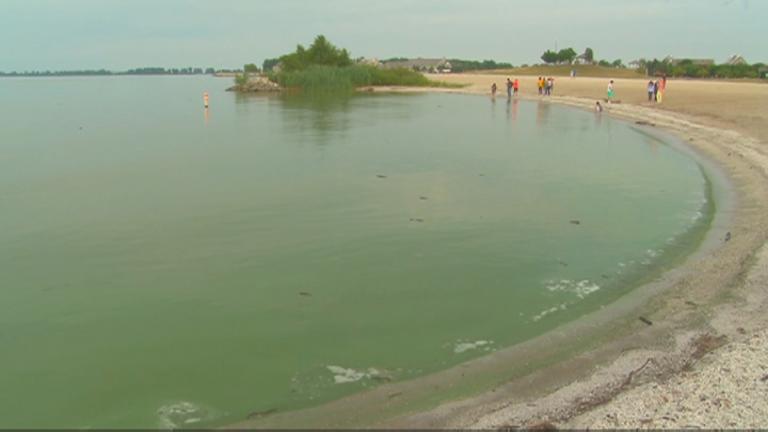 This summer a toxic algae bloom in Lake Erie led to 500,000 people being cut off from their drinking water in Toledo. Elizabeth Brackett details the latest efforts to protect the Great Lakes drinking water.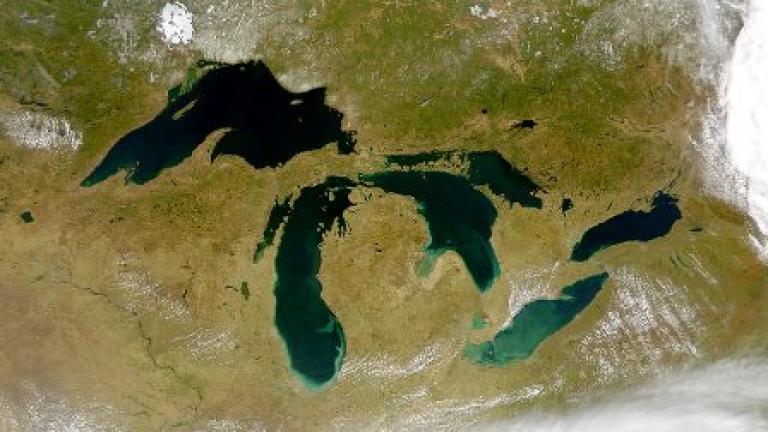 A summit to discuss the protection and preservation of the Great Lakes meets in Chicago. The meeting comes in the wake of last month's water crisis in Toledo. Elizabeth Brackett has the latest.