Tornadoes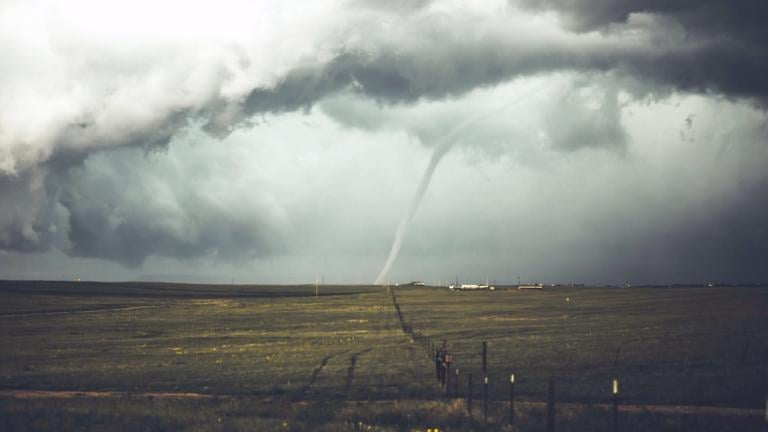 April was the rollercoaster ride, weather-wise, Chicagoans have come to expect from spring's most capricious month.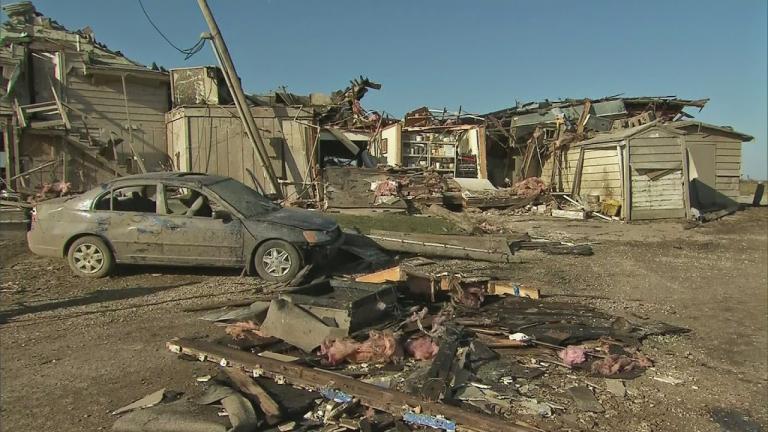 Gov. Bruce Rauner declared DeKalb and Ogle counties state disaster areas after severe thunderstorms and tornadoes tore through the area Thursday. At least two people were reported dead in DeKalb County and dozens were injured.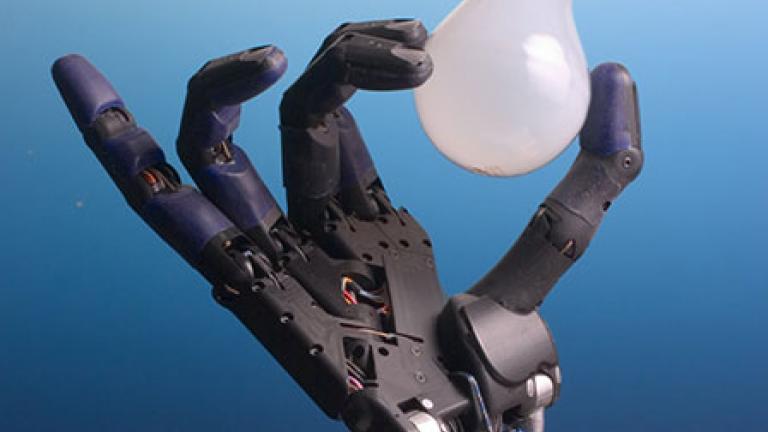 Advancements in robotics technology are changing the fields of medicine, defense, and manufacturing. We talk with Rabiah Mayas about that and more.