sierra club
Mar 27, 2020
|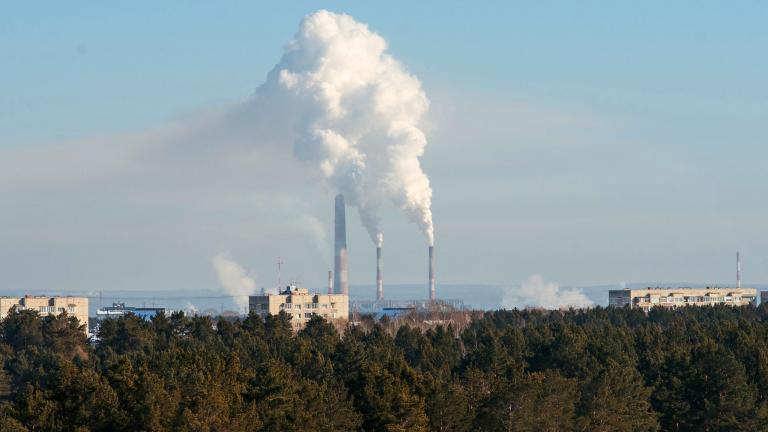 The EPA is relaxing enforcement of "environmental legal obligations" during the coronavirus pandemic, and activists are seething.
Jan 30, 2020
|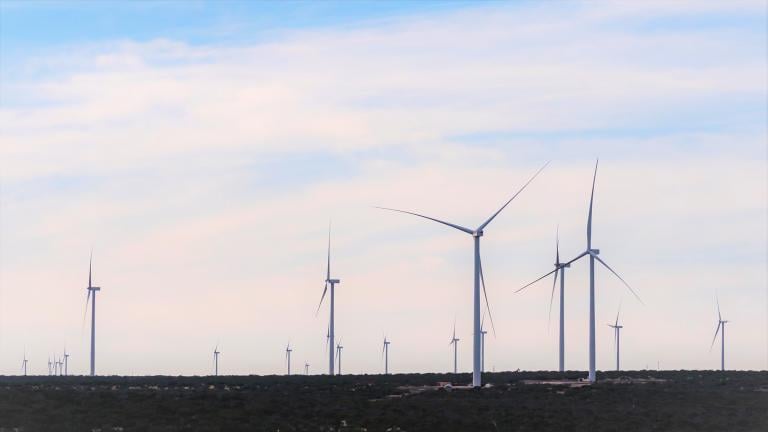 Chicago has a target date of 2035 to transition to clean energy. On Saturday, the first of several planned community forums will gather residents' input on how to achieve that goal.
Mar 23, 2016
|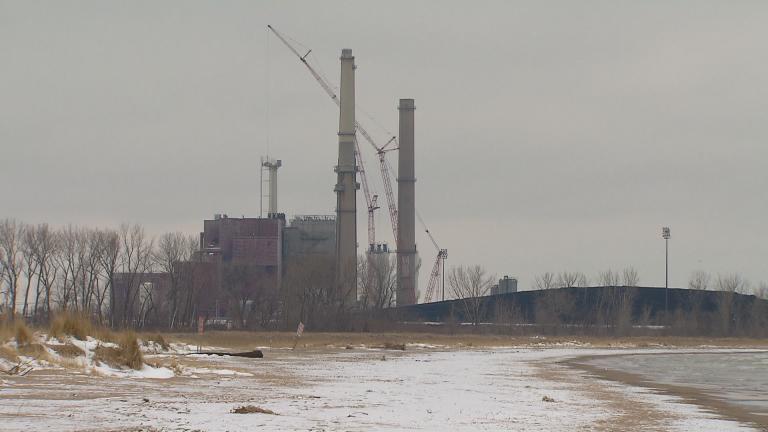 Activists want a date when the 88-year-old Waukegan coal-fired power plant will begin a transition to cleaner power. But NRG Energy says it's poured millions into pollution controls for the plant and has no plans to close.