Sheila Simon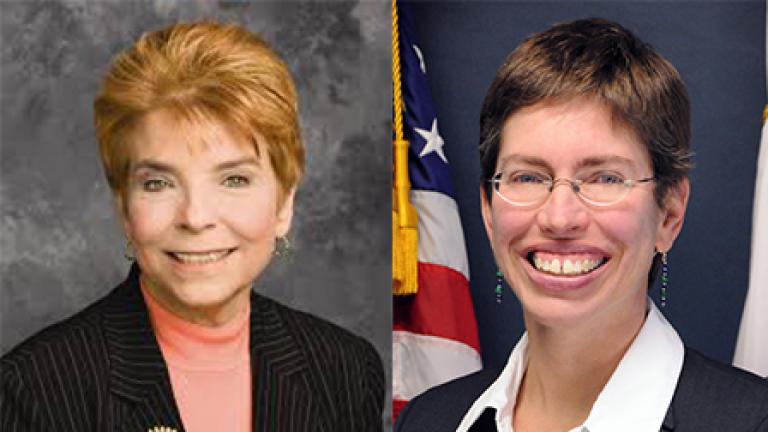 Republican Illinois Comptroller Judy Baar Topinka and Democratic challenger Sheila Simon participate in Chicago Tonight's forum.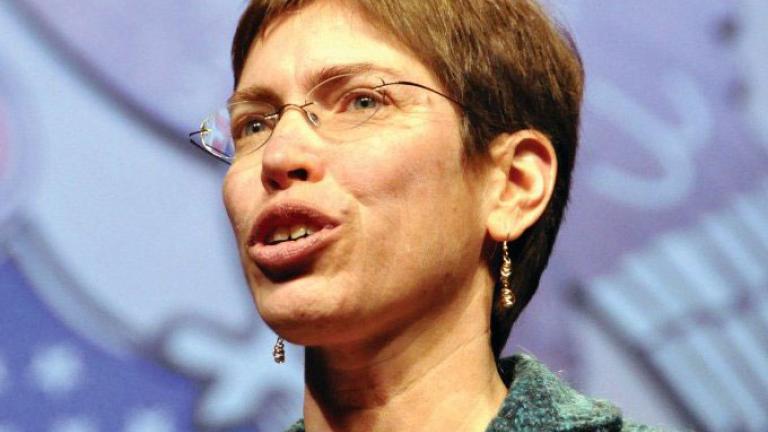 Sheila Simon is running against Judy Baar Topinka for Illinois Comptroller in 2014.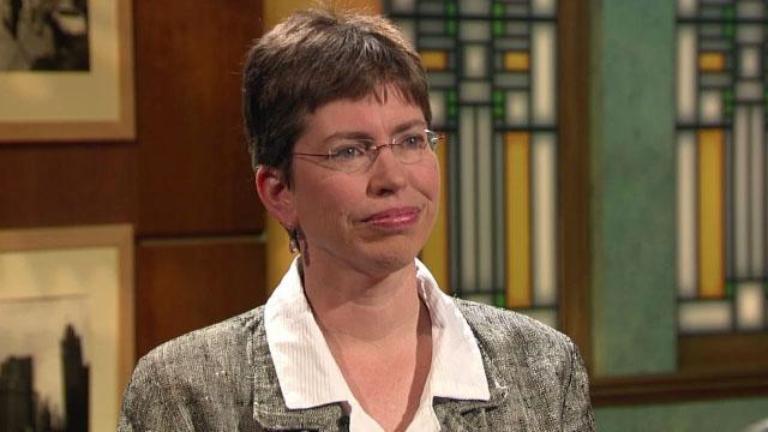 We chat with Lieutenant Gov. Sheila Simon about why she has decided to throw her name into the race for Illinois Comptroller. Read more about the role of comptroller.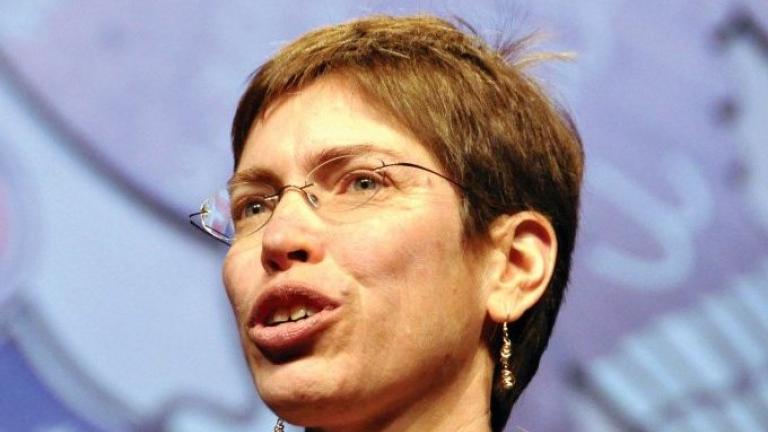 Lieutenant Governor Sheila Simon gives us the scoop on why she decided not to run for reelection, and what's next.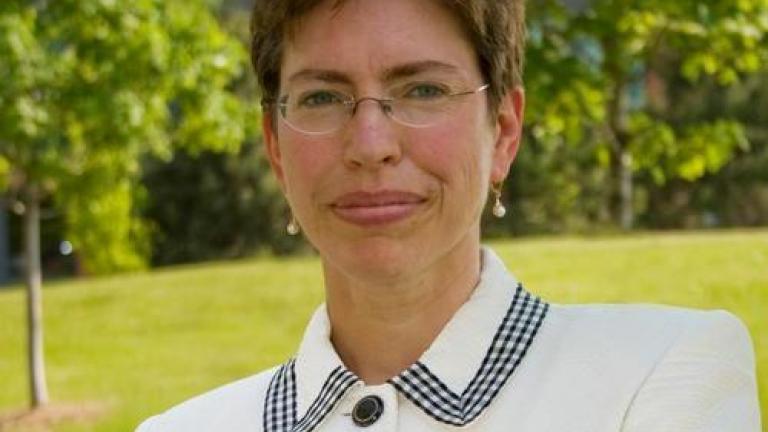 There's a controversial new proposal to charge strip club patrons a tax to aid victims of sexual assault. Lieutenant Governor Shelia Simon is here to talk about it.