Robbie Fulks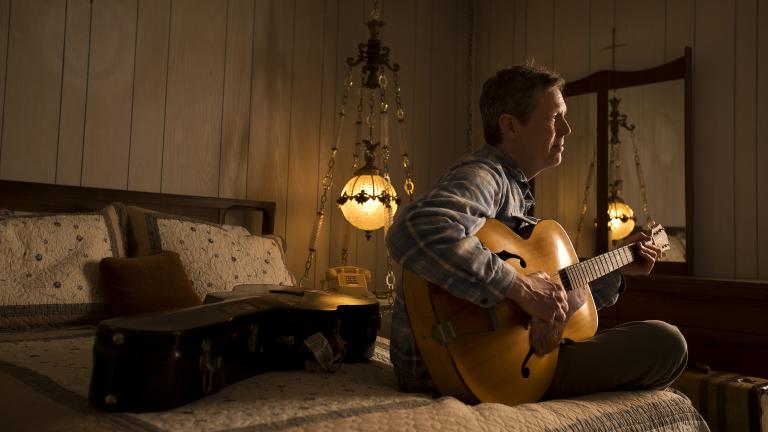 Singer-songwriter Robbie Fulks joins us in discussion and performance of two songs that could win Grammy Awards in February.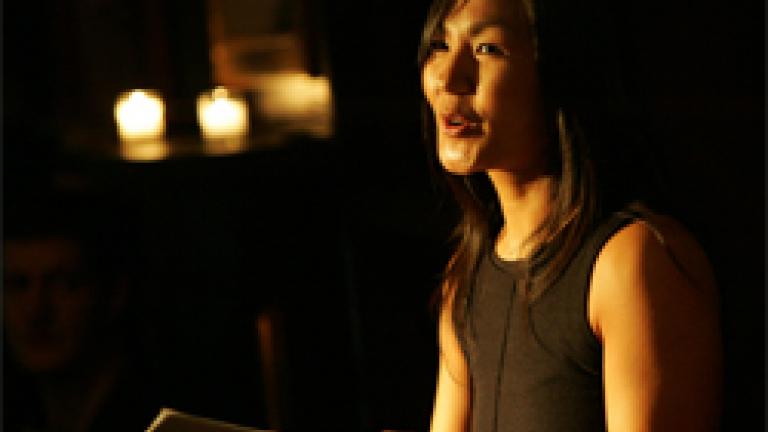 A country concert, a famous house tour and a circus festival; Chicago Tonight knows what's going on this weekend.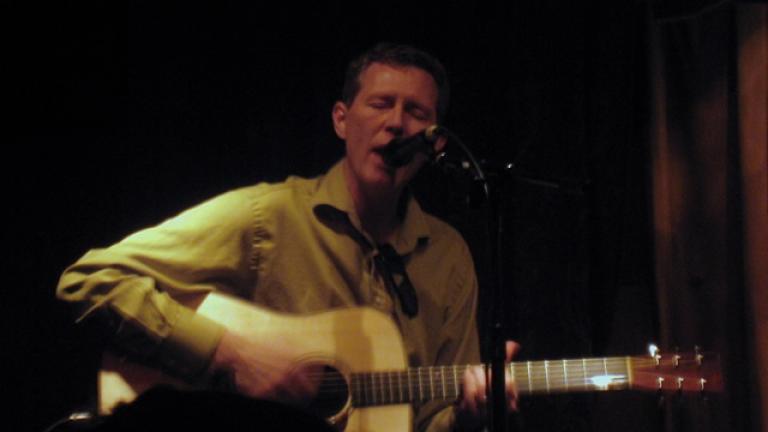 Robbie Fulks is a rare country singer based in Chicago. Find out why he's been compared to everybody from Elvis Costello to Chet Atkins when we talk with Fulks, and hear performances of songs from his new record: "Gone Away Backward" on Chicago's Bloodshot Records. Read an Artbeat blog and watch a web extra performance.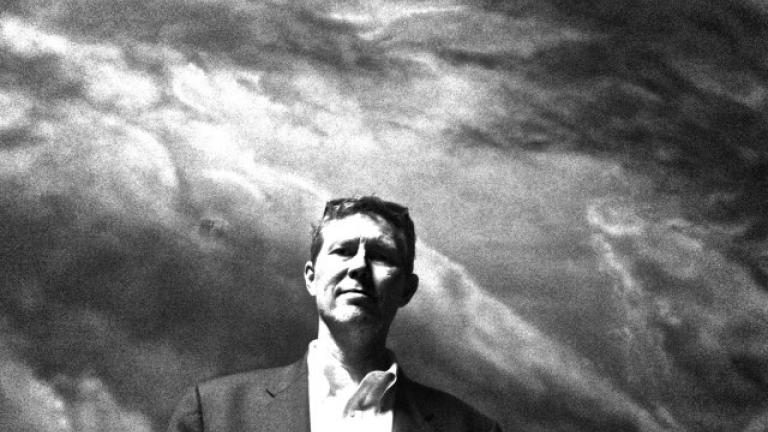 Find out why Nashville's loss is Chicago's gain
One of the finest singer-songwriters of country music is based in the Chicago area.