A country concert, a famous house tour and a circus festival; Chicago Tonight knows what's going on this weekend.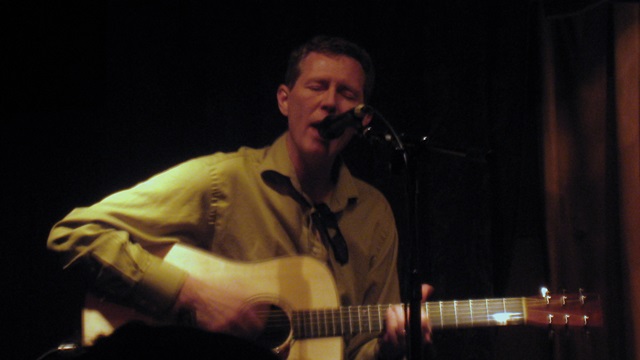 Robbie Fulks
This week on Chicago Tonight, we talked with country singer-songwriter and long-time Chicagoan Robbie Fulks about his new record: "Gone Away Backward" on Chicago's Bloodshot Records. Describing his sound, CMT News writer Peter Margasak said, "With this punk-rock cred, coupled with a smart aleck attitude and an effortless idiomatic grip on hard-core honky-tonk, Fulks was quickly embraced by Bloodshot's alternative-country fan base." Fulks is set to headline the Metropolis in Arlington Heights on Friday, January 10 at 8:00 pm. Tickets are $25. For more information, click here.
Metropolis Performing Arts Center
111 W. Campbell St.
Arlington Heights, IL 60005
(847) 577-2121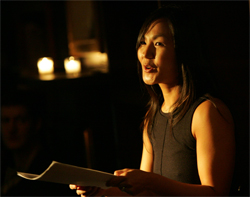 Fillet of Solo Festival
This weekend, the Lifeline Theatre will hold its 16th annual Fillet of Solo Festival. The event looks to celebrate storytelling through a series of solo and group live performances. The Lifeline Theatre and the Heartland Studio Theatre will feature several performances simultaneously as part of the festival lineup. While both venues are in walking distance, the festival will offer shuttle services for event-goers. The festival runs January 3 through January 20. Passes are available for $30. For more information, click here.
Lifeline Theatre
6912 N. Glenwood Ave.
Chicago, IL 60626
(773) 761-4477
2014 Travel & Adventure Show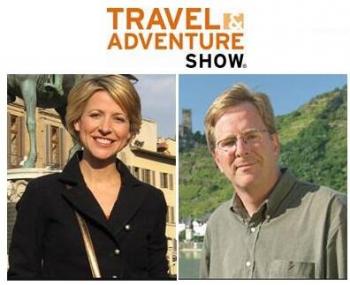 The Donald E. Stephens Convention Center welcomes you to participate in the 2014 Travel & Auto Show. The fair plans to take event-goers on an exotic escape by recreating experiences you would discover in places like the Caribbean and Asia. Event-goers will get to interview travel experts, participate in activities like aerial zip lining and take photos at exotic experience locations. The show will also offer vacation deals and opportunities to win trips and giveaways. The show runs from 10:00 am to 5:00 pm Saturday, January 11, and from 11:00 am to 4:00 pm Sunday, January 12. Tickets cost between $10 and S16. For more information, click here.
Donald E. Stephens Convention Center
5555 N. River Rd.
Rosemont, IL 60018
(847) 692-2220
This week on Chicago Tonight, we talked to Peter Walker about the sale of Frank Lloyd Wright's Winslow homes. This weekend, another one of Wright's famous homes is offering a special tour of the site. In honor of the Blue Balliett's mystery novel, The Wright 3, The Frank Lloyd Wright Trust Group will hold "The Wright 3 Mystery Tour." Children and families will be welcomed by specially trained 5th-10th grade junior interpreters, who will lead the tour around the home. Attendees will get to point out locations mentioned in the book and learn more about architectural and historical background. The tour will take place Saturday, January 11 at 1:30 pm. Tickets cost $15 for adults, and $12 for students and seniors. For more information, click here.
Frederick C. Robie House
5757 S. Woodlawn Ave.
Chicago, IL 60637
(312) 994-4000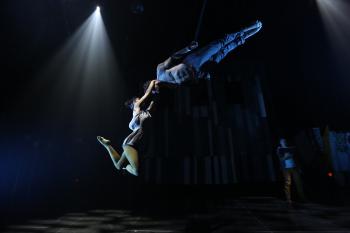 Chicago Contemporary Circus Festival
Fans of performance art will enjoy the Chicago Contemporary Festival. Acrobats and clowns will perform four days of late-night-style cabaret acts on the event's main stage. The festival will also offer five days of workshops from trained directors and master teachers. Chicagoans looking for an extensive taste of the big-top, big-budget circus experience can buy tickets online. Tickets costs between $20 and $47. The festival runs from January 7 to January 20. For more information, click here.
Athenaeum Theatre
2936 N. Southport Ave.
Chicago, IL 60614
(773) 935-6875