River North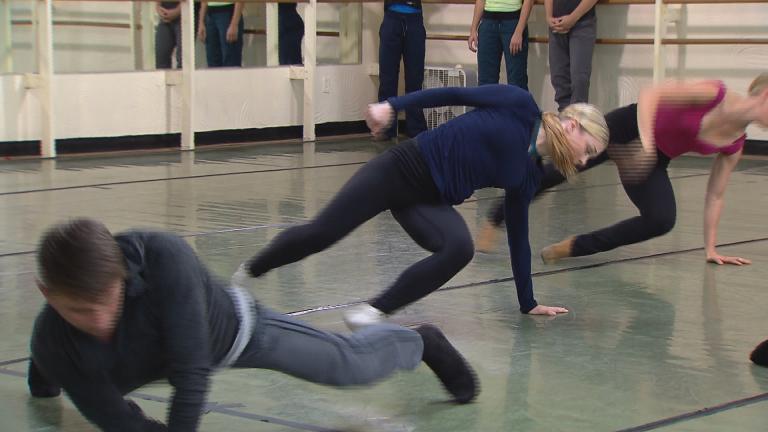 Company Celebrates 25 Years with Showcase of Athletic Dance
On the eve of their milestone silver anniversary, River North Dance Chicago gets a rehearsal room visit from Chicago Tonight.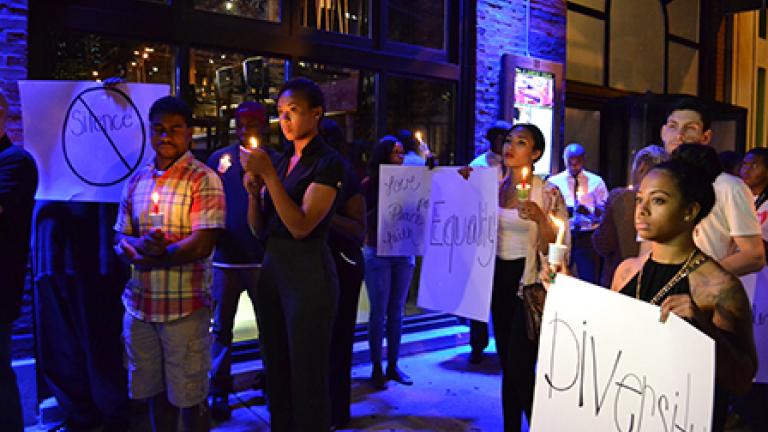 Chicago's predominantly-white River North neighborhood was the scene of a candlelight protest to promote racial diversity.
Controversial Billboard in River North
We hear what you had to say about the controversial billboard in River North when we read some of our viewer feedback.