reptilefest
Apr 6, 2017
|
ReptileFest is back! We welcome some scaly, slinky and slithery friends to our set. 
Apr 11, 2016
|
Hear what viewers had to say about our interview with Hershey Felder, our story on outsider artist Lee Godie and our showcase of creatures from ReptileFest when we read feedback from the "Chicago Tonight" website, and our Facebook and Twitter pages.
Apr 7, 2016
|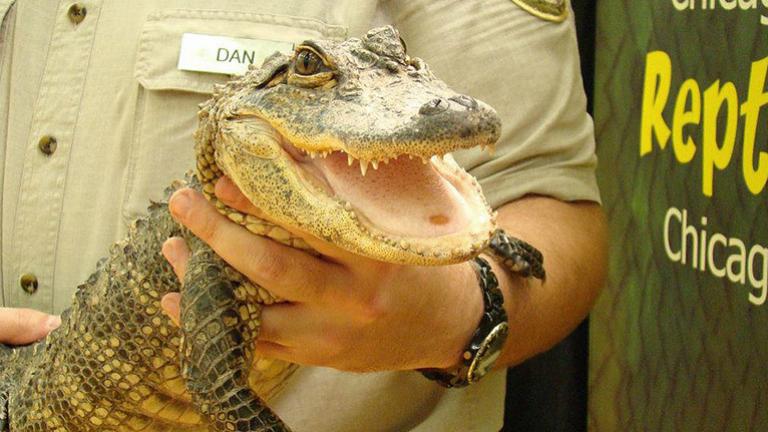 Reptiles, amphibians and the people who love them, or at least like them, come together this weekend for ReptileFest 2016. We get a preview of the event and meet some of the animals on display.
Apr 10, 2014
|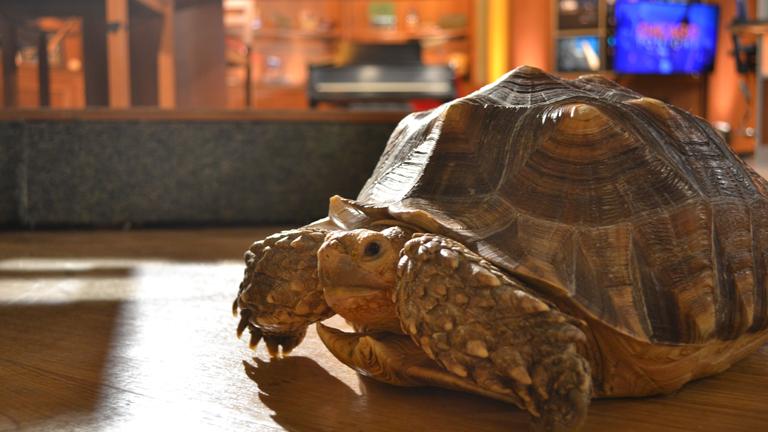 ReptileFest returns to the University of Illinois at Chicago this weekend, bringing with it hundreds of species of reptiles and amphibians from all over the world. Chicago Herpetological Society president John Archer and "Frog Lady" Deb Krohn visit our studios to give us a preview of some of the creatures we can expect to see this weekend. View an interactive graphic and behind-the-scenes slideshow of reptiles.
Apr 10, 2012
|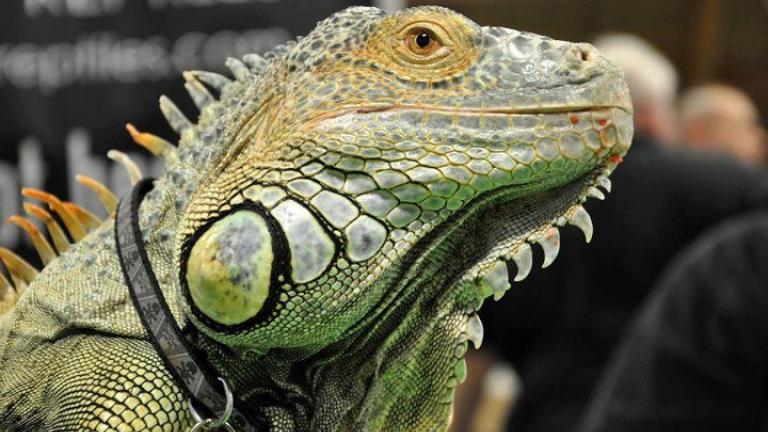 Lizards, snakes, frogs, and more. They all join us in the studio to preview this week's ReptileFest.