The video cannot be displayed.
The Chicago Herpetological Society's ReptileFest returns to Chicago after taking a break last year. And it's being held at a new location: Northeastern Illinois University.
Billed as the nation's largest educational show featuring reptiles and amphibians, the event includes a chance to come face to face with all types of slithering, scaly creatures, such as snakes, lizards and crocodiles. Creatures that are "frequently misunderstood," according to the Chicago Herpetological Society, which celebrates its 50th anniversary this year.
"One of the things we want people to do is have the opportunity to see these things up close, touch them, interact with them, and learn to appreciate them as just the beautiful wild animals that they are," Steve Sullivan, senior curator of urban ecology at the Peggy Notebaert Nature Museum said.
Sullivan said some reptiles actually make good pets.
"These animals, they have great personalities. Maybe they have a little bit different than a dog or a cat's personality, and it takes time to learn it, but they really do have individual feelings," he said.
The group's mission is to educate, first and foremost – this is not a sale or circus. They also aim to promote wildlife conservation and knowledge among amateur and professional herpetologists.
"We want everybody to know about reptiles and amphibians and appreciate them as something that shares our planet with us," Sullivan said. "They can be appreciated both as pets and as things that live in the wild, in our backyards and live alongside us in the city."
ReptileFest takes place at the Physical Education Complex of NEIU, 3600 W. Foster Ave., from 10 a.m. to 5 p.m. on Saturday and 10 a.m. to 4 p.m. on Sunday. Admission is $10; $7 for kids ages 3-11.
---
On tonight's show: Longtime ReptileFest exhibitors and supporters Steve Sullivan of the Peggy Notebaert Nature Museum and "Frog Lady" Deb Krohn talk about the event's educational mission and to give viewers a look at some of the reptiles and amphibians they can expect to see this weekend.
---
Related Stories from "Chicago Tonight"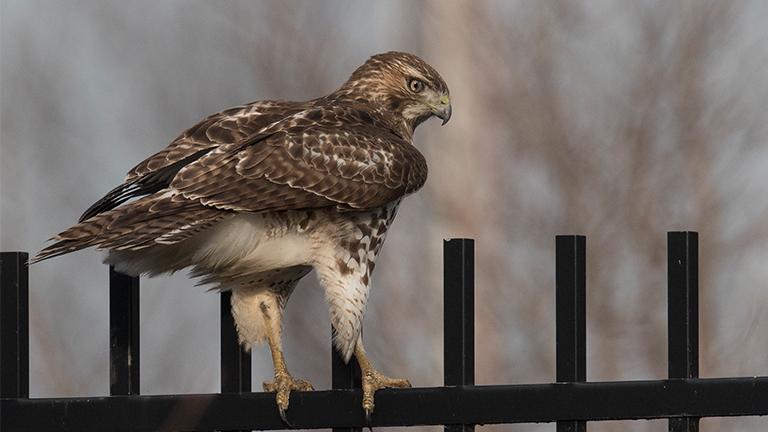 What's That Sound? Distinctive Birdcalls Heard in Chicago
April 5: You don't have to be an expert birder or ecologist to enjoy songs and calls from native and foreign birds in Chicago this time of year. Here's what to listen for.
---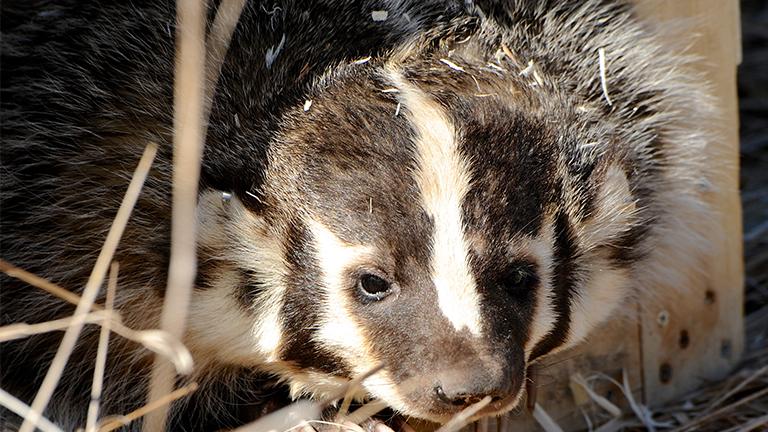 Wild Badger Implanted with Tracking Device in Cook County
March 29: Badgers are known for their elusiveness: the mostly solitary animals travel and forage at night, moving from one place to another very quickly. But wildlife biologists recently got lucky and caught one in northwest Cook County.
---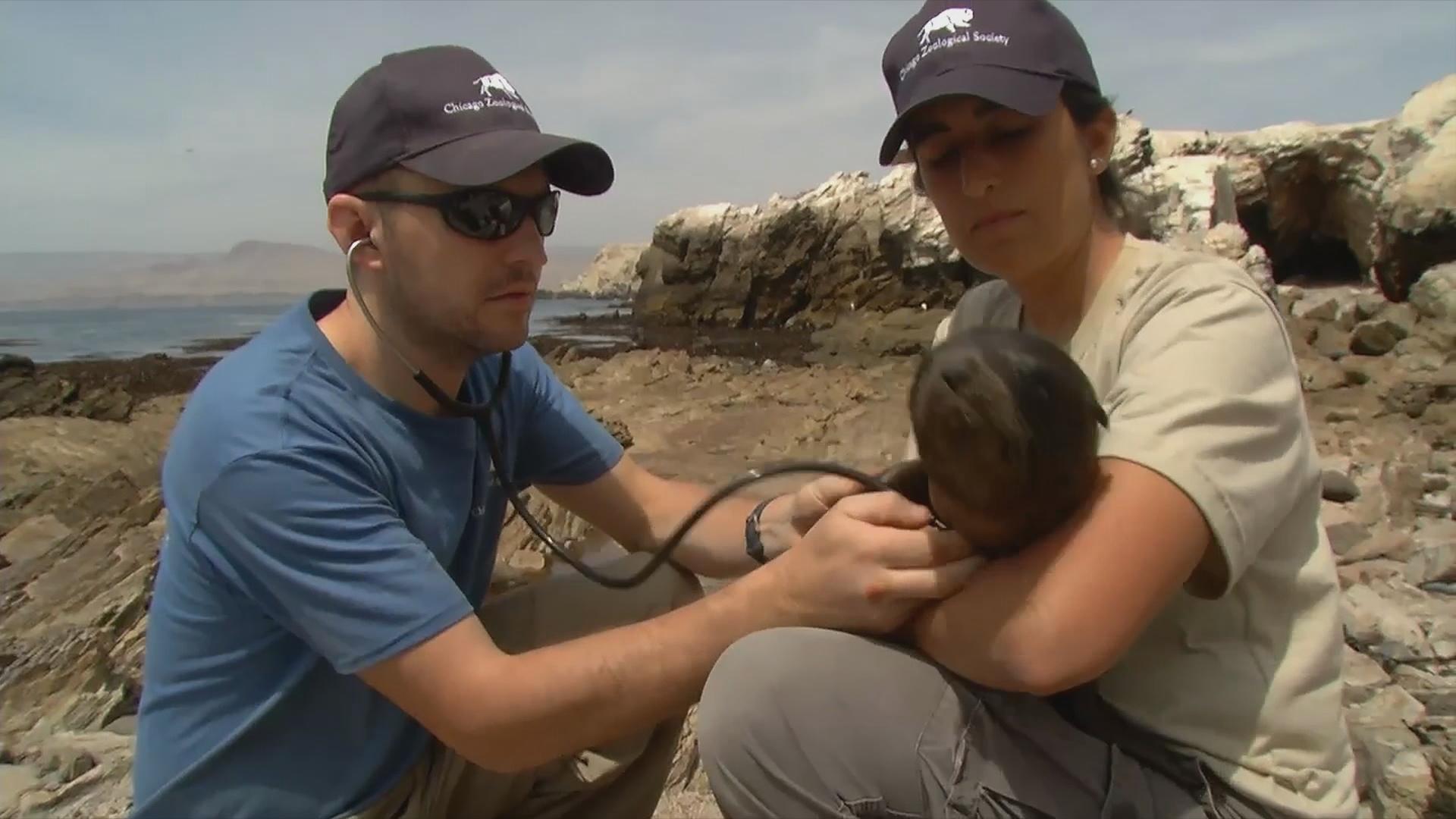 Peru's Protected Treasure: Reserve is Key for Conservation
March 24: A small nature reserve at a tiny point on the southern coast of Peru is playing a big role in protecting endangered marine and bird species. Learn how the Chicago Zoological Society has been working with the community to engage locals in the conservation effort.
---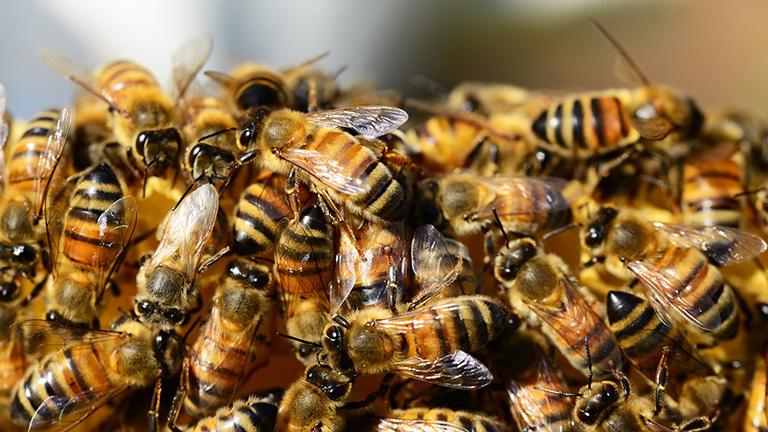 Local Beekeepers Guard Against Fatal Diseases
Feb. 22: A fatal virus affecting honeybees around the world is being made worse by humans – and it's impacting our food supply. Find out what some local beekeepers are doing about it.
---