Presidential Race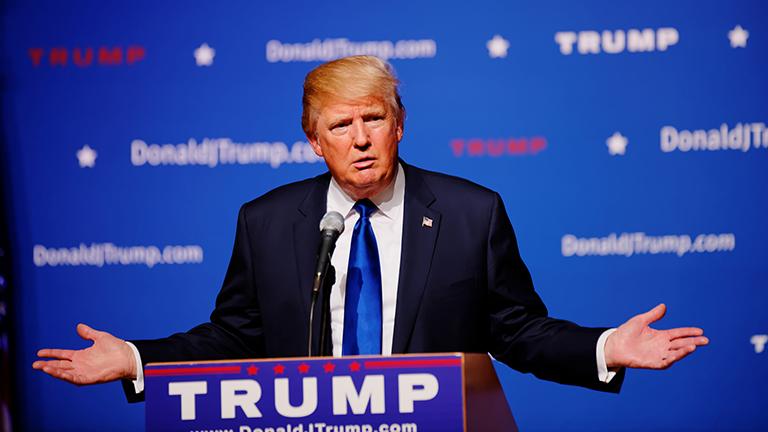 Now that Donald Trump is the presumptive Republican presidential nominee, the hand-wringing and discord within the party is growing.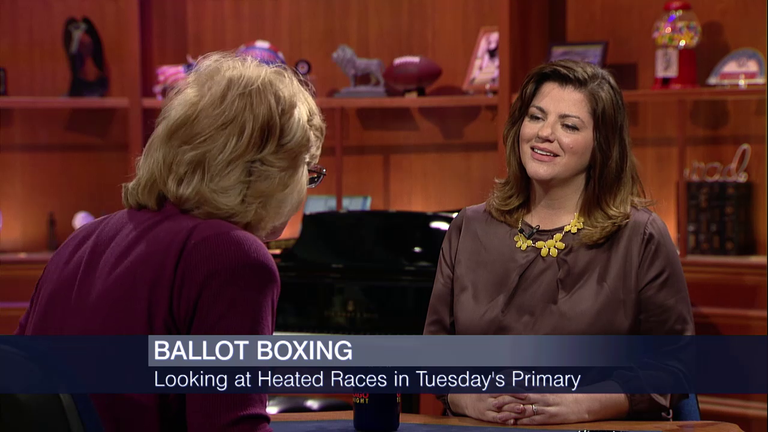 It's the eve of a particularly heated primary election for a number of heavily contested races, from the increasingly close presidential races in both parties to the high-profile, money-saturated slugfest for Cook County state's attorney.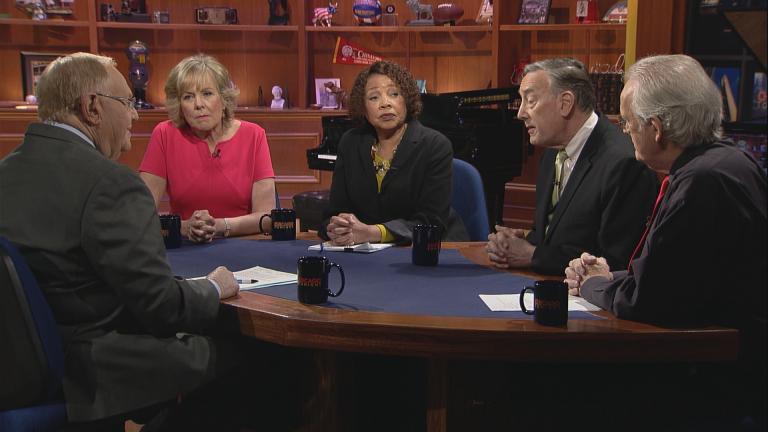 A final look at the stakes in Tuesday's primary election in Illinois. Chicago Public Schools sues its former CEO and SUPES Academy for $65 million. And former Bears head coach Lovie Smith is back in Illinois to coach football. Joel Weisman and his guests discuss these stories and more in this week's show.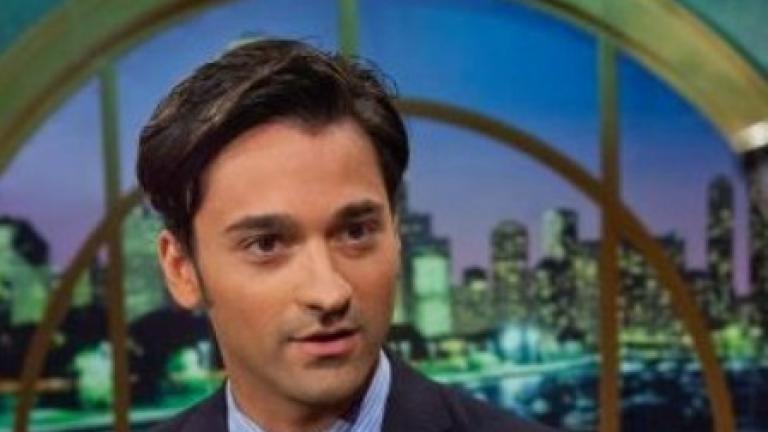 Paris Schutz Heads to Republican National Convention
Chicago Tonight's Paris Schutz gears up to attend the Republican National Convention next week.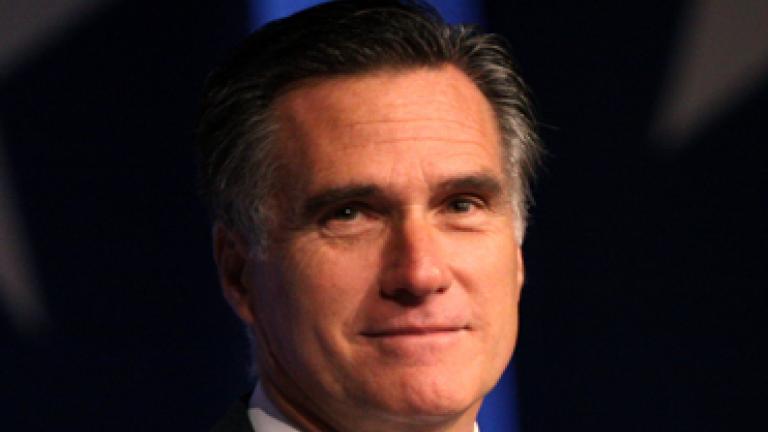 Speculation is at fevered pitch as Mitt Romney gets closer to announcing his running mate. We break down the possibilities.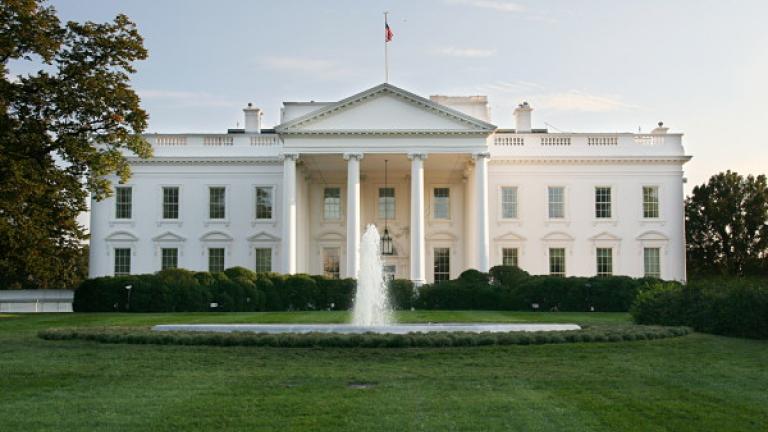 The Republican primaries are all but over; Mitt Romney is the presumptive nominee. Focus now turns to the general election and the battle between Romney and President Obama. We take a look at the evolving race for President.