Open City
Group Offers Cash for App Testing
Feb 4, 2013
|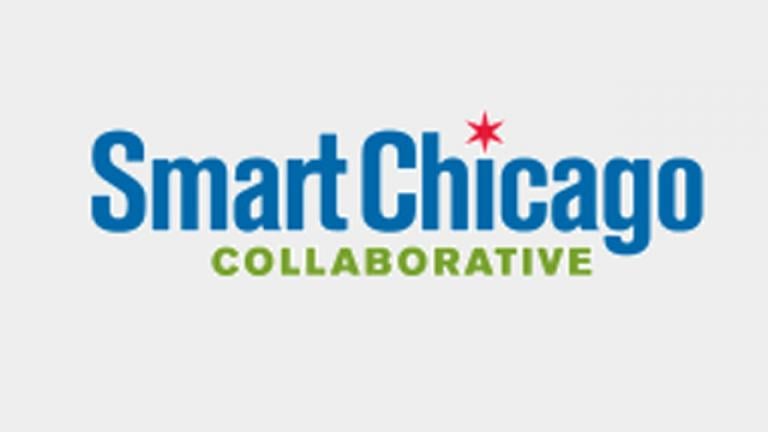 The Smart Chicago Collaborative wants Chicagoans across the city to test the latest civic app and websites. 
Web App Pairs Zoning Laws and Old-School Game
Jan 23, 2013
|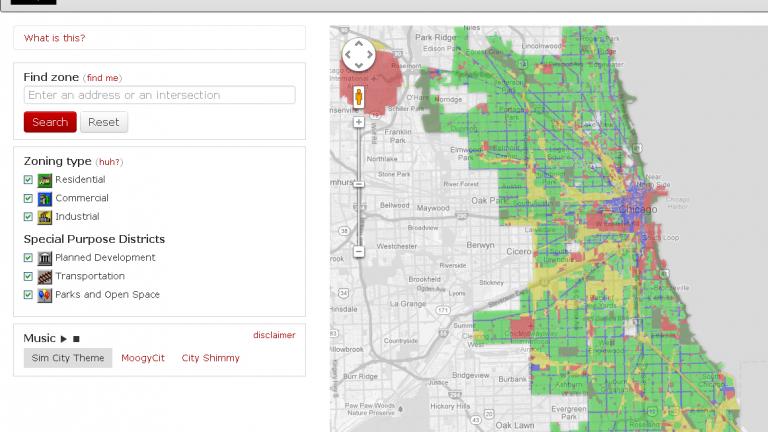 Open City's latest site makes Chicago's zoning code "digestible by humans."
New app to help CPS applicants
Mar 9, 2012
|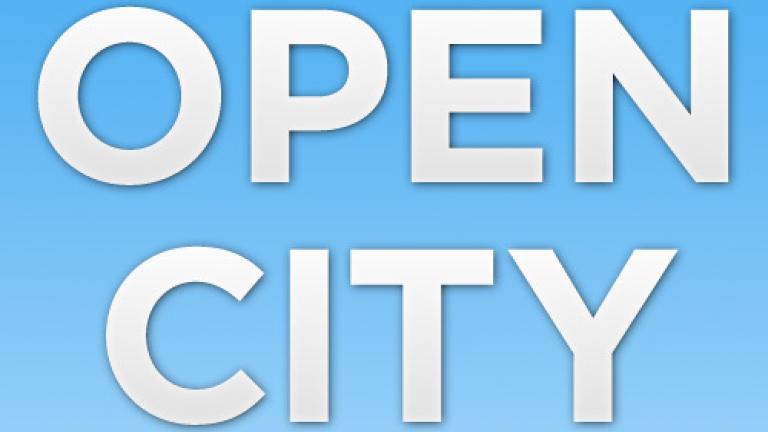 A new app from government data hounds, Open City, aims to make CPS admissions a little easier.