Newberry Consort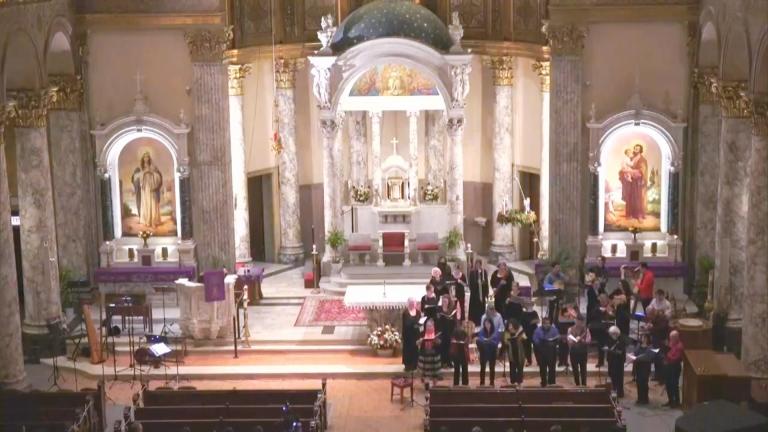 The Newberry Consort is celebrating the holiday season with an annual concert exploring 17th century Mexican Christmas music.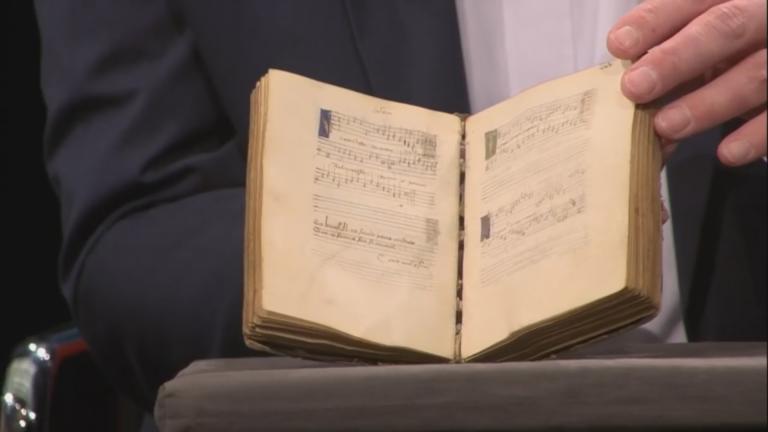 Nearly 50 short love songs, all handwritten in the tiny Leuven Songbook, were apparently lost for centuries until their fateful rediscovery in 2014. Now, some of the songs are being brought back to life in Chicago.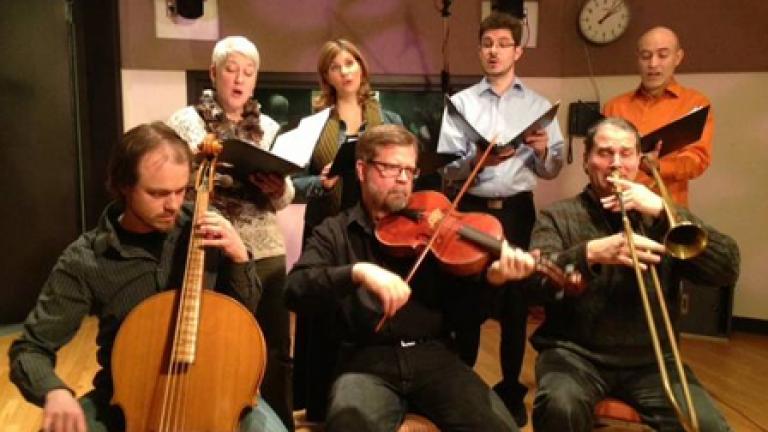 Chicago's acclaimed Newberry Consort gives us a sample of their upcoming concert devoted to 16th century Poland.