muhammad ali
Oct 10, 2017
|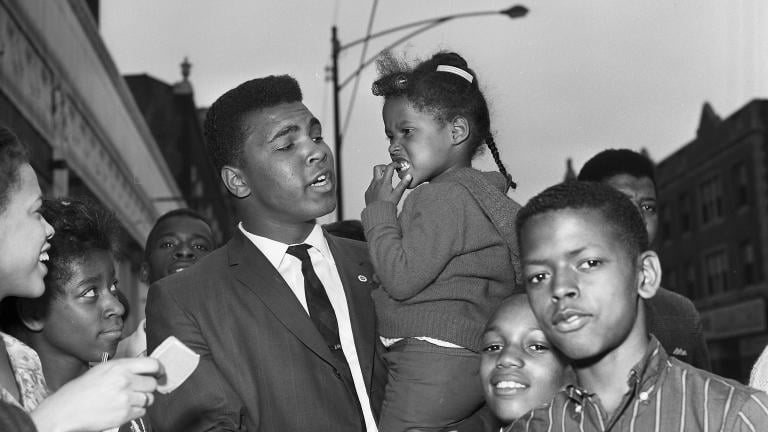 A Chicago author tackles the complex life of Muhammad Ali in a new biography with some fascinating revelations.
Jun 13, 2016
|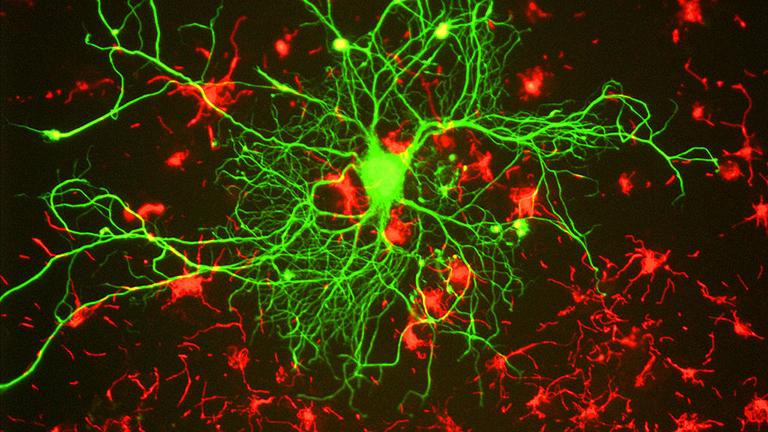 For more than 20 years, researchers at Northwestern University have collaborated with a global network of scientists to try and unravel the mysteries of Parkinson's disease. A study published this month in Nature Genetics shares an important discovery from that research.
Jun 9, 2016
|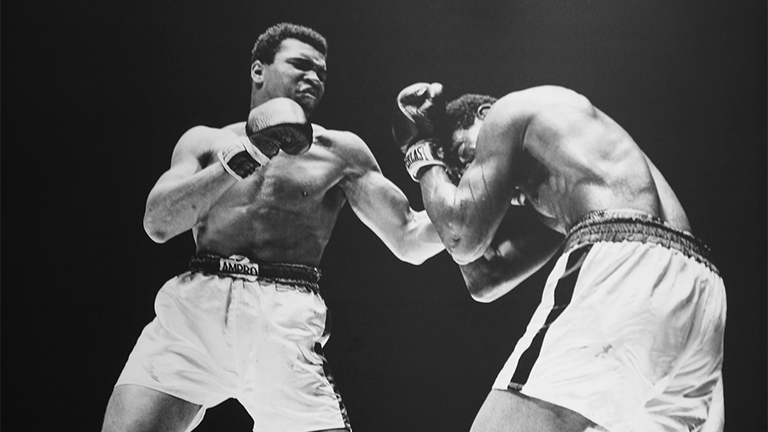 A Muslim prayer service was held Thursday to honor the boxer in his hometown of Louisville, Kentucky. As part of a Nation of Islam delegation, Salim Muwakkil met Muhammad Ali in Kingston, Jamaica in 1974.