Michelle Nichols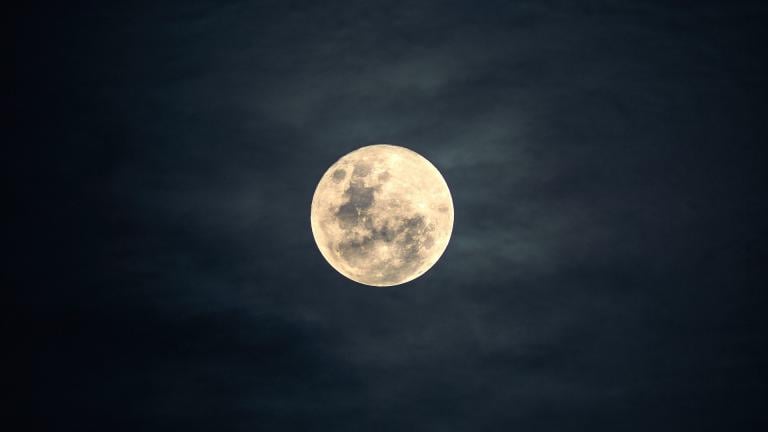 Sky watchers will have their eyes peeled Wednesday night for a rare-ish celestial event: an "eclipse" of Mars.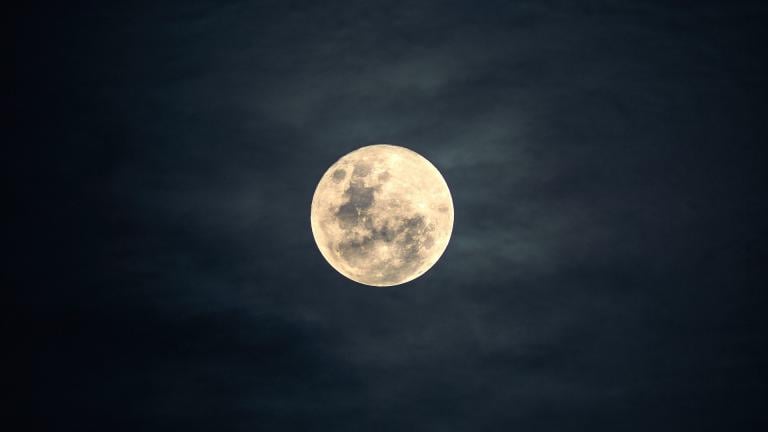 If the skies are clear, Chicagoans will have an excellent chance of seeing the eclipse Friday morning, with the best hours for viewing the event being approximately 1:30-4:30 a.m.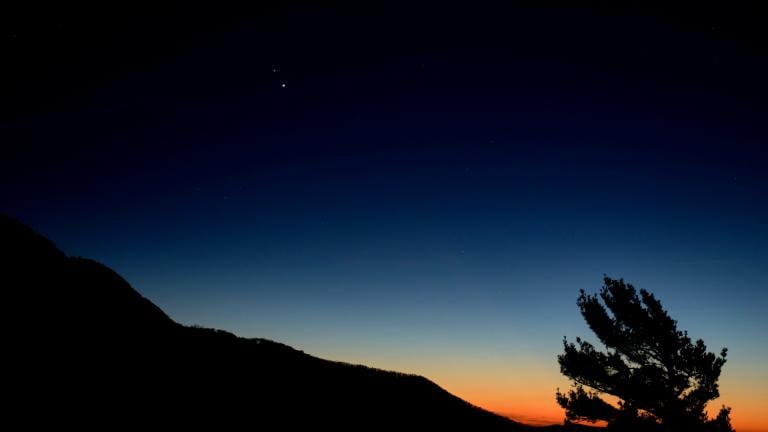 Jupiter is preparing to pass Saturn, an event known as a great conjunction. On Dec. 21, the two planets will come closer to each other than they've been in nearly 400 years — and it will be visible to the naked eye.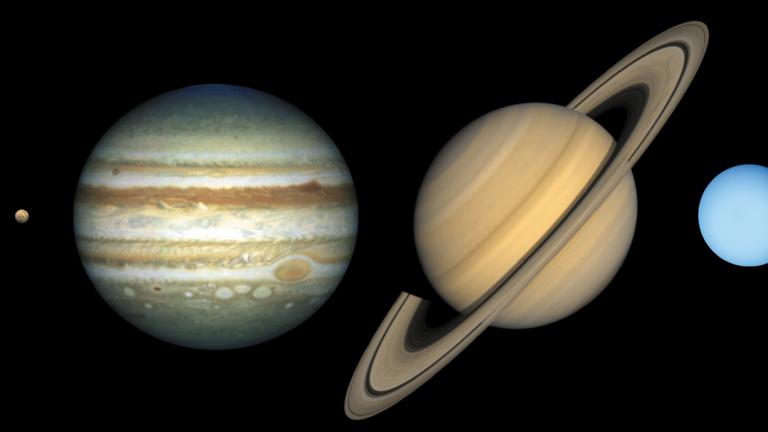 For the first time in a decade, five planets will be visible at the same time in the pre-dawn sky – and you won't need a telescope to see them.