mccook reservoir
Feb 21, 2018
|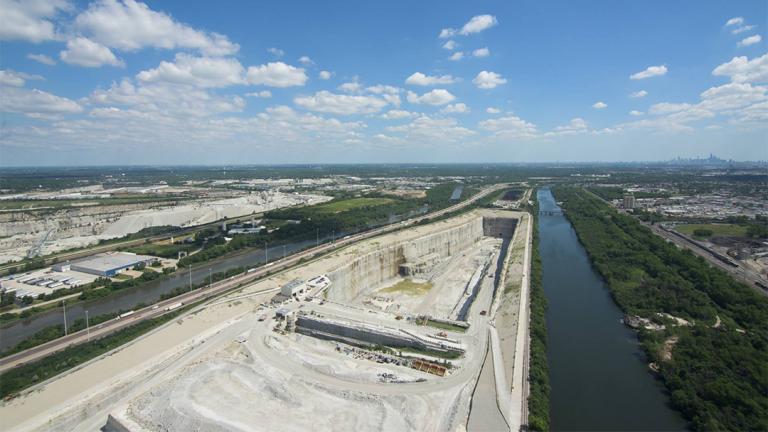 The newly opened McCook Reservoir kept untreated sewage out of the lake, but not out of local rivers.
Dec 4, 2017
|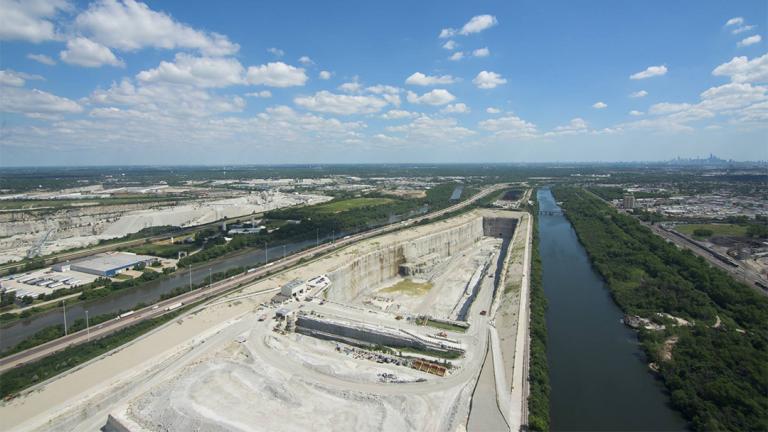 Public officials gathered Monday to celebrate the completion of stage one of the McCook Reservoir, which will offer 10 billion gallons of storage capacity to prevent flooding once complete in 2029. 
Aug 28, 2017
|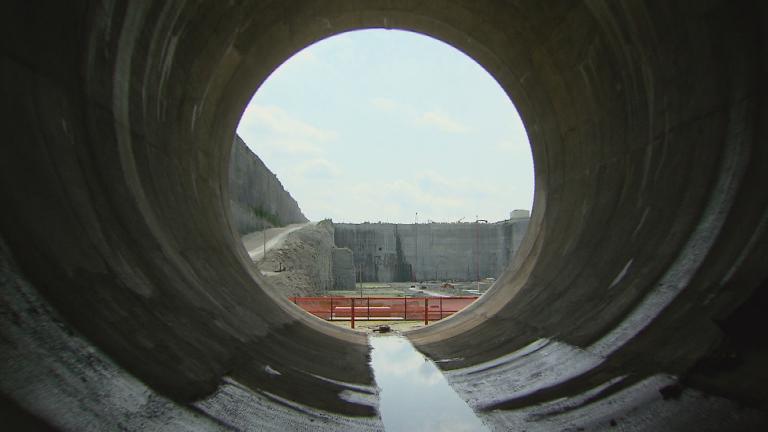 A grand canyon that will become a deep lake: We get a tour of the final reservoir in the Deep Tunnel plan.