Matt Freer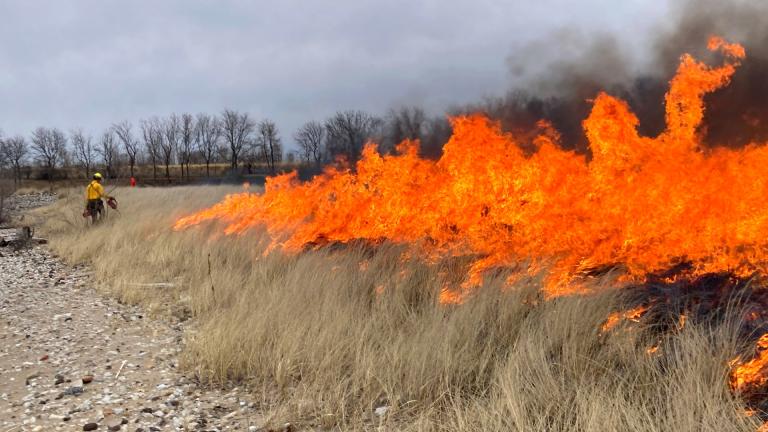 The Chicago Park District has been setting its land ablaze on purpose, these fiery scenes leading to healthier natural areas.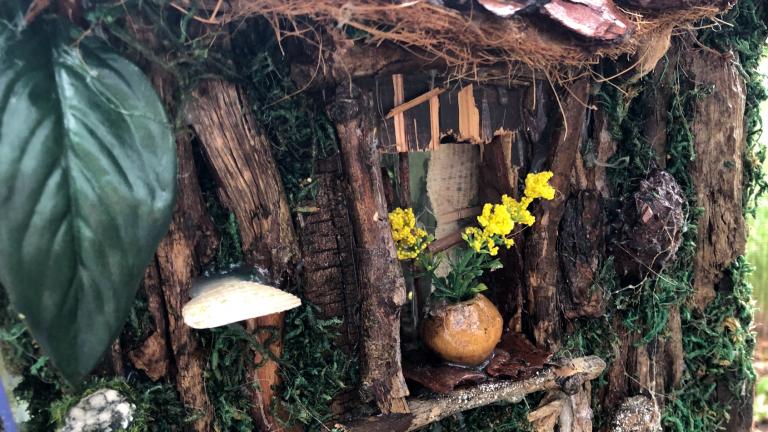 To celebrate the 20th anniversary of its natural areas, the Chicago Park District, in partnership with The Nature Conservancy of Illinois, has installed 20 fairy houses in parks across the city. Here's where to find them.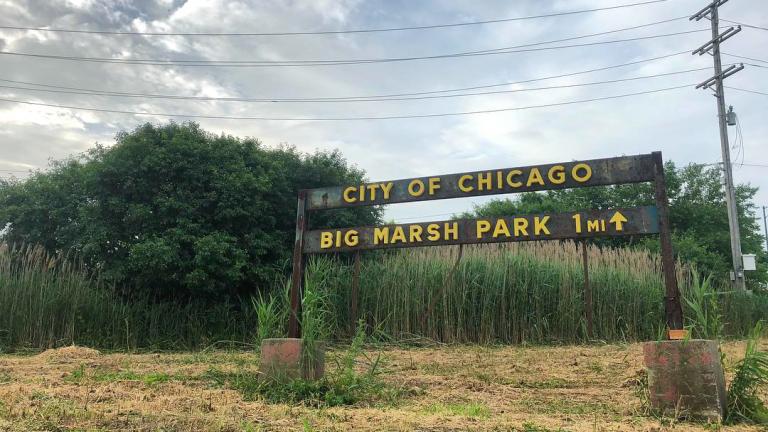 A grant from the state will help fund creation of the Chicago Park District's first campground and a fully accessible 3-mile trail at Big Marsh, a natural area rising up from the waste of big steel on the city's Southeast Side.