Live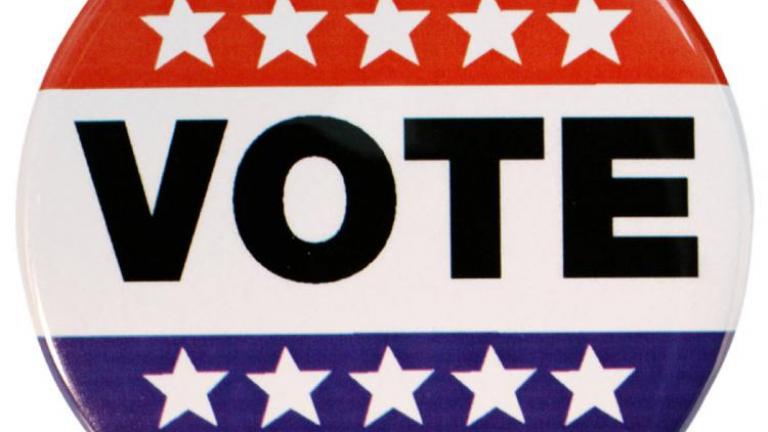 Paris Schutz will join us after the polls close with the latest details on Election Day.
Latest on Veto Session
The fall veto session kicked off today in Springfield. With major hits to state labor, the casino bill and potential utility hikes all on the table, lawmakers have their work cut out for them. Carol Marin joins us live from Springfield.