Life After Innocence
Released from prison, a group of wrongfully convicted men remake themselves as blues musicians.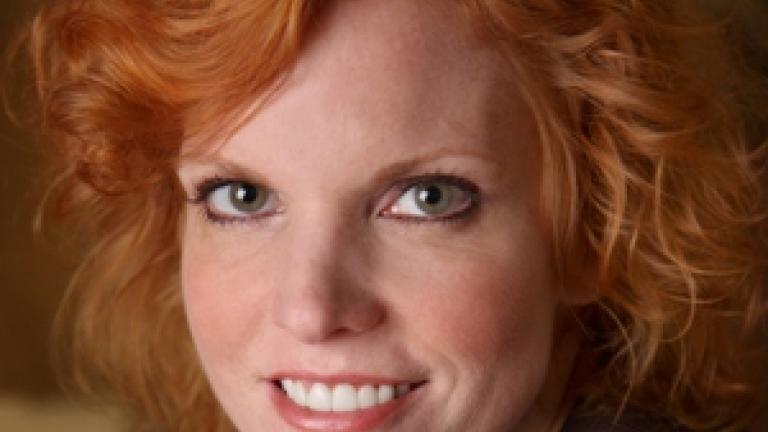 "Long Way Home"
Jovan Mosley spent nearly six years in prison for a crime he did not commit. We meet the author of Long Way Home: A Young Man Lost in the System and the Two Women Who Found Him.