james heckman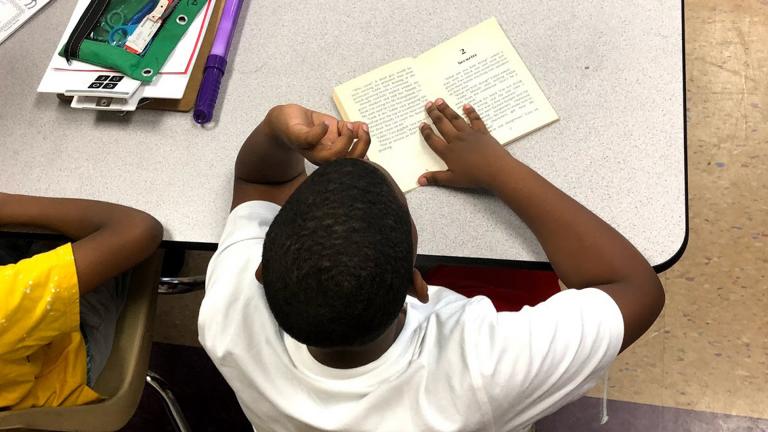 Nobel Prize-winning economist James Heckman tells us how early childhood education can impact a person's life well into middle age.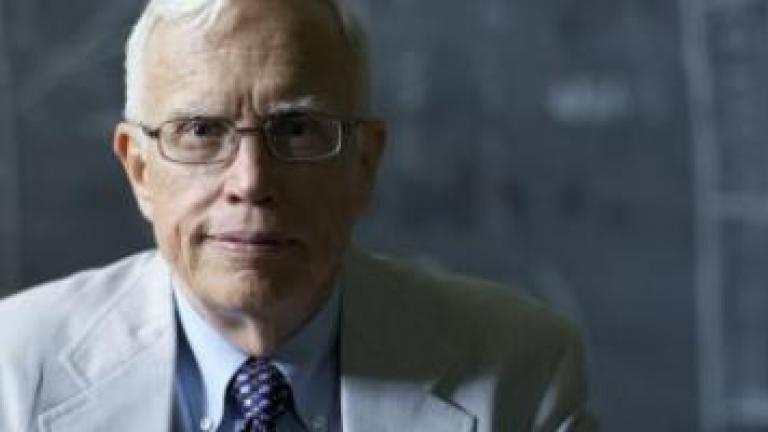 James Heckman: Return on Investment Can Beat Stock Market
President Obama's State of the Union called for universal preschool. Nobel Prize-winning professor James Heckman shares his research on the benefit of preschool decades after graduation.