immigration reform
Jun 27, 2016
|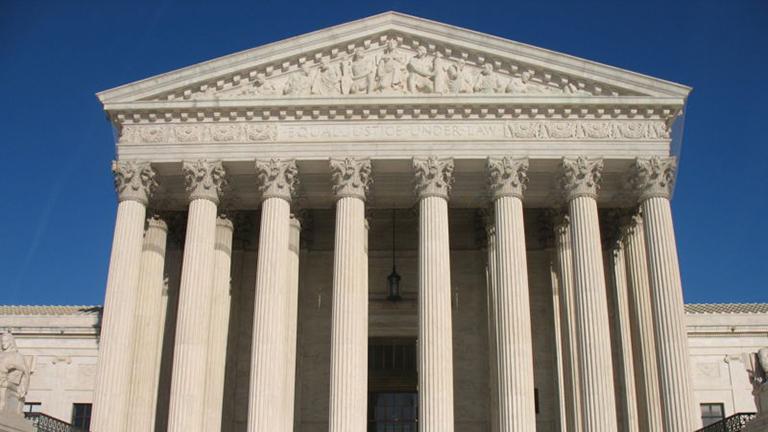 The Supreme Court strikes down Texas abortion restrictions. Former Supreme Court clerks highlight the term's other blockbuster cases.
Feb 29, 2016
|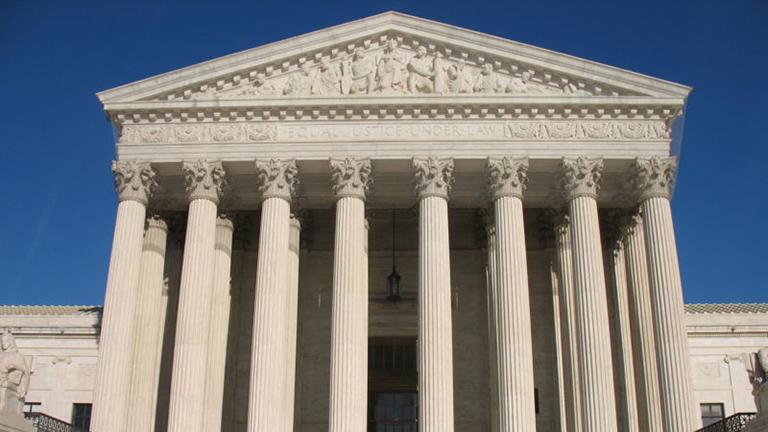 With Antonin Scalia's death leaving an unexpected opening on the Supreme Court, we talk with a judge who was once considered for the high court on how she was vetted and why she thinks it's bad to have a long vacancy.
Apr 22, 2013
|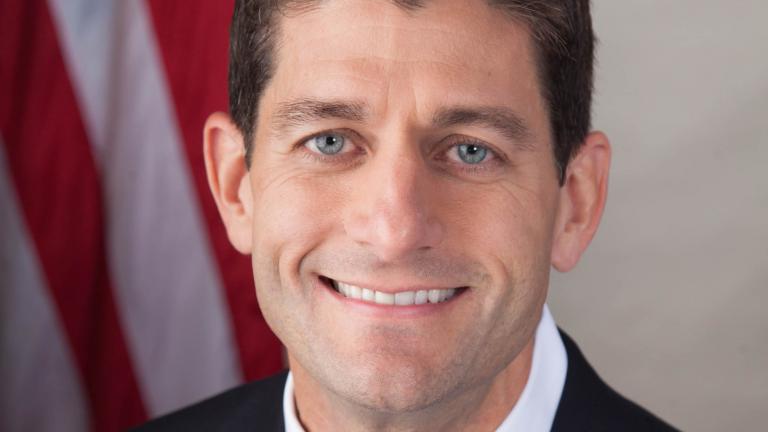 Former Vice Presidential candidate Paul Ryan comes to Chicago to pitch immigration reform as the debate in Washington heats up. Paris Schutz has the latest. 
Feb 26, 2013
|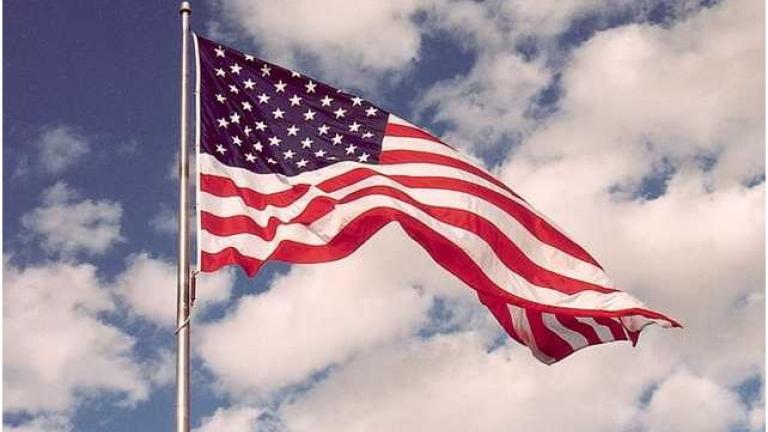 The former chairman of Exelon Corporation argues that, without swift immigration reform, Congress is putting the entire Midwest economy at risk. He joins us.
Feb 4, 2013
|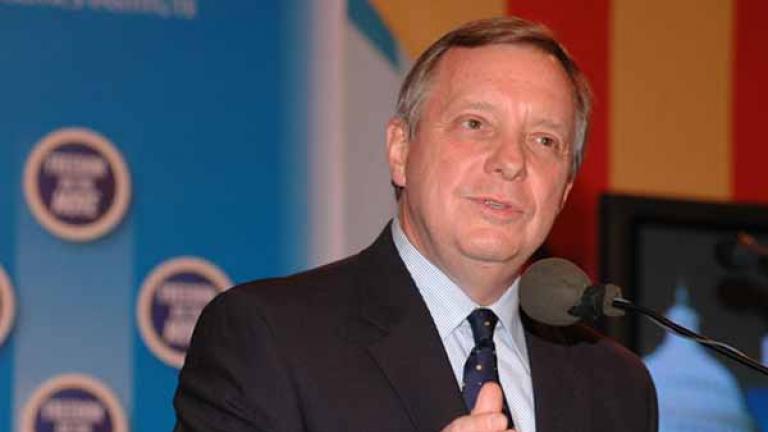 Sen. Dick Durbin outlines the Senate 'Gang of 8' immigration proposal. Paris Schutz has the latest.