ice skating chicago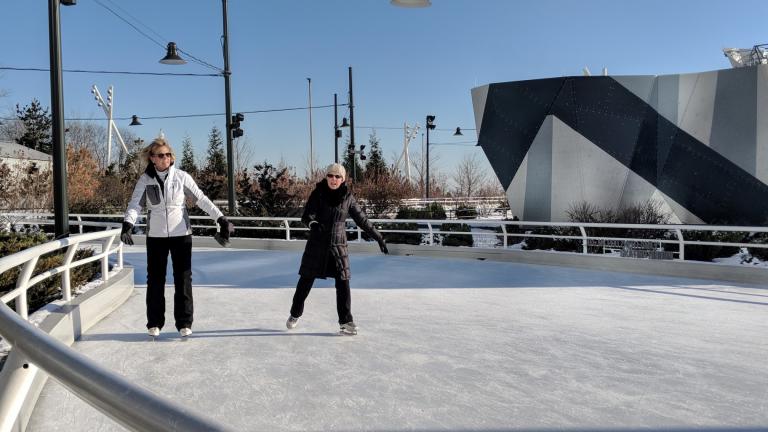 Timed reservations will be required for all programs, from open skate to rat hockey, to allow for social distancing.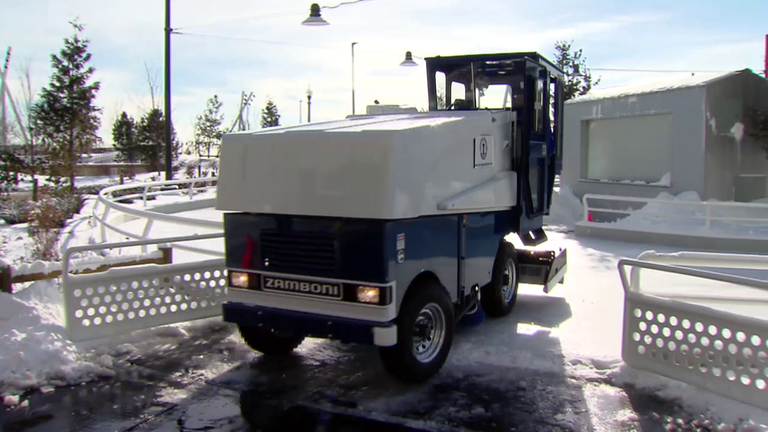 The best strategy for dealing with Chicago winters, some say, is to embrace it and get outside for some winter fun, like ice skating. Last winter, Jay Shefsky laced up his skates and hit the ice ribbon at Maggie Daley Park, where he met the Zamboni driver. We revisit his time on the ice.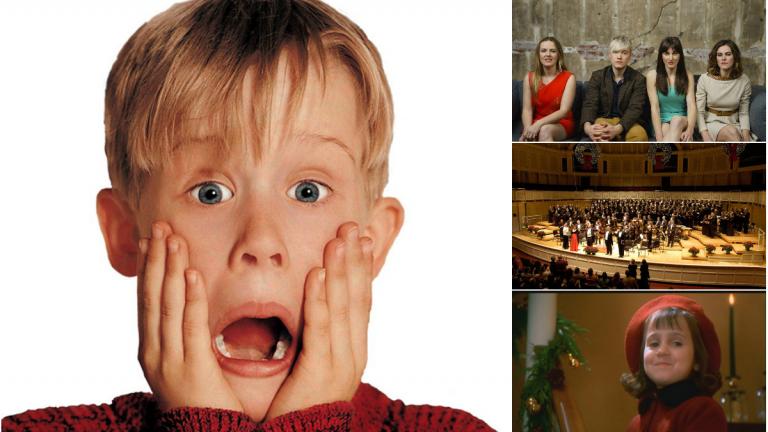 It's the Weekend Agenda: Dec. 18-20
This week's festive lineup includes movies, music and much, much more.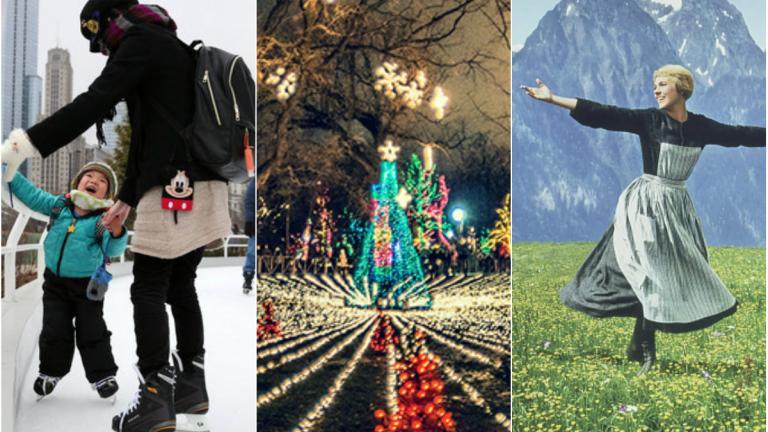 Thanksgiving Weekend Agenda: Nov. 27-29
Take a skate around Maggie Daley Park, see the Lincoln Park Zoo Lights and sing along to "The Sound of Music."