hip hop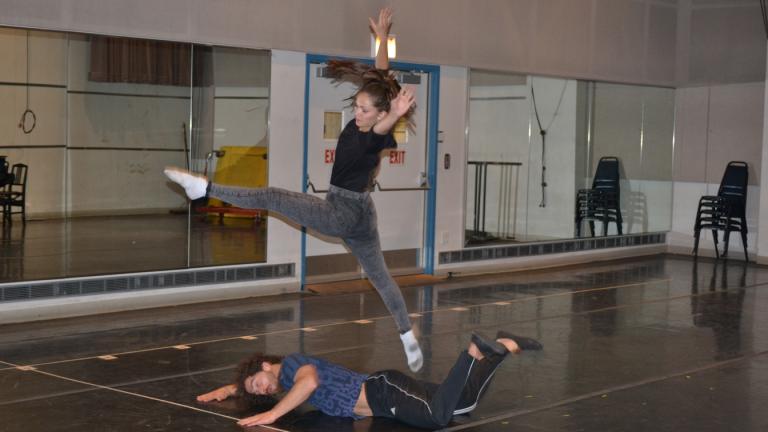 We meet a group of dancers who prove that breakdance and Johann Sebastian Bach can work well together.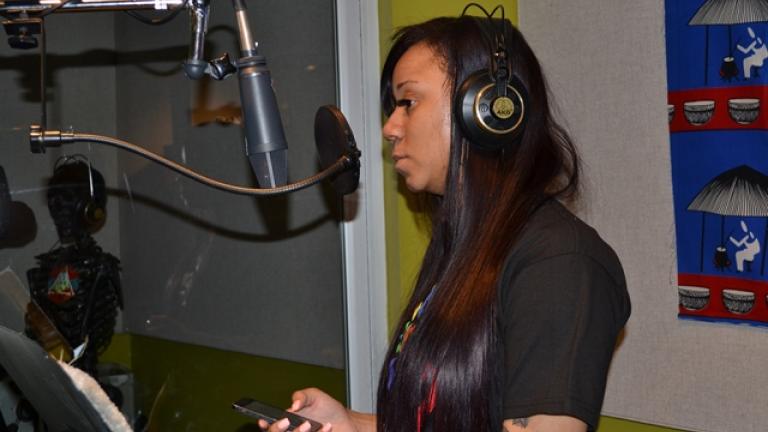 A new phenomenon in hip hop music, called drill music, is unique to Chicago and gaining in popularity. We talk with one of the genre's rising stars and examine the criticisms of the music's lyrics. Read an article and watch a web extra video.
'Othello: The Remix'
We talk with the two Chicago brothers who are putting a new spin on a Shakespeare classic.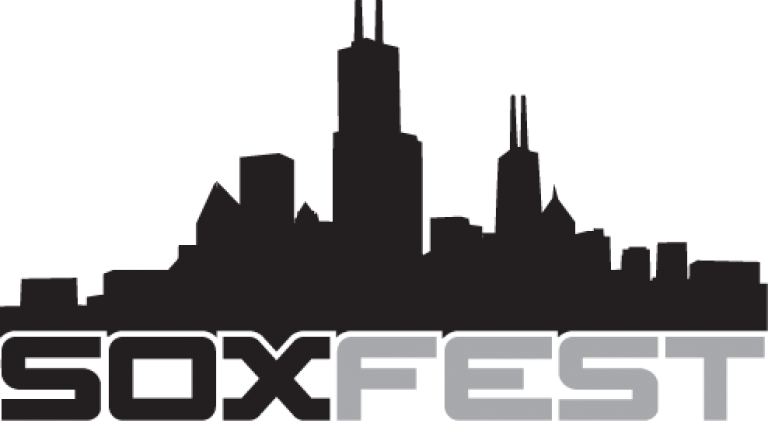 Need some ideas for what to do this weekend? Chicago Tonight knows what is going on!