Ex Offenders
CTA's Ex-Offenders Program
We share what you had to say about the CTA ending its ex-offenders program in tonight's Viewer Feedback.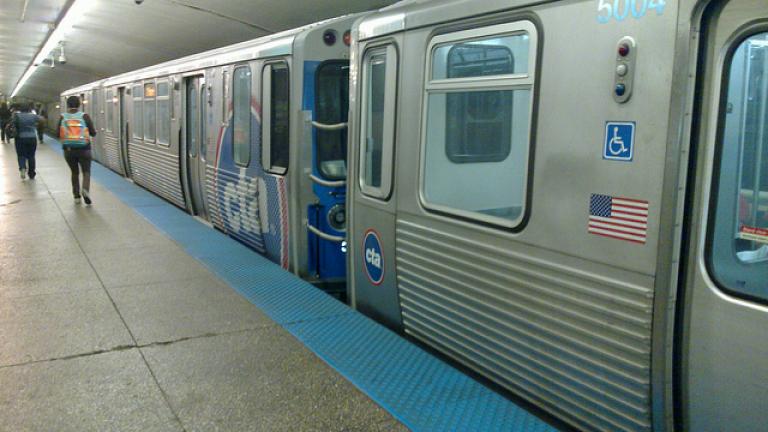 Sixty-five ex-offenders who work for the CTA will soon find themselves out of a job, thanks to a dustup between the rail union and CTA management. Can it be saved? Paris Schutz has the story. Read an article.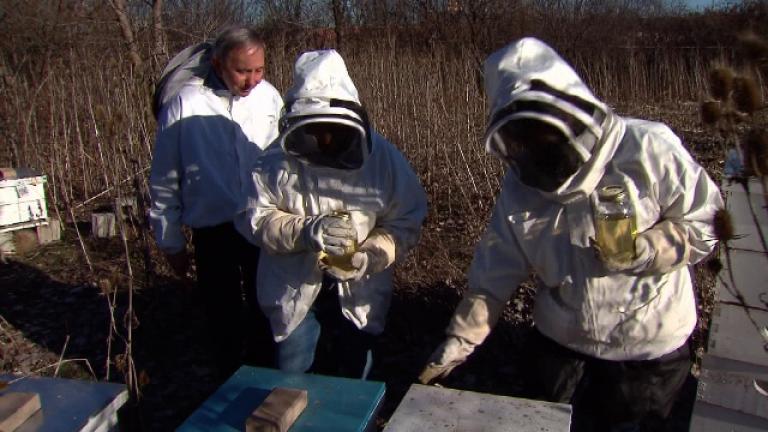 Bee hives, hand cream and O'Hare Airport. We show you how one social enterprise is utilizing the sweet nectar of honey to give its employees a fresh start.