Evelyn Figueroa
Nov 7, 2020
|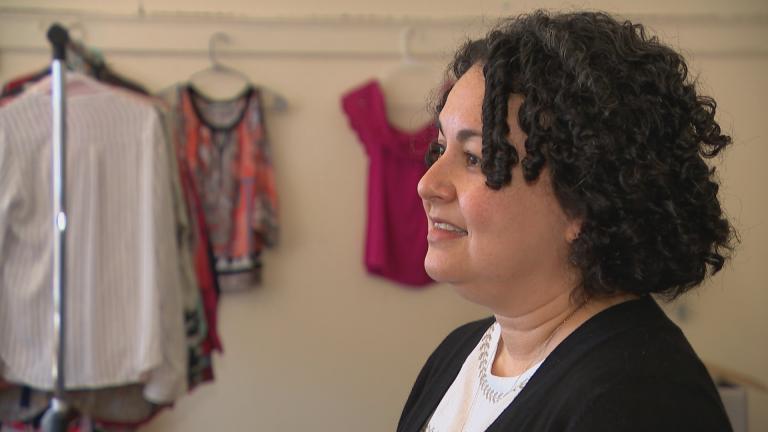 Why our motivations for helping those in need matter just as much as how we help them.
Mar 17, 2020
|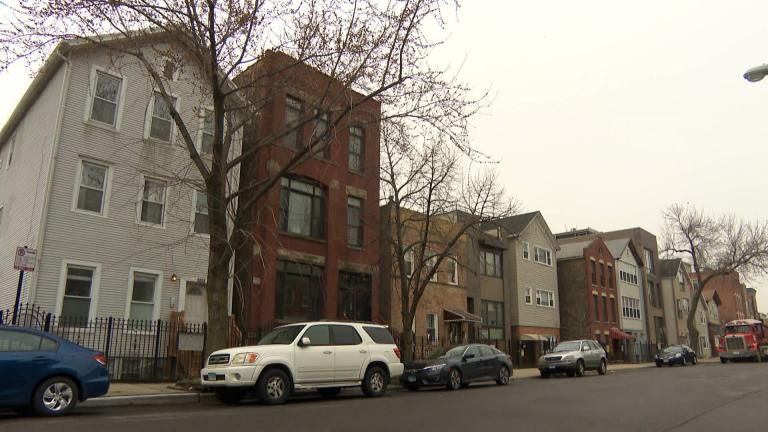 The coronavirus pandemic has altered daily life in every way, from increasing financial worries and food insecurity to simply upending routines. How can people adjust to a new normal in the face of all these new worries?
Aug 28, 2019
|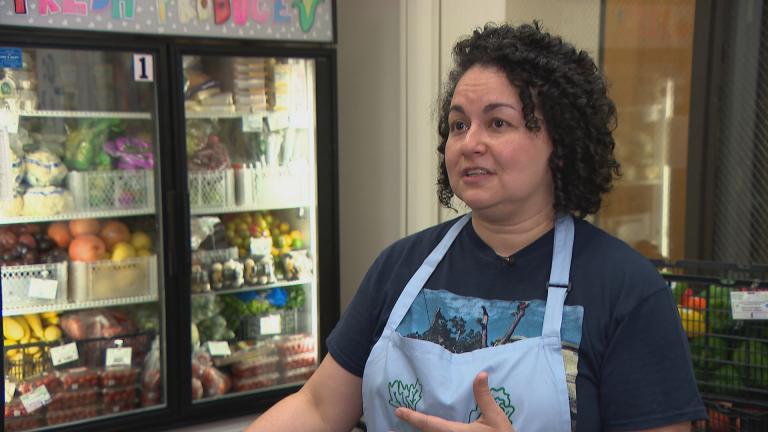 Food insecurity is a nationwide problem, but studies show it's even more acute in Chicago. How one food pantry is trying to tackle the problem.