Department of Cultural Affairs and Special Events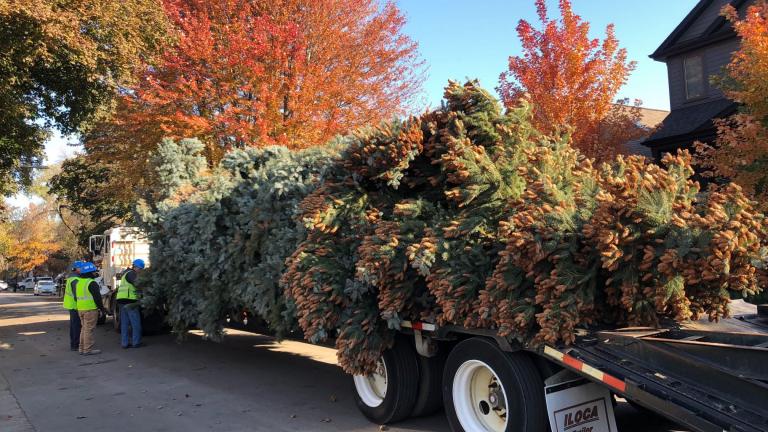 Nominations for the city's official Christmas tree are being accepted through Friday.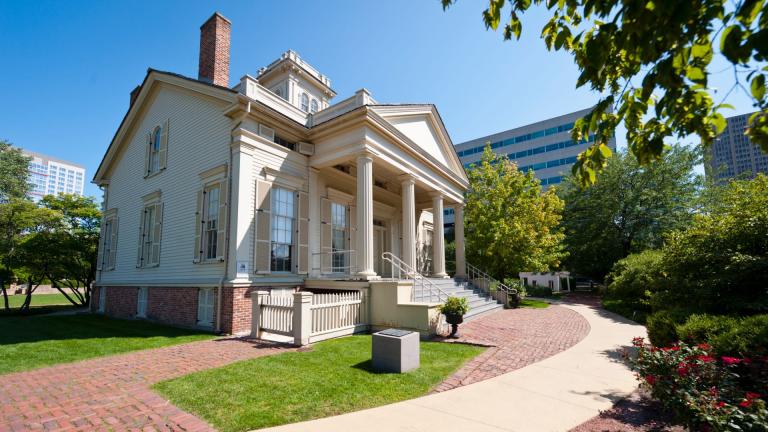 A measure was introduced to City Council to rename the Henry B. Clarke House as the Henry B. and Caroline Clarke/Bishop Louis Henry and Margaret Ford House. The change will better reflect all of the home's most influential owners, city officials said.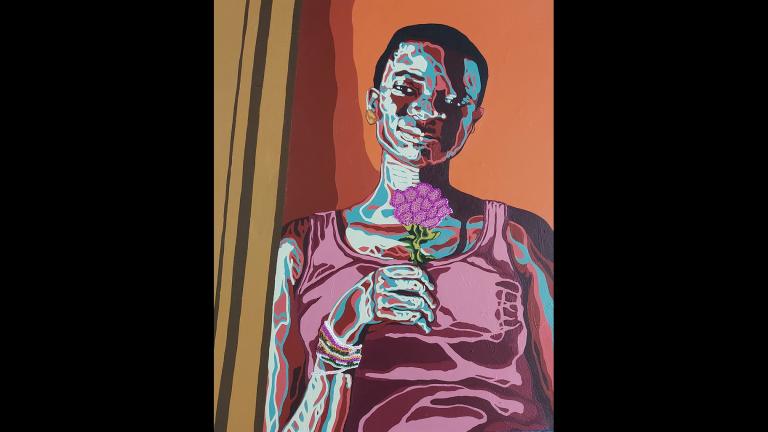 For the next two years, The Legler Regional Library in West Garfield Park will be home to artist-in-residence Alexandra Antoine. She'll work on her own art while also connecting with people in the community.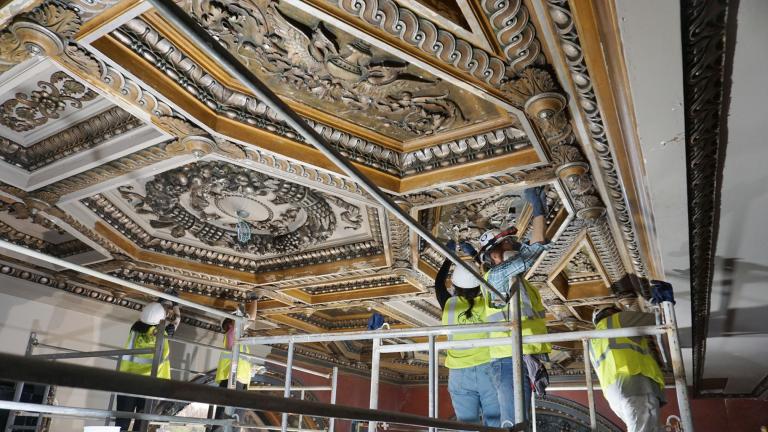 The big reveal is still nearly a year away, but the city has shared teaser images of the work in progress on the Tiffany glass dome and decorative finishes in the Grand Army of the Republic Memorial Hall.