Cook County Democratic Party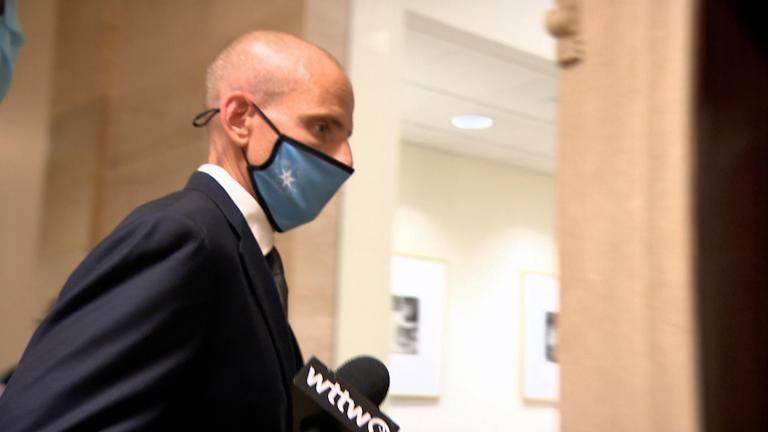 Ald. Jim Gardiner's actions disgraced all Cook County Democrats, according to a statement from party leaders after a probe.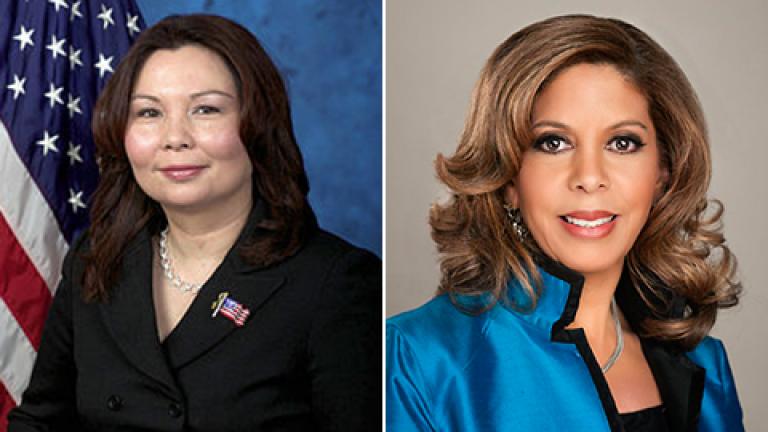 Duckworth, Zopp fail to get backing of the Democratic Party
Wednesday is a make-or-break day for candidates running for office in 2016. The powerful Cook County Democratic Organization met for what is their traditional slating session. Which candidates won the coveted endorsement and how does it bode for 2016?