Conference
Watch web extra video clips of the Illinois Republican gubernatorial candidates from the post-forum news conference.
Republican gubernatorial candidates  -- Bruce Rauner, Bill Brady, and Kirk Dillard – gave a brief news conference following the GOP Governor Forum. Read an article.
Republican candidates for Illinois Lieutenant Governor -- Maria Rodriguez, Steve Kim, and Jil Tracy -- gave a brief news conference following the forum. Read an article.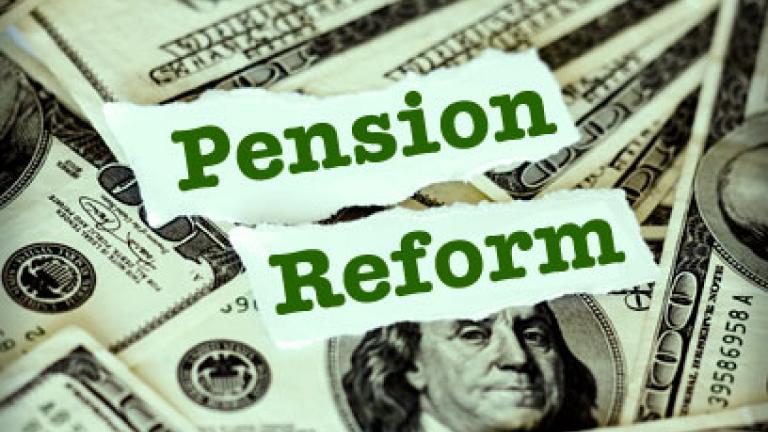 The Pension Conference Committee says they will not reach Gov. Pat Quinn's July 9 deadline to come up with reform. Paris Schutz has the latest. Learn more about the 10 members and see how they each voted on recent pension bills.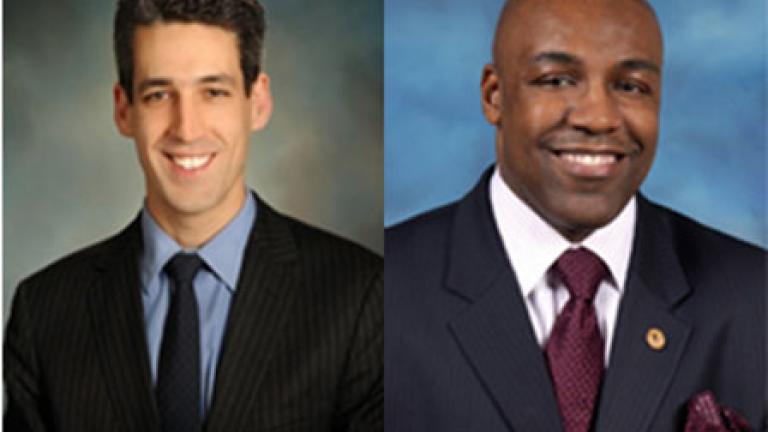 Gov. Pat Quinn set a July 9 deadline for a pension committee of lawmakers to come up with a compromise. We check in with two of the members to see what the likelihood of comprehensive reform is. See how House and Senate members voted on pension bills.