Coke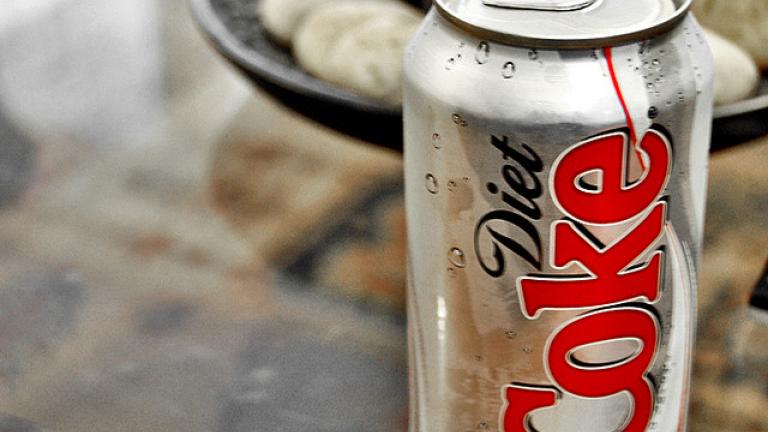 A recent study argues diet soda may put consumers at risk for diabetes.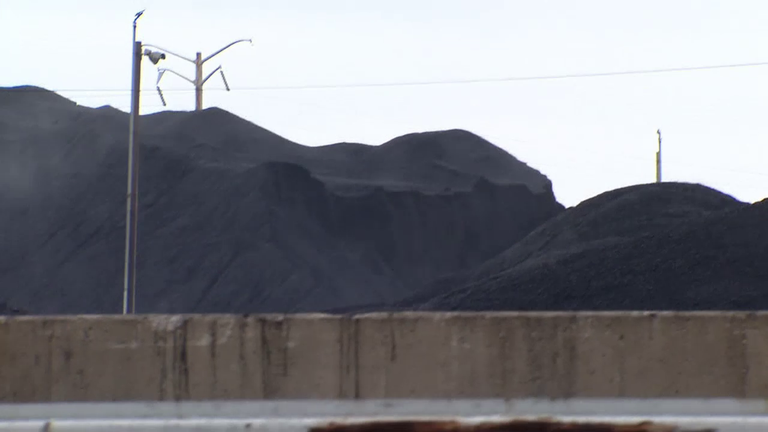 Community protest brings results as one company removes its petcoke from a Calumet River storage site. But thousands of tons remain on other sites. Elizabeth Brackett has the story.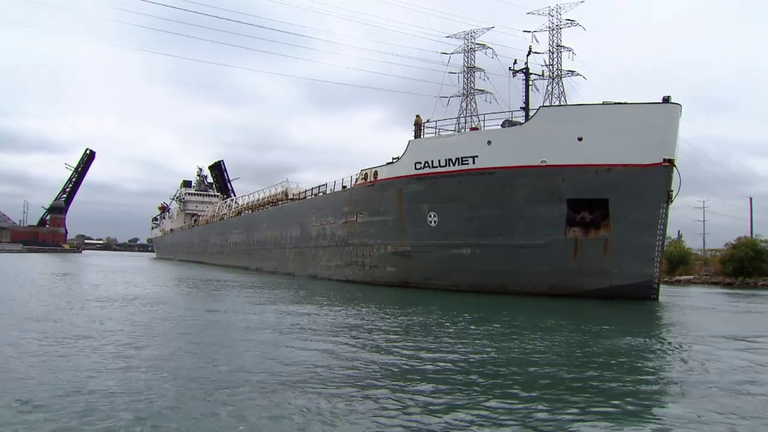 A huge lake freighter pulls up to storage facility along the Calumet River, poised to haul away piles of the controversial petroleum byproduct called "petcoke."  Elizabeth Brackett has the latest details.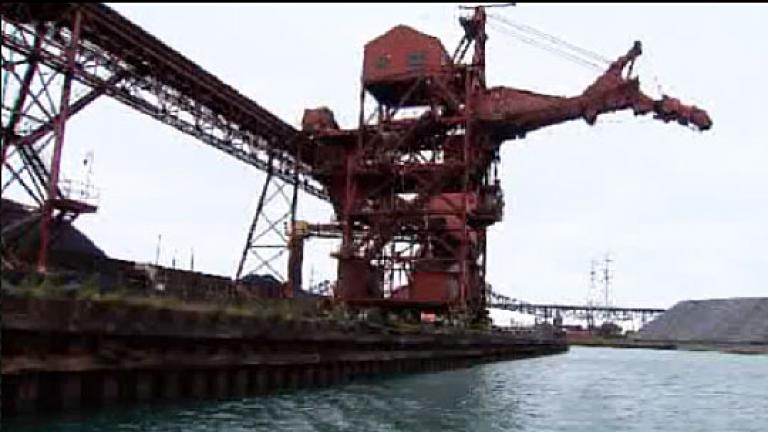 Piles of petcoke, a byproduct from oil refineries, building up along the Calumet River have southeast side residents worried about their health. Elizabeth Brackett has the story. Read an article.