Chicago Reader
Sep 17, 2018
|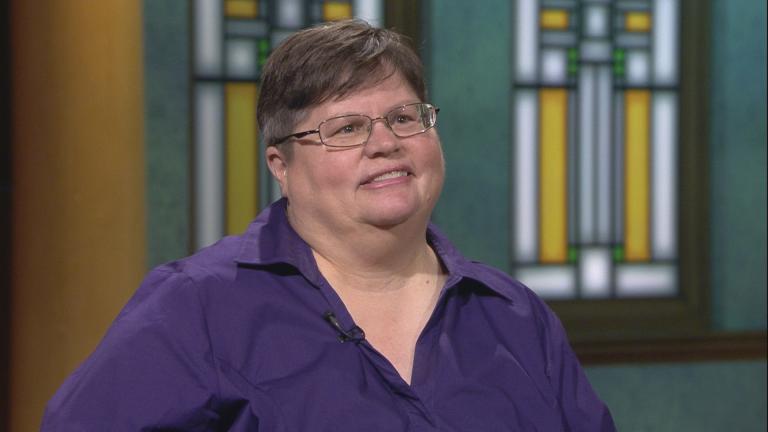 The struggling alt-weekly brings in a longtime Chicago journalist as publisher. Can she keep it afloat?
Jul 10, 2018
|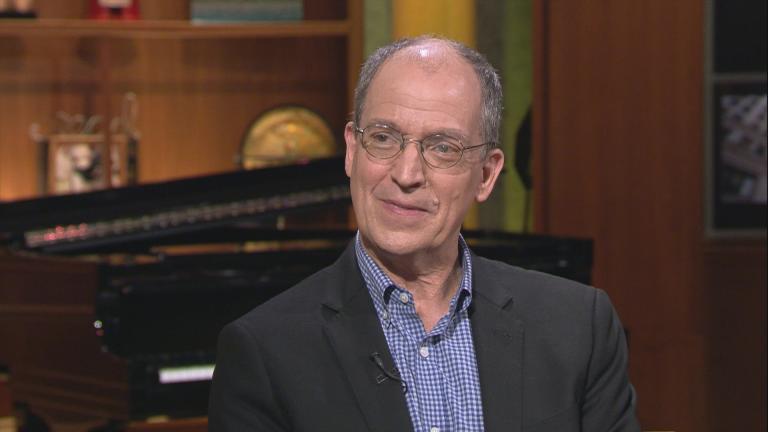 After nearly half a century of answering questions ranging from the trivial to the technical to the taboo, the Chicago Reader's informative and irreverent weekly column has ended.
Jul 5, 2018
|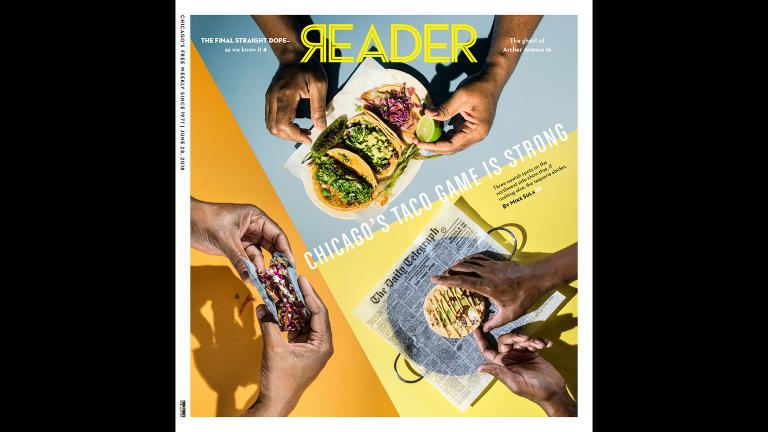 Local alt weekly the Chicago Reader has a history dating back nearly 50 years. We speak with the paper's new publisher.
Feb 22, 2018
|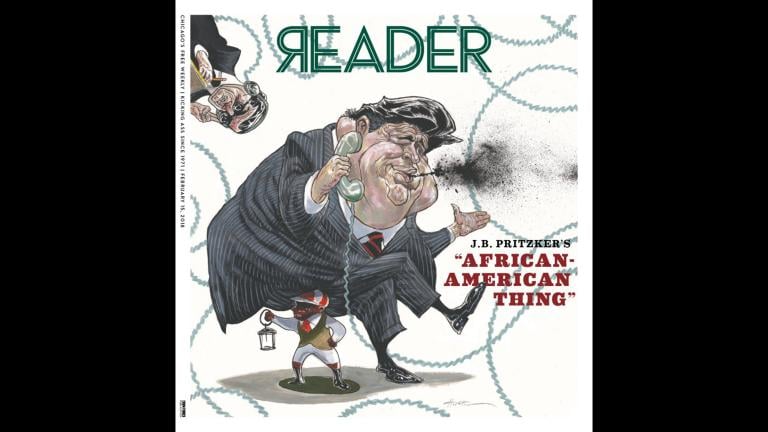 A controversial political cartoon sparks a leadership change – and questions. Can cartoons go too far? And what is the state of diversity in newsrooms? We speak with journalist Adeshina Emmanuel and editorial cartoonist Scott Stantis. 
May 28, 2015
|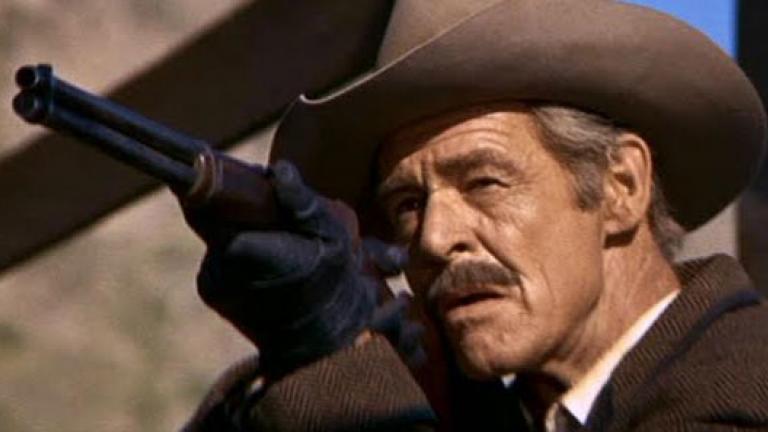 Robert Ryan was an Oscar-nominated actor best known for roles in The Wild Bunch and The Dirty Dozen. The Chicago Reader's J.R. Jones' new biography of the Chicago actor looks at the political activism behind the actor's tough-guy onscreen persona.