Chicago Philharmonic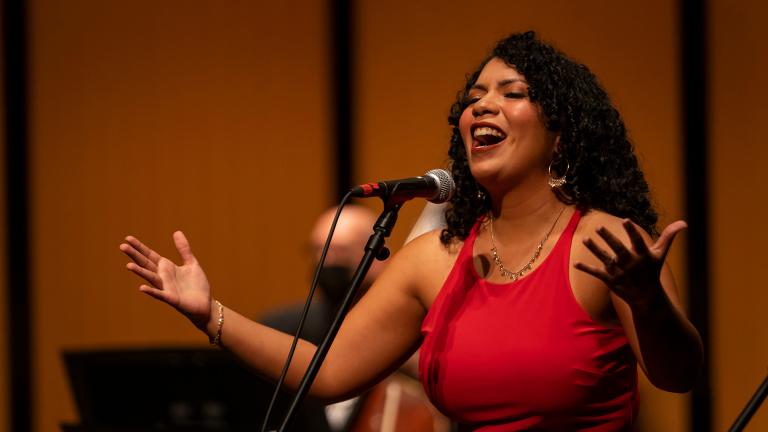 "Un Puente Musical" weaves the Chicago Philharmonic's chamber orchestra with the instruments, musicians and composers of La Isla del Encanto.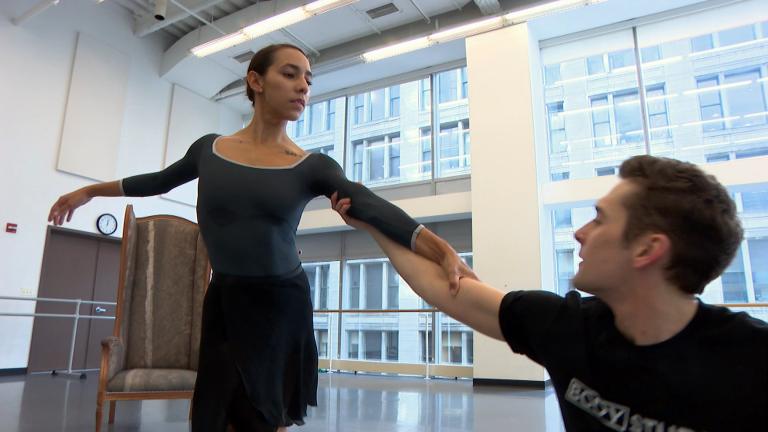 In "Jane Eyre," Cathy Marston said she creates movement based on quotes taken directly from Charlotte Bronte's 19th century novel.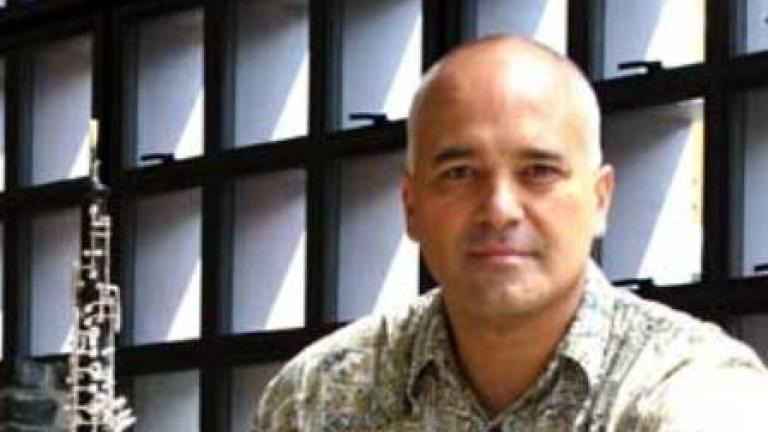 One of the foremost oboe players on the planet joins us. Alex Klein tells us what brings him to Chicago from Brazil -- and how he manages the affliction that threatened his career.