Chicago Philharmonic
Aug 14, 2021
|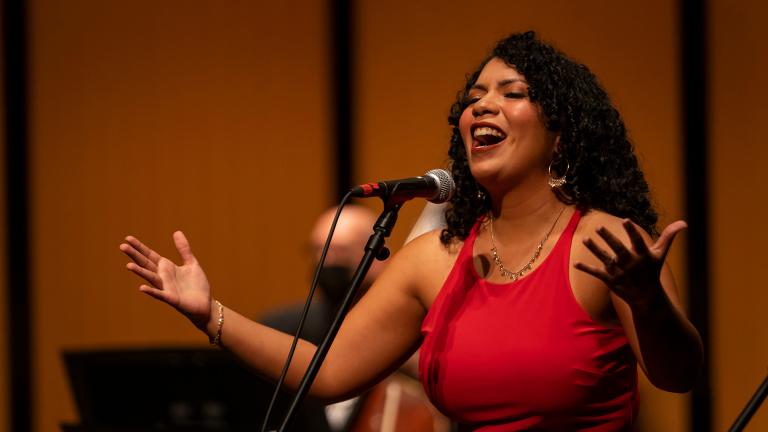 "Un Puente Musical" weaves the Chicago Philharmonic's chamber orchestra with the instruments, musicians and composers of La Isla del Encanto.
Oct 14, 2019
|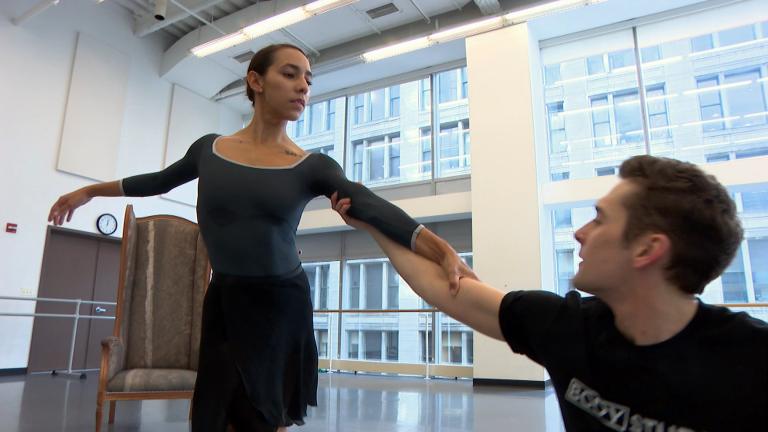 In "Jane Eyre," Cathy Marston said she creates movement based on quotes taken directly from Charlotte Bronte's 19th century novel. 
Sep 26, 2012
|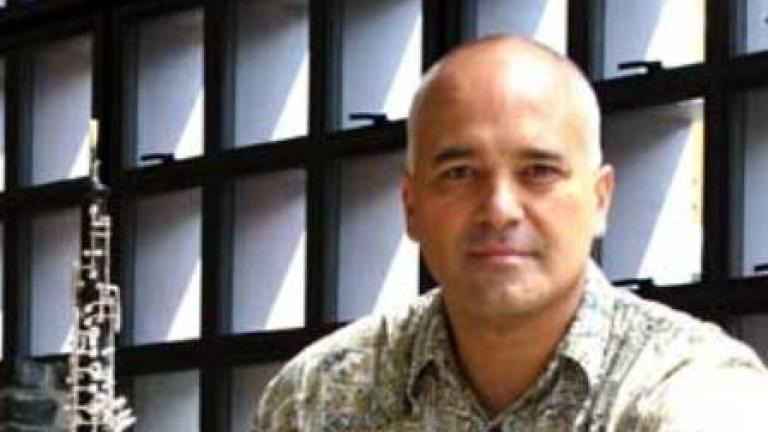 One of the foremost oboe players on the planet joins us. Alex Klein tells us what brings him to Chicago from Brazil -- and how he manages the affliction that threatened his career.