Chicago outdoor ice skating rinks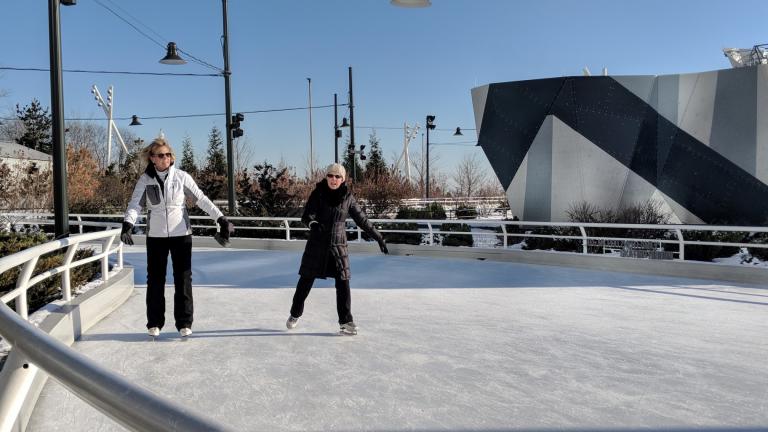 Timed reservations will be required for all programs, from open skate to rat hockey, to allow for social distancing.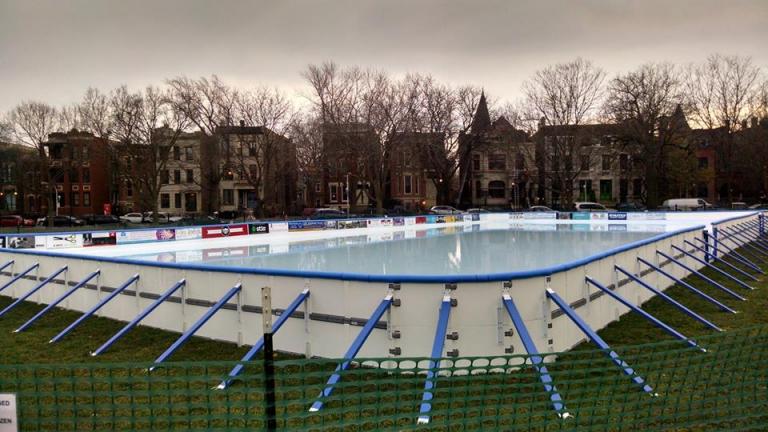 After more than a month of trials and tribulations, including an unseasonably warm December and apparent vandalism, the Wicker Ice outdoor skating rink is set to open—weather permitting—this Sunday, Jan. 17.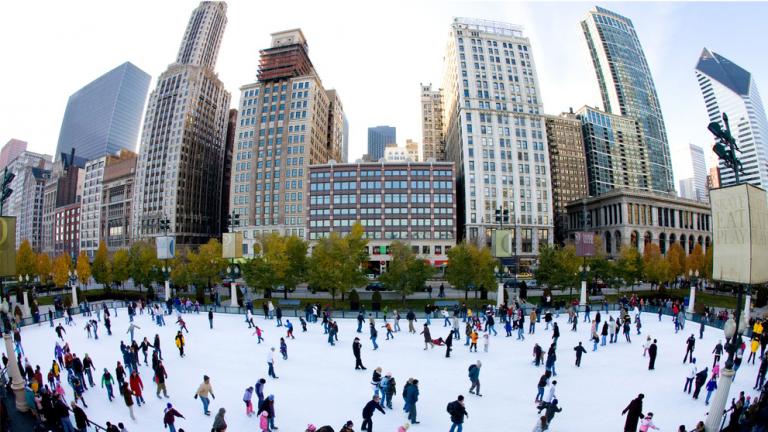 Bundle up, strap on those blades and hit the ice at Chicago's citywide outdoor ice skating facilities. From old-school to the cutting-edge, we'll have you gliding gracefully into the long winter season.