Chicago Gallery
New Art Show Sets Sail with a Boatload of Wordplay
Sep 23, 2014
|
A free exhibition explores the artful use of language by contemporary Illinois painters and sculptors.
Artists from Illinois– and one from Minnesota – Make Monstrous Magic
Apr 15, 2014
|
Four solo exhibitions from local artists, plus one beast of an installation.
Mar 13, 2012
|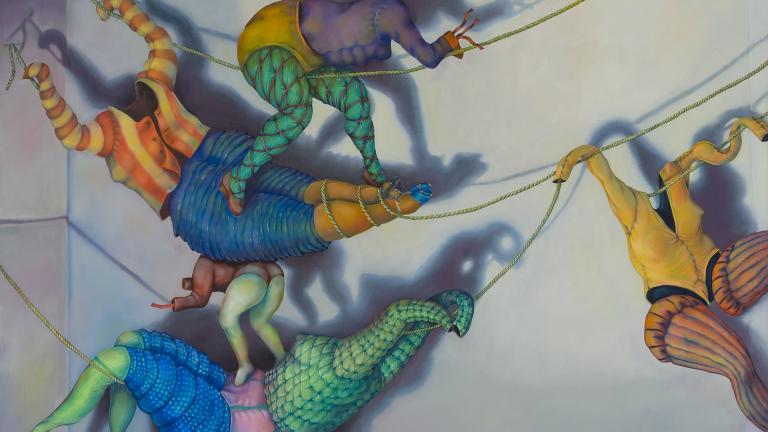 We spotlight a little-known gallery that focuses on artists from Illinois.