Carmen Ayala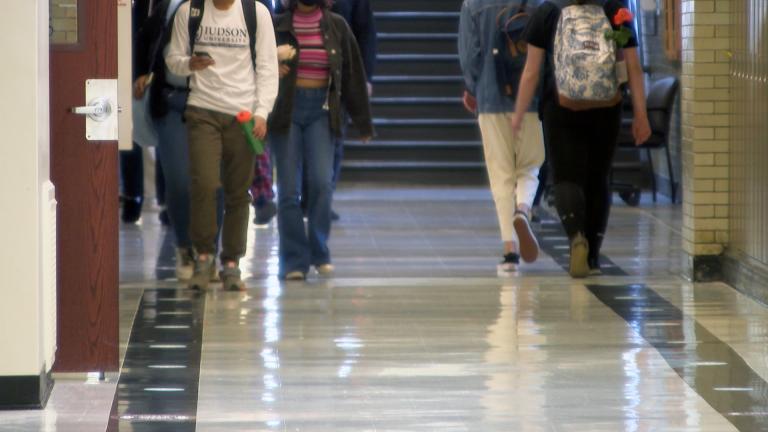 "Dr. Tony Sanders is an extraordinary choice for State Superintendent of Education," Gov. J.B. Pritzker said in a statement.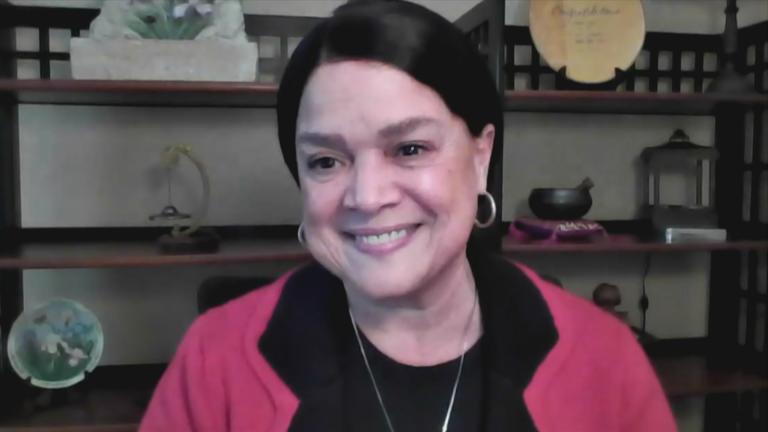 Carmen Ayala is retiring after a career in education spanning nearly 40 years. She's both the first woman and person of color to hold the position as the state's top education official.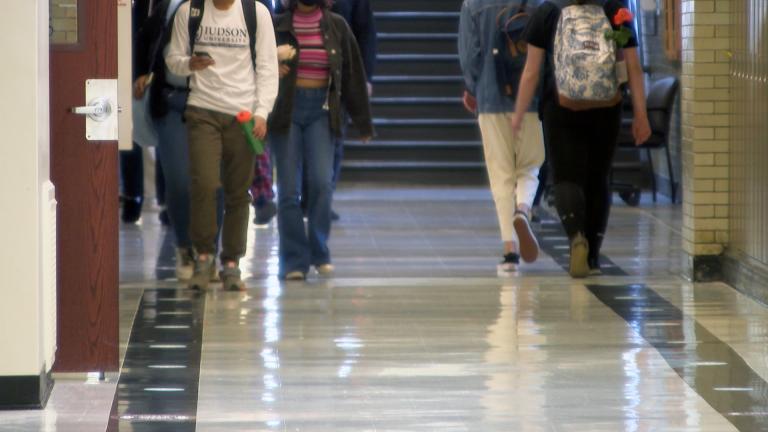 State Superintendent of Education Carmen Ayala, appointed in 2019, announced that she'll retire at the end of January.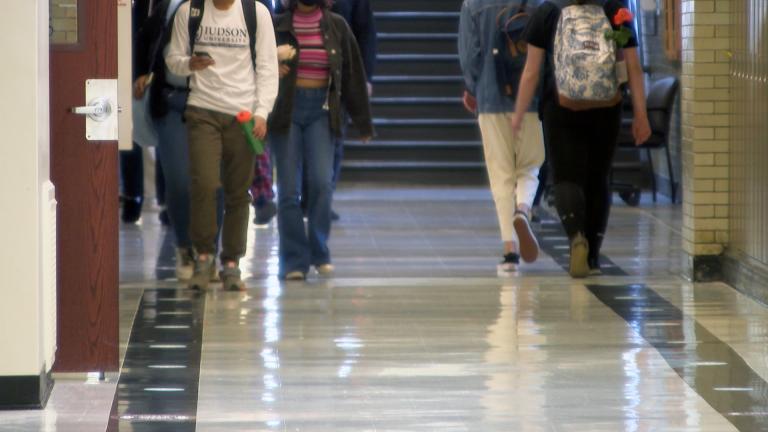 The Illinois State Board of Education on Friday released enrollment and other data for the 2021-22 school year in its annual report card, which shows statewide enrollment fell from 1,957,018 students last year down to 1,887,316 students.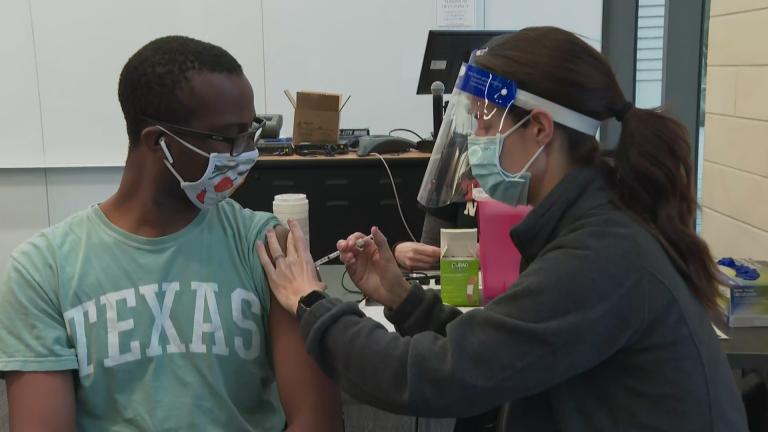 All pre-K through 12th grade teachers and staff, higher education employees and students, and health care workers in settings such as hospitals and nursing homes now have until Sept. 19 to receive their first COVID-19 vaccine dose.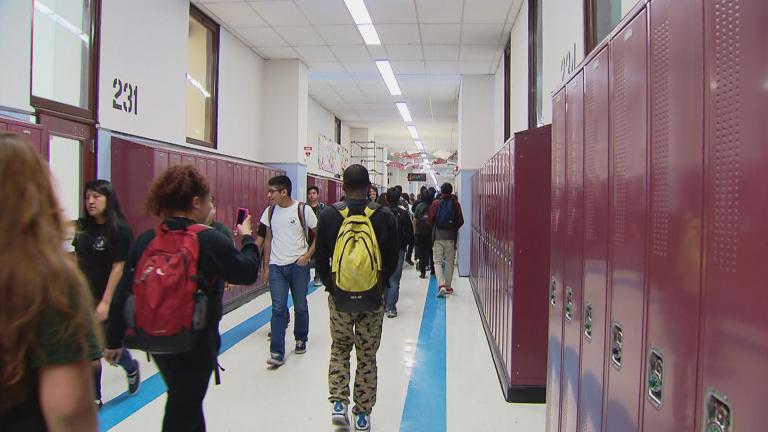 The Illinois State Board of Education on Wednesday unanimously passed a resolution in support of an upcoming declaration that will make it a requirement that schools reopen their doors in the fall, with only limited options for remote learning.