ben bernanke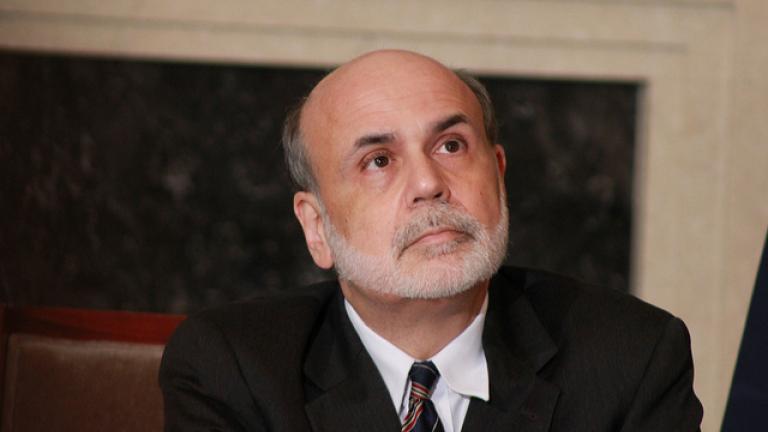 We analyze what Wednesday's Federal Reserve announcement to continue the stimulus program will mean for the economic recovery.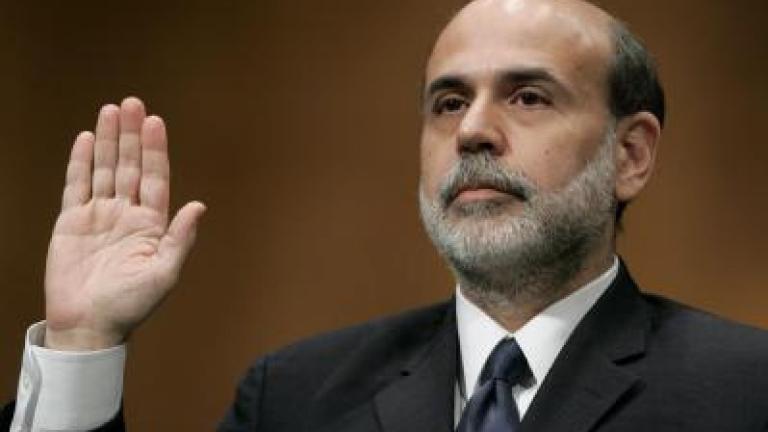 Markets react negatively to Chairman Ben Bernanke's remarks that the Federal Reserve may taper bond buying in the next year. We take a closer look at the fluctuation in the stock and bond markets, the state of the economic stimulus and recovery, as well as Bernanke's future.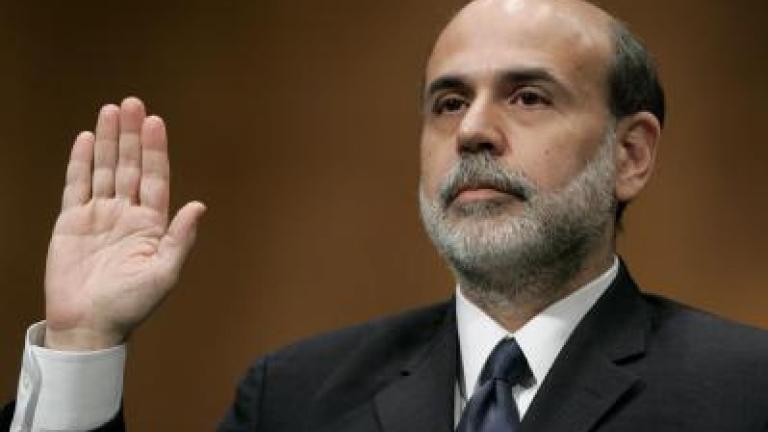 The stock market is flying high. We take a look what's going on, and at how Fed chairman Ben Bernanke's testimony before Congress could affect the markets tomorrow.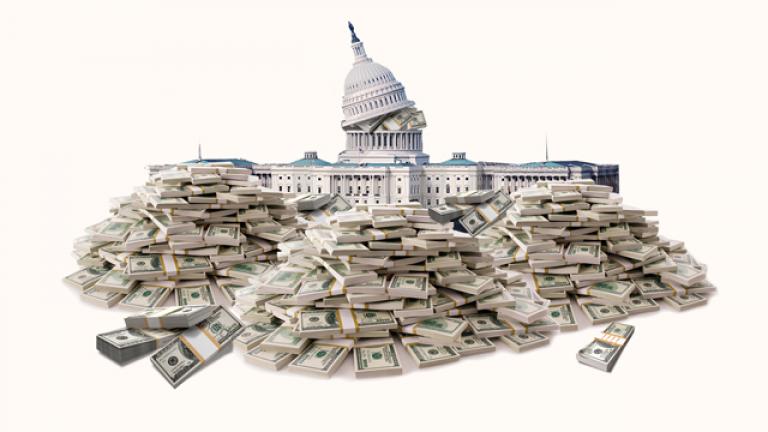 The Corruption of Capitalism in America
Former Reagan budget director David Stockman says the Federal Reserve's perennially low interest rates and the move away from the gold standard have put America on the path to financial ruin. He joins us.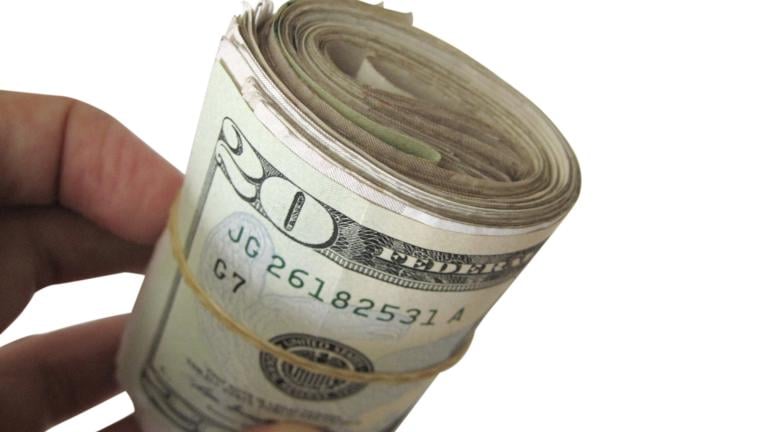 Federal Reserve Chairman Ben Bernanke predicts job growth will be frustratingly slow, and calls on Congress to change course. Elizabeth Brackett and her panel have more.