Ashland
Ashland BRT
We share what you had to say about the pending Ashland Bus Rapid Transit project in tonight's Viewer Feedback.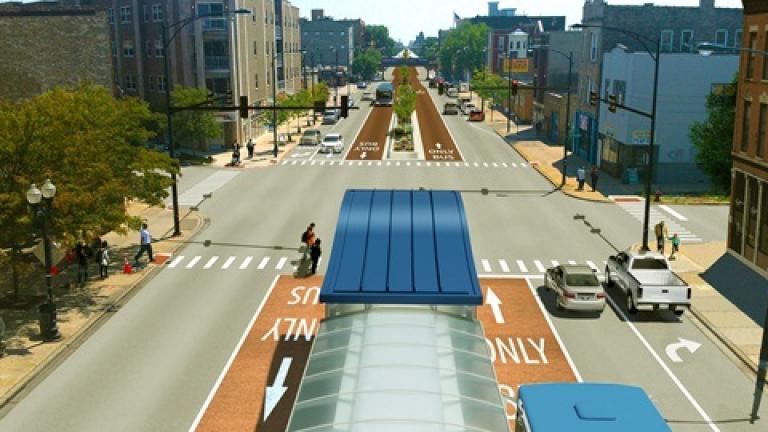 Debate over an Ashland Bus Rapid Transit line is heating up as community meetings take place this week to gauge public sentiment. We talk with Ald. George Cardenas (12th) and Metropolitan Planning Council Vice President Peter Skosey about the advantages and challenges facing this long-term project. Read an interview.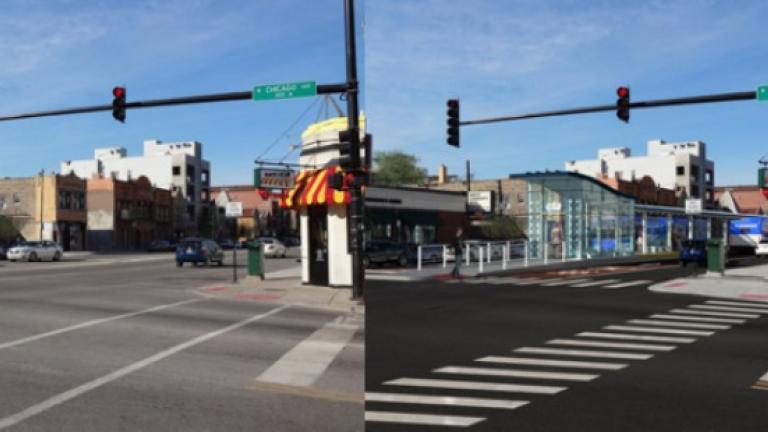 It could be one of the most dramatic changes to Chicago's public transportation system in decades. We look at the proposed Bus Rapid Transit plans for Ashland Avenue and the Loop.