Architects
Oct 20, 2014
|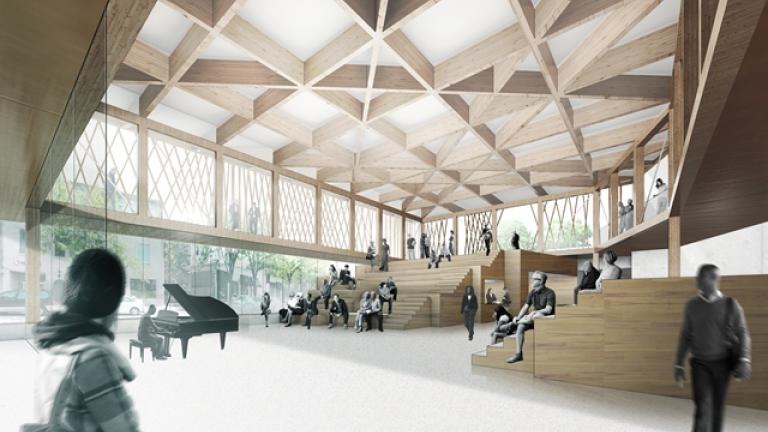 Writers Theatre in Glencoe is breaking ground on a new home to be designed by Studio Gang Architects.
Aug 7, 2012
|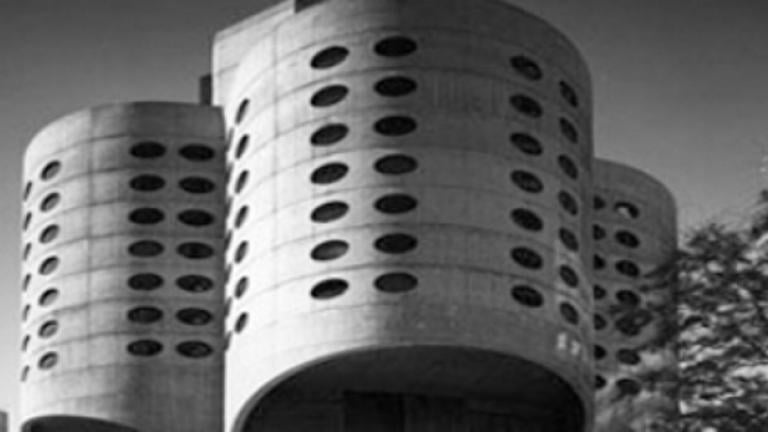 The battle lines have been drawn over Bertrand Goldberg's Prentice Women's Hospital. Eddie Arruza reports on the fight between preservationists and the building's owner: Northwestern University.
Jul 26, 2012
|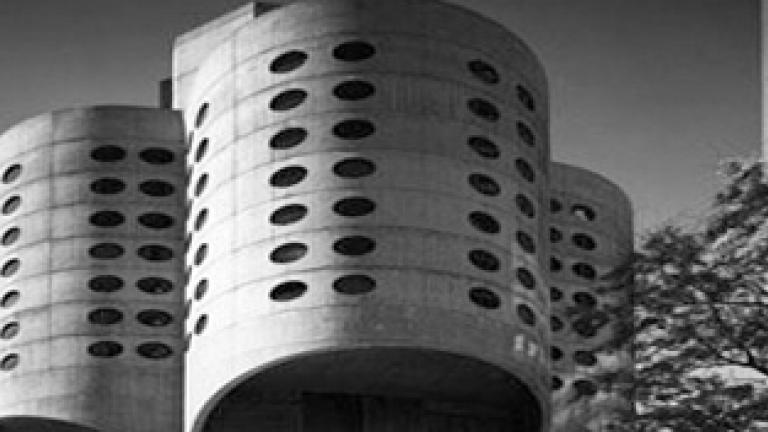 Leading architects from Chicago and around the world are calling on the city to preserve the historic Prentice Women's Hospital. We have the latest.