april events chicago
Apr 28, 2016
|
Raise a glass to the NFL draft, bacon-infused dishes, rum cocktails and the Cinco de Mayo Parade in Little Village. 
Apr 7, 2016
|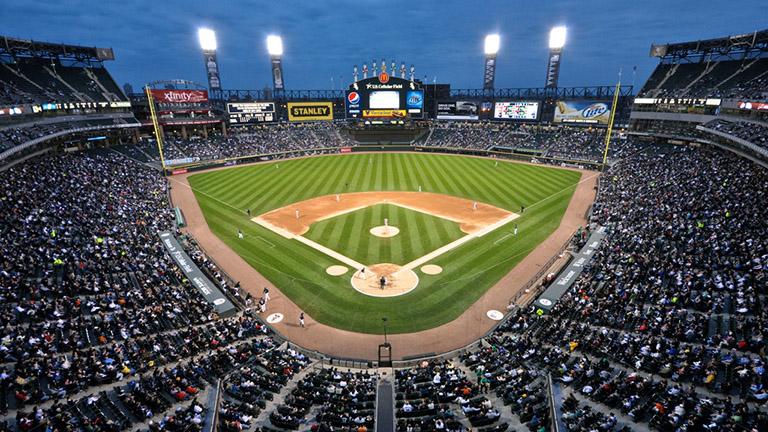 Celebrate the season at the White Sox home opener, or freshen up your collection of vinyl, take in a few Latino films, get inspired by Shakespeare and rub elbows with robots. 
Mar 31, 2016
|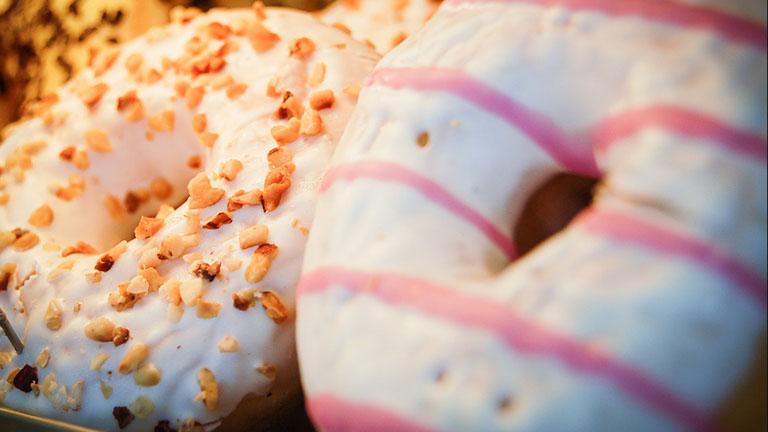 Get your feet tapping this weekend for Chicago Tap Theatre's latest show, grab a donut from donut fest or get your fill of deep dish at the Chicago Pizza Summit.