FRIDAY (Jump to SATURDAY | SUNDAY)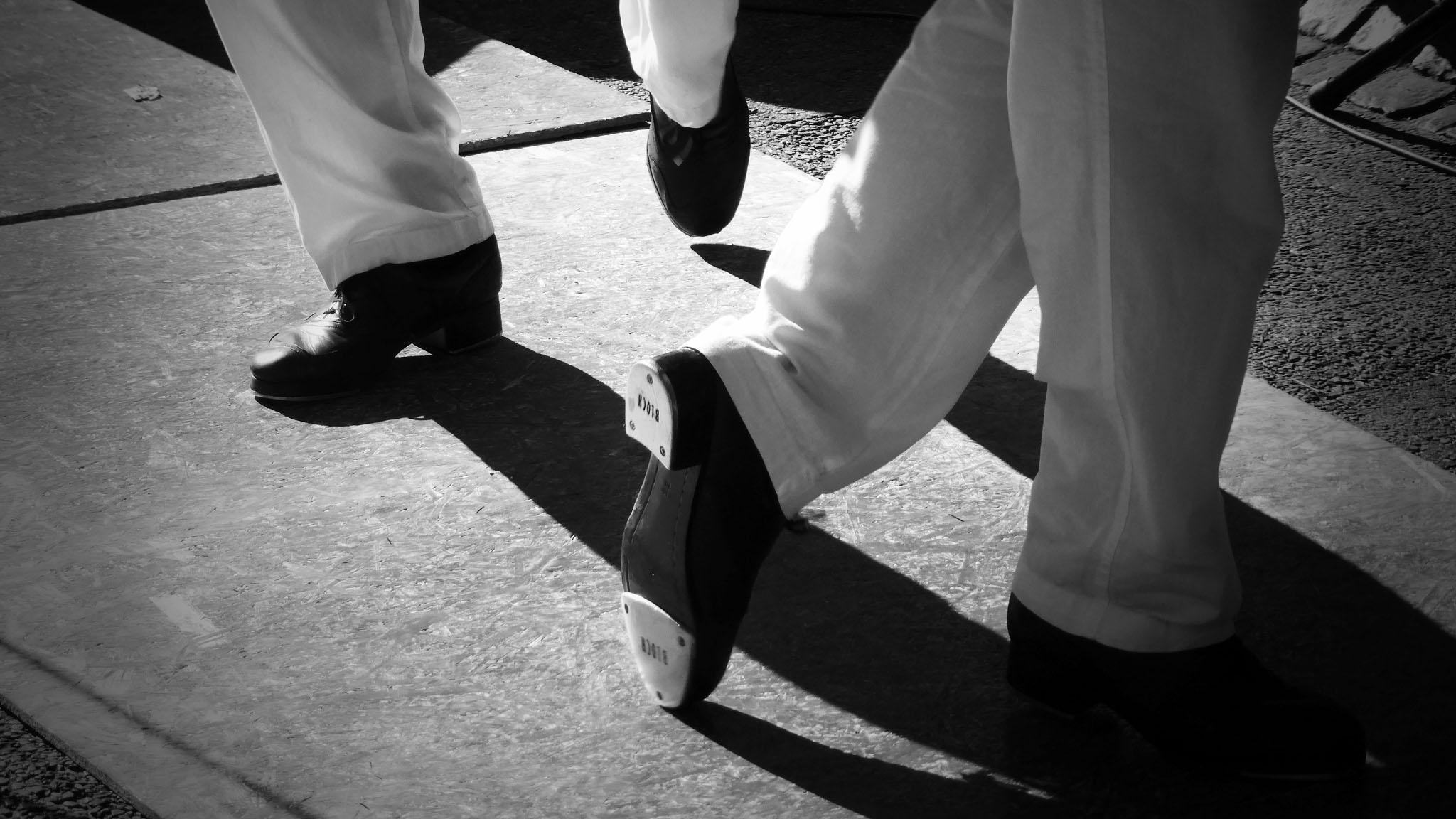 (Marce-W / Flickr)
Time Steps (through April 10)
Stage 773, 1225 W. Belmont
What if a time salesman could give you the opportunity to go back to important moments in your life? Would you change anything? Watch this time-traveling romance told through live music and tap dancing by Chicago Tap Theatre. Shows will be performed April 1-3 and April 8-10. Times vary. $23-$35.
---
Also on tap:
Moby Dick (through Sunday)
Museum of Contemporary Art, 220 E. Chicago Ave.
Check out this staged interpretation of Herman Melville's story about the white whale, created by and starring Blair Thomas at the Museum of Contemporary Art. Check out our online story about the show and its creator here. 7:30 p.m. Thursday-Saturday; 3 p.m. Sunday. $10-$30.
Earth, Wind & Fire and Chicago
The United Center, 1901 W. Madison St.
See the famed, Grammy Award-winning Earth, Wind & Fire perform at the United Center on Friday. This group has hits that span R&B, soul, funk, disco and more. The aptly named rock 'n' roll band Chicago will join Earth, Wind & Fire as part of this Heart and Soul Tour 2.0. Time travel back to the '60s and '70s and listen to the bands that made classics like "September" or "25 or 6 or 4" to kick off your weekend. 7:30 p.m. $39 -$125.
Gary Clark, Jr.
Riviera Theatre, 4746 N. Racine Ave.
See Austin-based R&B artist Gary Clark, Jr. at the Riviera Theatre this Friday.  You might know him from his smooth, vintage sound or his song "Bright Lights." 8 p.m. $37. (18+) 
---
SATURDAY (Jump to FRIDAY | SUNDAY)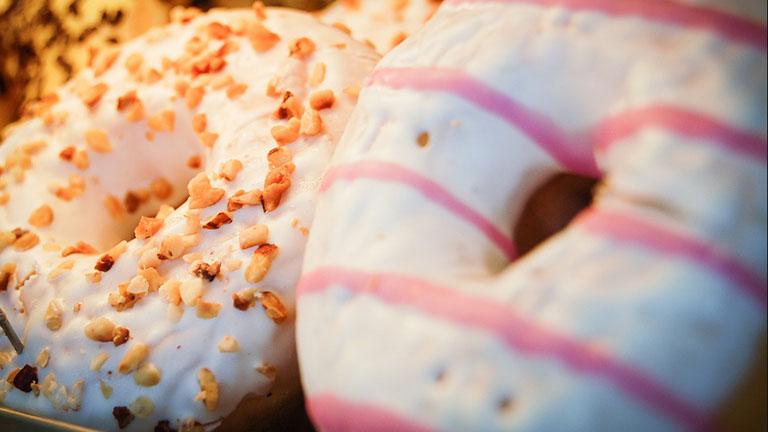 River North Donut Fest
Moe's Cantina & Old Crow River North, 149-155 W. Kinzie St.
Try out some of Chicago's best donuts at this festival celebrating your favorite round breakfast food. The festival features local favorites like Stan's Donuts, Glazed and Infused, West Town Bakery and Diner, Poppin Dough and more. Tickets include donut tastings, three drink tickets and plenty of freebies. 12 p.m. – 4 p.m. $50. (21+)
---
Also on tap:
International Tom Hanks Day
Lincoln Hall, 2424 N. Lincoln Ave.
This marks the 13th year for this whimsical cult gathering to celebrate America's beloved actor. A $10 donation gets you specially-priced beer and a raffle ticket to win memorabilia (some from the actor himself). Proceeds go to Tom Hanks' favorite charity, Lifeline Energy, a nonprofit that distributes solar-powered media players and radios for classrooms in sub-Saharan Africa. $10. 12 p.m.– 5 p.m.
2Cellos (through Sunday)
Chicago Theatre, 175 N. State St.
The spotlight found Croatian cellists Luke Sulic and Stjepan Hauser after their version of Michael Jackson's "Smooth Criminal" went viral back in 2011. 2Cellos breaks down the boundaries between genres like classical, pop and rock. The pair will perform at the Chicago Theatre this weekend. 8 p.m Saturday; 7:30 p.m. Sunday. $35-$51. 
Brown Brilliance Darkness Matter (through July 31)
National Museum of Mexican Art, 1852 W. 19th St.
According to the National Museum of Mexican Art, this recently opened exhibit Maria Gaspar "explores the NMMA Permanent Collection in dialogue with ephemera from her own personal surroundings." Through the reproduction and manipulation of materials and images, Gaspar reimagines new realities for a modern cultural identity. 10 a.m.-5 p.m. Tuesday through Sunday. Free.
---
SUNDAY (Jump to: FRIDAY | SATURDAY)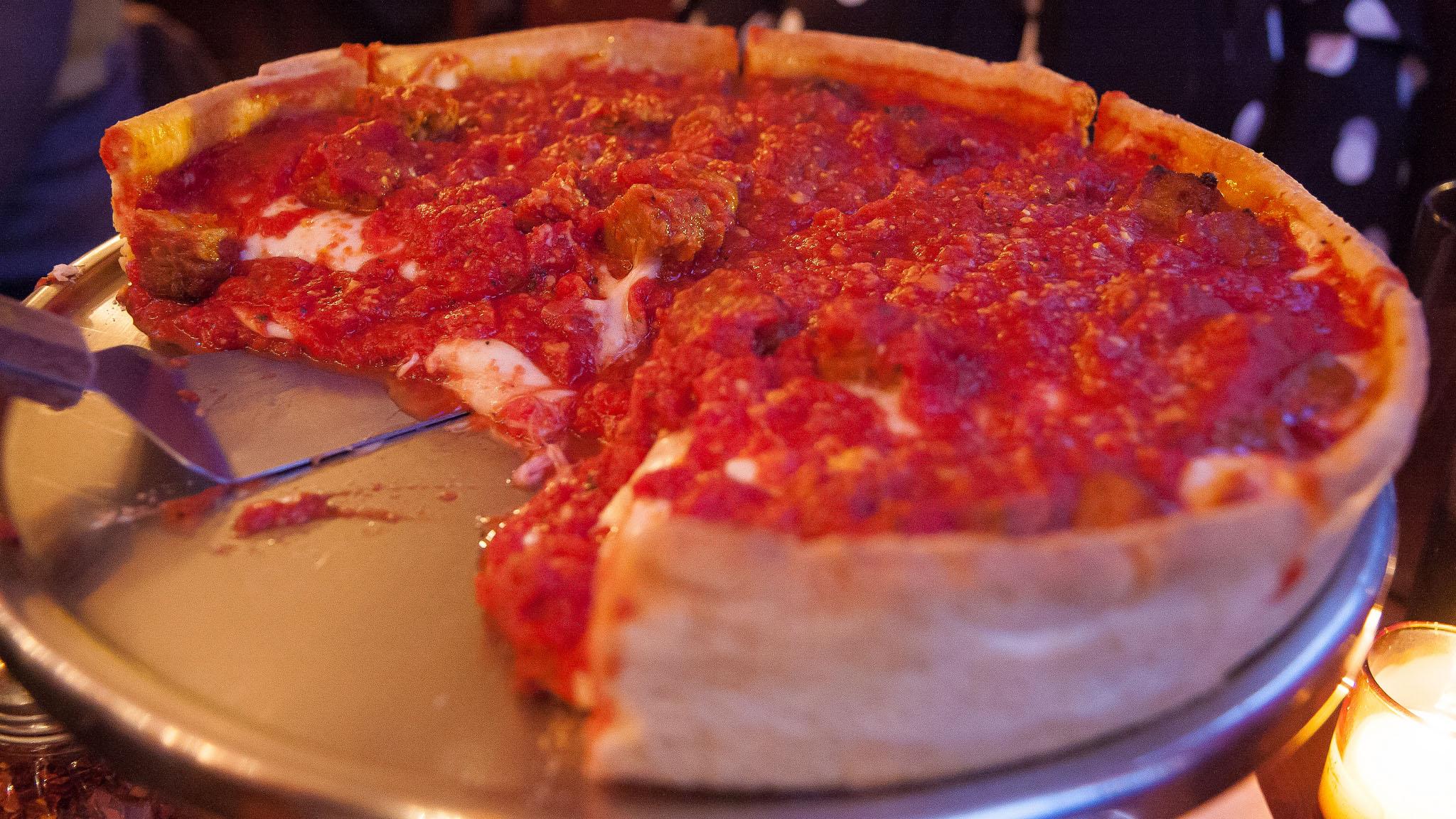 (Garrett Ziegler / Flickr)
Chicago Pizza Summit
The Chop Shop, 2033 W. North Ave.
Chicago will now get to celebrate its favorite (deep) dish with the first annual Chicago Pizza Summit, hosted by Old Style and The Chop Shop in Wicker Park. You'll get to try out pizza from 12 local pizzerias. Your ticket buys you all-you-can-eat pizza, five beer tickets and a commemorative pizza-shaped plate. Two sessions: 2-5 p.m. or 6-9 p.m. $35.
---
Also on tap:
Shamrock Shuffle
Grant Park, 337 E. Randolph St.
Kick off the spring running season with the Bank of America Shamrock Shuffle 8K. This is its 37th year for the chip-timed race, which starts and finishes in Grant Park and makes its way through the Loop. Runners get a race shirt, sunglasses, a drink ticket for the post-race party (21+), a finisher's medal and race number bib. First wave starts 8:30 a.m. $50 registration fee.
Firkin Fest
Headquarters Beercade River North, 213 W. Institute Place
A firkin is a type of cask for conditioned, unfiltered and unpasteurized beer that does not use extra nitrogen or carbon dioxide. Now that you're up to speed, try out the third annual Firkin Fest at Headquarters Beercade in River North, with 40 breweries and 40 custom firkins. Your ticket gets you access to all the firkins and a custom tasting glass. For extra cost, you can purchase the food package. 12 p.m.-5 p.m. $40-$55.
Triumph and Transcendence: Tchaikovsky, Beethoven, Earnest
Pick-Staiger Concert Hall, 50 Arts Circle Drive, Evanston
The Chicago-based and Grammy-nominated Lincoln Trio will perform this Sunday at Pick-Staiger Concert Hall in Evanston. Scott Speck will conduct and the performance will feature Desiree Ruhstrat on violin, David Cunliffe on cello and Marta Aznavoorian on piano as soloists. Tchaikovsky's "Symphony No. 4," Beethoven's "Triple Concerto" and Earnest's "Chasing the Sun" will be performed. 7 p.m. $10-$75.
---
Events listed are subject to change. We recommend double-checking times and locations before you head out the door. Want to share your upcoming events with us for consideration in a future roundup? Send us an email.
---