Adam Schuster
Jun 19, 2019
|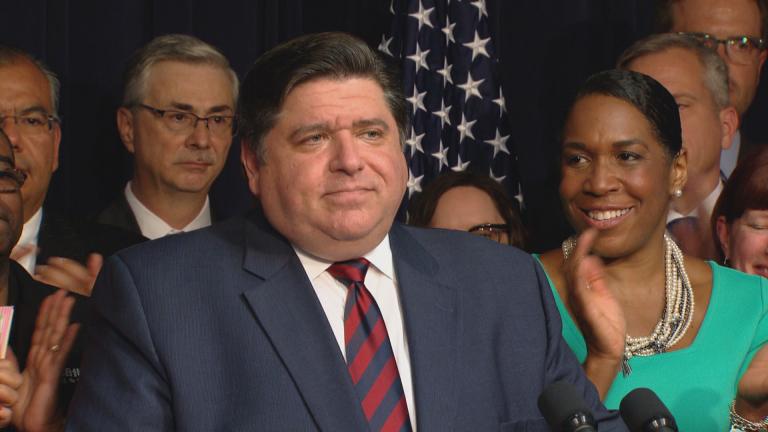 Does Illinois really have a balanced budget? Local analysts weigh in.
May 2, 2019
|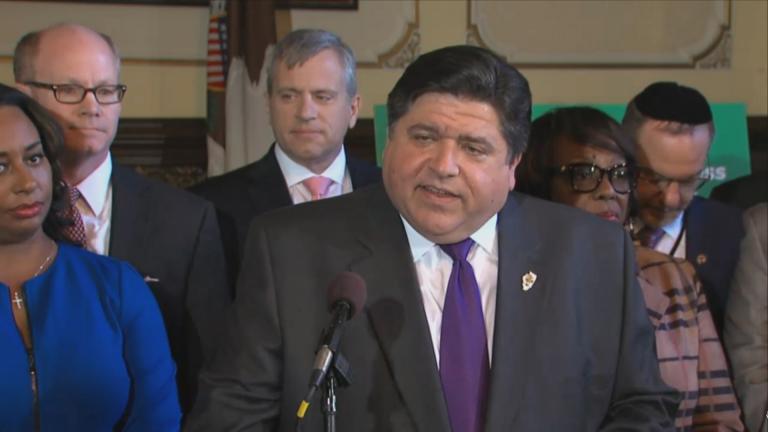 Gov. J.B. Pritzker says allowing the state to tax richer people at a higher rate is the only way to return financial stability to Illinois. We speak with supporters and opponents of the governor's top legislative priority.
Jul 30, 2018
|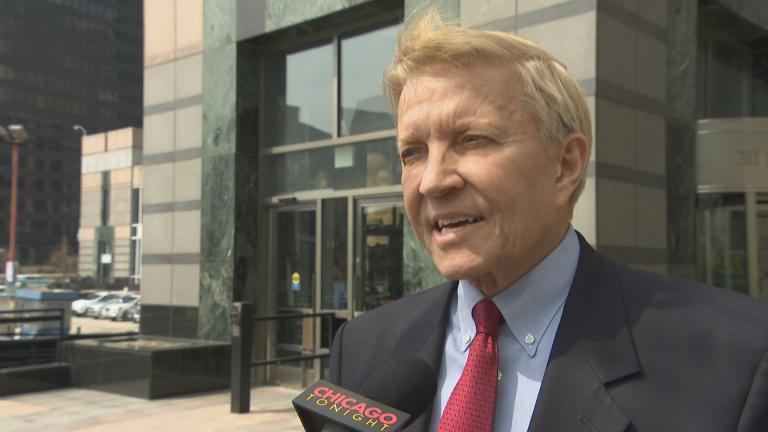 The city of Harvey finally strikes a deal with its underwater police and fire pension funds. What it could mean for hundreds of other Illinois towns.
May 31, 2018
|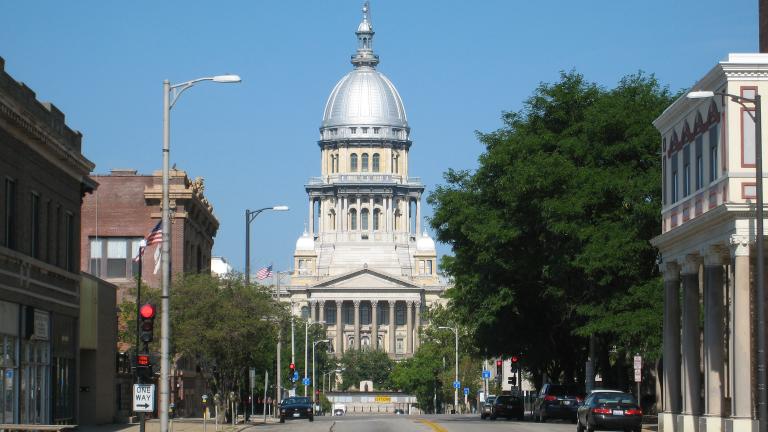 For the first time since 2015 Illinois may actually have a budget in place before the start of the new fiscal year. And the governor says he will sign it.