WTTW's 2023 Voter Guide is your comprehensive library of resources for the Chicago runoff municipal election on April 4. You will find candidate profiles, searchable by race or candidate; responses to localized candidate questionnaires; a map of Chicago searchable by wards; and links to ongoing political coverage from WTTW News. Find your polling location for voting on election day.
Candidates with questions about the Voter Guide can email [email protected].
Choose Your Race
Search by Candidate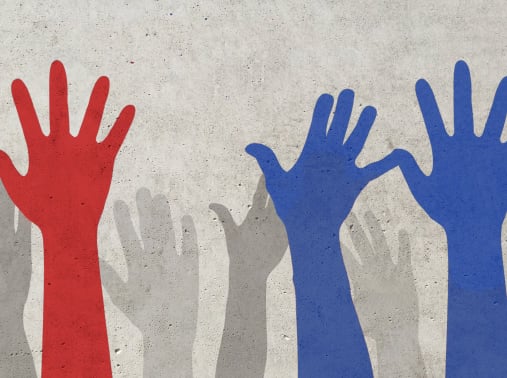 Search Candidates by Ward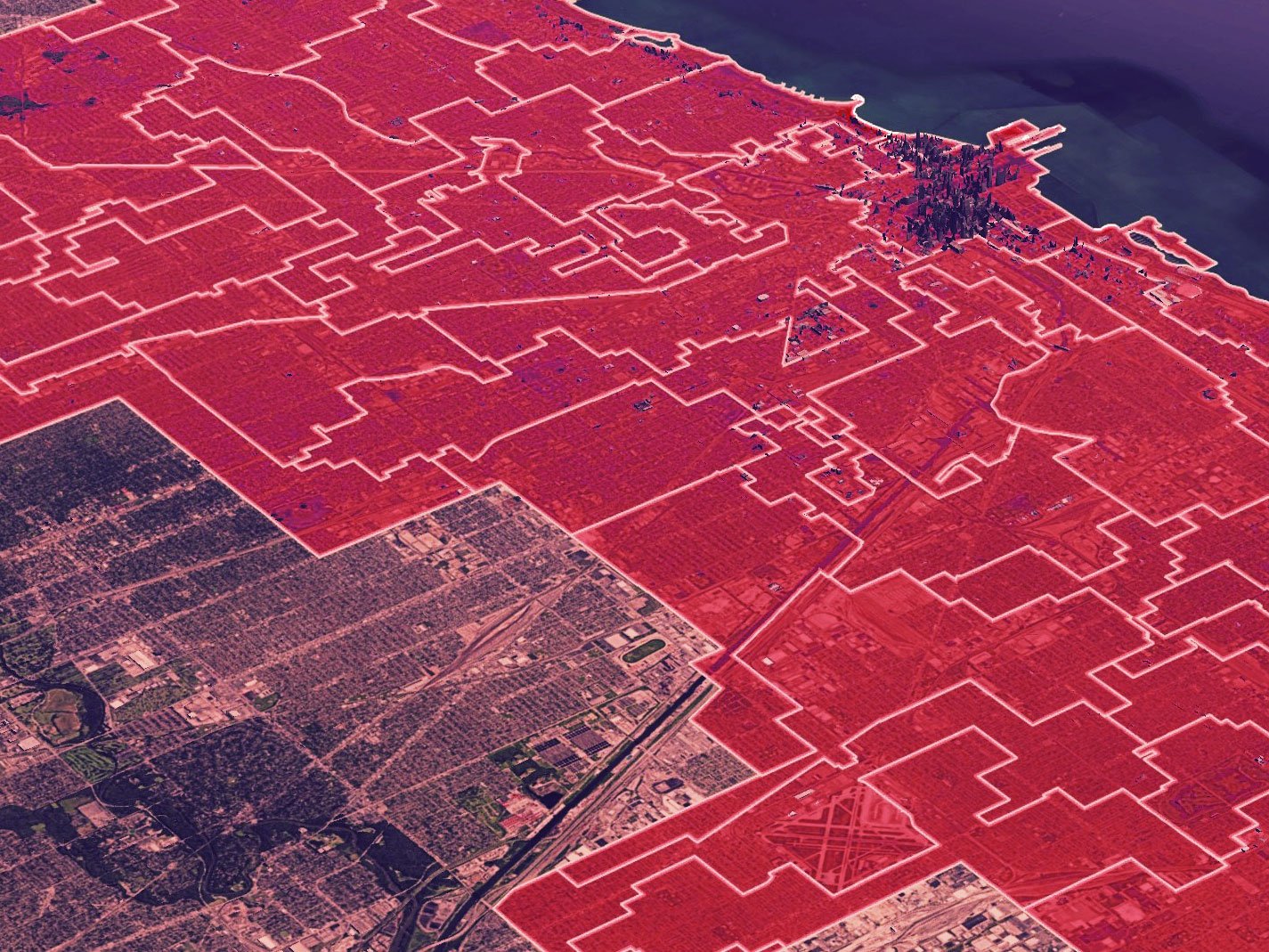 Search Wards
---
WTTW News Explains: Why Are Chicago Elections Nonpartisan?
When Chicagoans go to the polls to vote for mayor, there's a crucial piece of information missing from their ballots: the candidates' political parties.
Watch more WTTW News Explains videos.
---
WTTW News Explains: What Happens to Your Ballot After You Vote?
After you cast your ballot on Election Day, the paper record of your vote is just beginning a months-long journey. We explain how ballots are counted, checked and stored in Chicago.
Watch more WTTW News Explains videos.
---
WTTW News Election Coverage