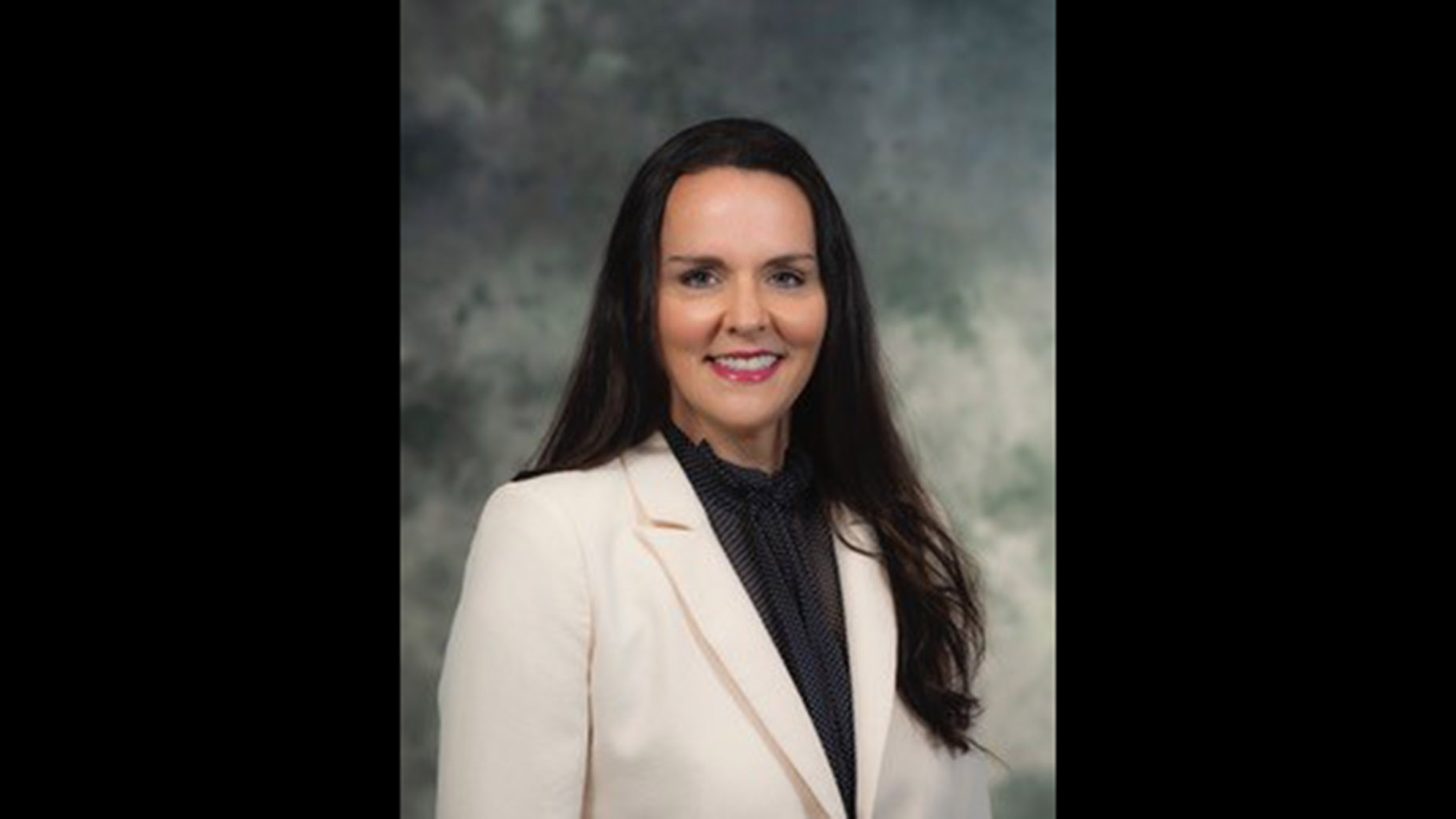 This candidate did not record a video.
About the Candidate
Name: Valerie Ramirez Mukherjee
DOB: June 14, 1973
Occupation: Businesswoman & Mom
Political Experience: UC Berkeley College Republicans, 1993‐1995
Campaign Manager for U.S. Representative Bill Baker, 1995‐1997
Congressional Aide for U.S. Representative Bill Baker, 1995‐1997
Website: ValForCongress.com
Twitter: @ValForCongress
Candidate Q&A
Why are you running?
I am concerned about the state of hyper‐partisanship and nonperformance in politics. We still do not have solutions for issues I encountered 25 years ago as a young political staffer – healthcare, immigration, and the out of control national debt. This needs to change. Given my unique background and experiences, I believe I have the aptitude and ability to help disrupt this status quo and fix the dissonance in politics. I consider this to be my urgent civic duty to do so, which is why I am running.
I am not a politician. I am a Hispanic‐American, first‐generation, low‐income college student, self‐made businesswoman, a mother of two, married to a first‐generation immigrant. From humble beginnings and against all odds, I was able to transform my circumstances through education, starting at a community college, then earning an undergraduate degree in Political Science from UC Berkeley, followed by graduate degrees from Columbia University (MPA) and The Wharton School at the University of Pennsylvania (MBA). This ability to adapt and achieve also enabled me to build successful Wall Street and Silicon Valley careers at leading multinationals, including Wells Fargo, IBM, Goldman Sachs, UBS, and Bloomberg. I want to bring this ethos and performance orientation to elected office.
Politically, I am a fiscally conservative, socially moderate Republican. My views have been shaped by my diverse and humble upbringing. This district aligns perfectly with my background and beliefs and I am honored to be the Republican nominee. What many don't realize is this district, CD‐10, has been represented by Moderate Republican Congressmen for over 80% of the time since it was created in the 1980's. I feel prepared and energized by the opportunity to be among a new generation of elected officials who have a business background, sincere intentions, reject partisan politics, and are keen to deliver sustainable solutions for their constituents.
What is your vision for this office?
To help create business and resident friendly conditions to reverse departures and attract new residents. Our family moved here a few years ago from the West Coast, after living in several exclusive suburbs in New York, Connecticut, California, and Washington. I was absolutely amazed by the highly desirable assets the North Shore and district had to offer by comparison. Geographic location, commuting distance to the third largest US city, world class infrastructure, two top 10 universities, highly rated K‐12 schools and community colleges, quality healthcare, an affordable cost of living, home to several Fortune 500 companies – I could go on. The region should be a natural commercial and residential magnet. Yet, due to the lack of checks and balances, fiscal mismanagement, and an uncertain tax burden, people and companies continue to leave. My vision for the office is focused on three pillars ‐ Jobs, Education, and Taxes (JET).
Jobs: Convince multinationals to consider relocating high‐paying new economy jobs to the district. This would have a multiplier effect on the local economy since each such job could spawn five others.
Education: I have experienced firsthand how education can either transform or trample lives. I believe there are considerable opportunities to re‐imagine federal, state, and local programs to dramatically improve educational outcomes district‐wide.
Taxes: Instead of taxing payers, we need more tax payers. We need to be honest with constituents that raising taxes on corporations and the wealthy will only drive them away. This ultimately puts a greater tax burden on the most vulnerable, who often cannot leave. Separately, we also need to figure out a way to redirect more of the federal tax dollars that we send to Washington back to the district.
What do you think is the most pressing issue facing your constituents and how do you plan on addressing it?
In my discussions with residents, I sense a feeling of helplessness across the district. To me though, I see opportunity. As a newcomer with fresh eyes, I see tremendous assets and have a genuine appreciation for everything the area offers. However, those who have lived here for years, and those who considered moving here seem to have normalized fiscal mismanagement and feel powerless to effect change. Many want to stay and be proud of living in this great area. Yet, pressures outside of their control are causing them, and particularly, the younger generation, to rethink if staying here makes sense.
The specific issues underlying this feeling of helplessness varies across the district. In the northern, working‐class predominately minority neighborhoods, similar to neighborhoods I grew up in, I hear parents talk about the poor quality of education, the lack of options and the inability to force change. I remember how helpless I felt as a student in a struggling, under‐ resourced school, where no one seemed to care. In the more affluent, southern part of the district, the onerous and uncertain tax burden, have decimated property values and are driving residents to leave or consider leaving and discouraging prospective residents from relocating here.
My highest priority will be to help define a clear path to reverse the exodus and stabilize the economic future of the district. This starts with specific initiatives to i) attract new economy jobs through federal, state, and district‐level programs targeting multinationals and ii) re‐imagine, and re‐deploy existing K‐12 and community college resources to improve educational outcomes. Given my background, I feel I have a unique set of personal and commercial experiences and the credibility to pursue such initiatives, and am so energized to come and disrupt the status quo.