Candidates
About this Office: The Cook County Board of Review is a three-member board, elected from three electoral districts, that hears and decides taxpayer complaints on assessed value or exempt status of real property in Cook County. In 2020, one commissioner from the 1st District will be elected.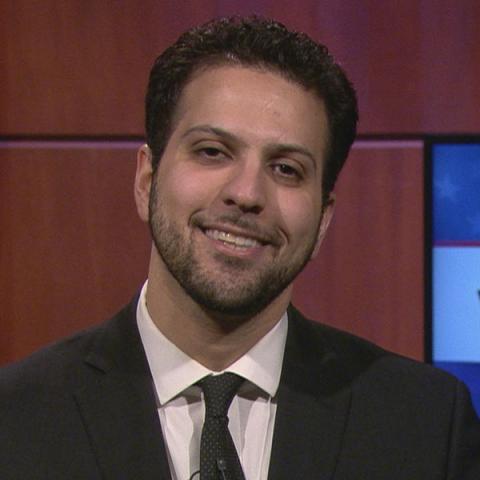 "I've spent my career finding solutions for families and taxpayers, and I'm ready to bring that experience to the Board of Review to ensure fairness for homeowners."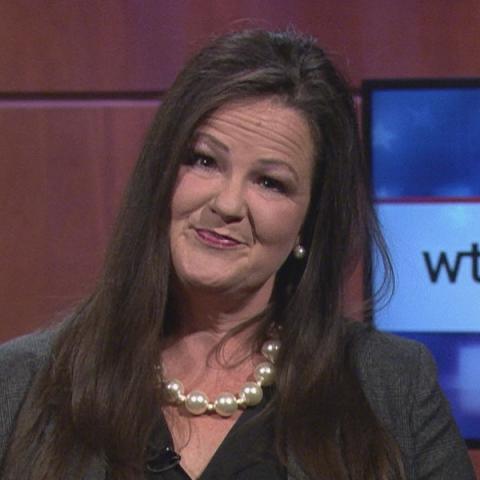 "Do you think your property taxes are too high? Of course you do ..."
Dan Patlak - R (incumbent)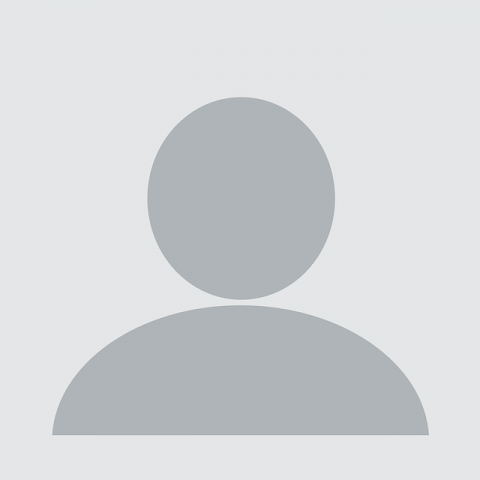 Did not participate in the 2020 Voter Guide to the Primary Election.