Crystal Lake
Feb 26, 2020
|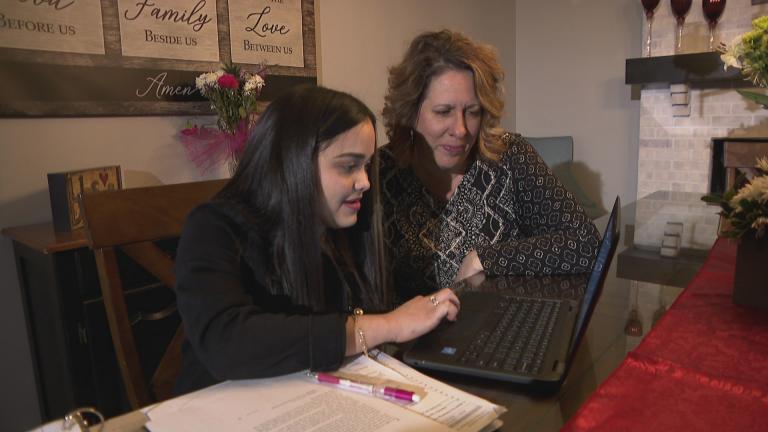 We meet an immigrant teen seeking asylum, and the suburban community that's lending a hand.
Apr 24, 2019
|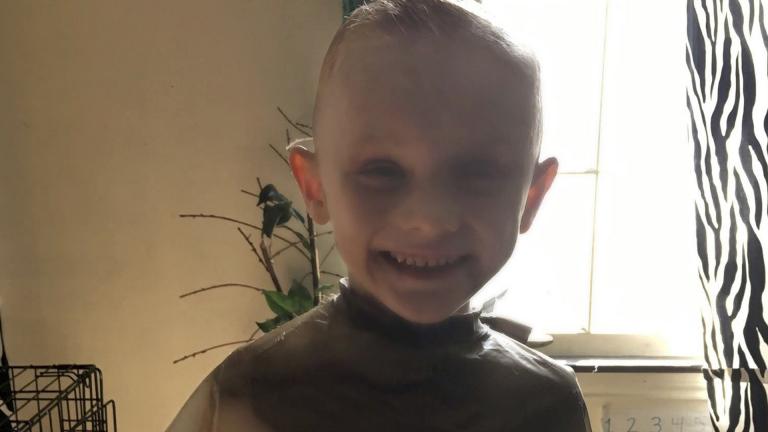 Crystal Lake police Chief James Black said at a news conference Wednesday that police dug up what they believe is Andrew "AJ" Freund's body in a field and that it was wrapped in plastic.
Apr 23, 2019
|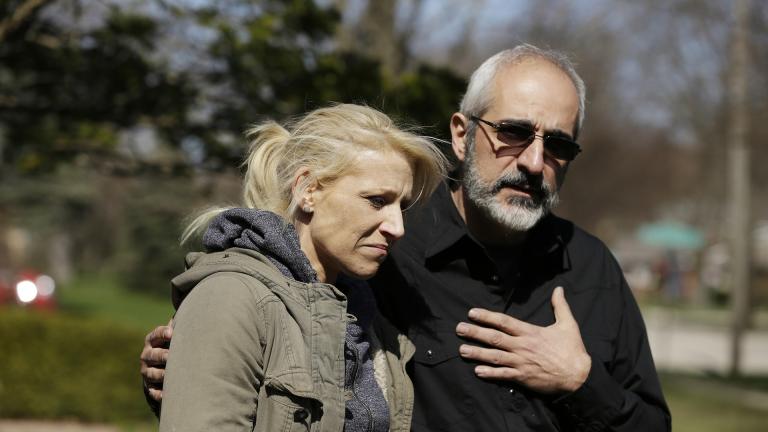 The mother of a 5-year-old suburban Chicago boy who went missing last week is refusing to cooperate with detectives, police said Monday.
Sep 26, 2018
|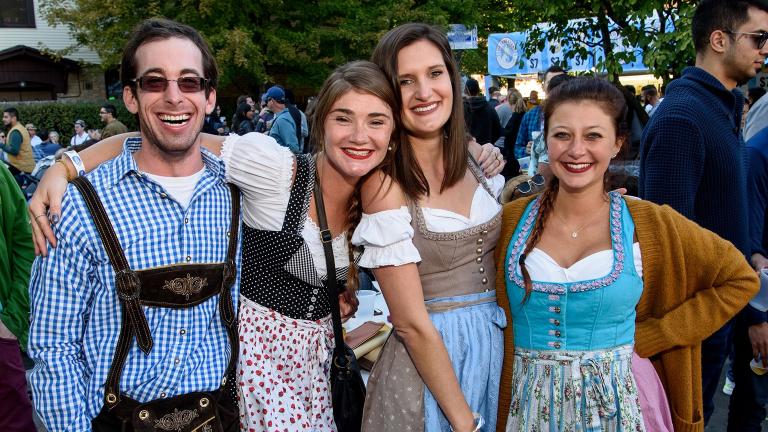 German beers, art fairs, historic homes and aliens usher in the weekend. Here are 10 things to do in and around Chicago.