Buffalo Grove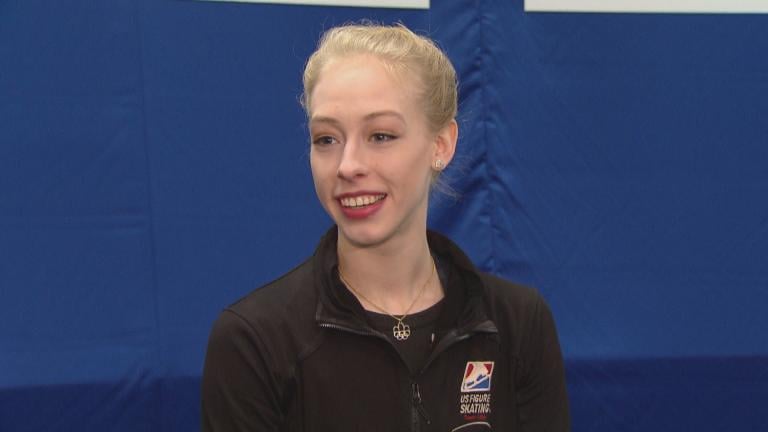 A local Olympian is bringing home a medal. We look back at our visit with figure skater Bradie Tennell.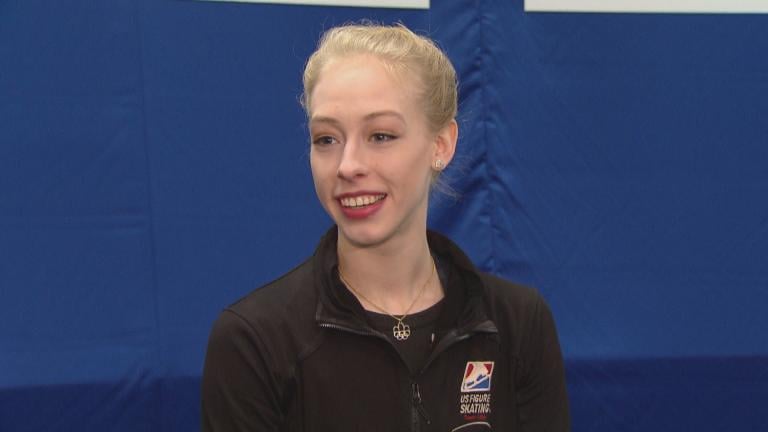 The Winter Olympics begin in just two weeks, and at least one athlete from the Chicago area will be there. Meet a figure skater from suburban Carpentersville who's been preparing for the games for 17 years.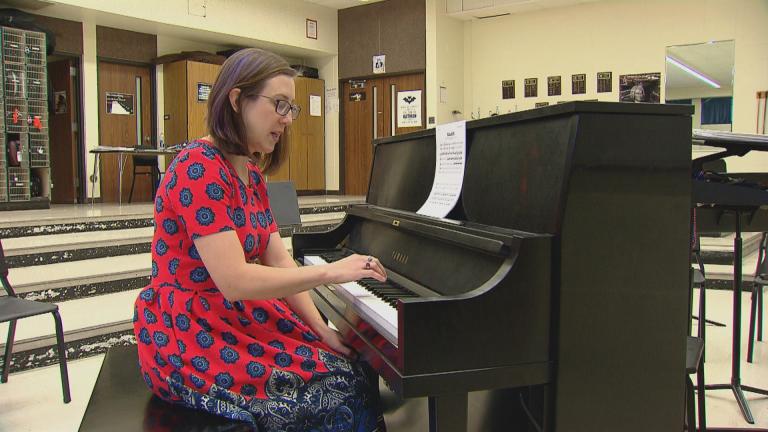 A suburban high school struggling with the death of three teachers commissions an orchestral work to help the healing process.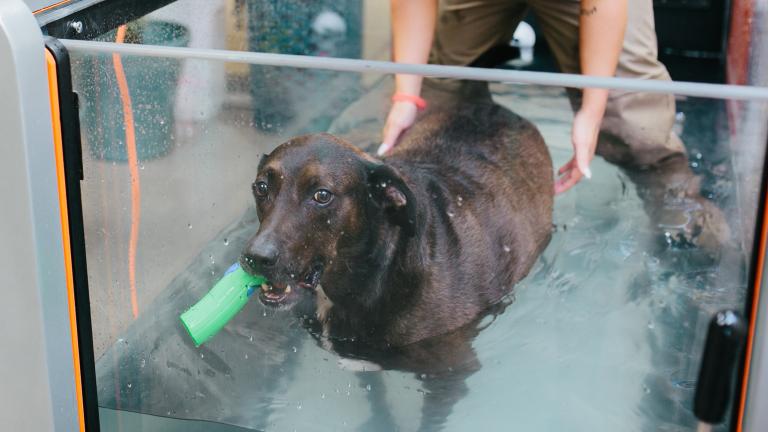 As pet obesity and orthopedic surgeries continue to rise, many domesticated animals are struggling to get back on healthy legs, experts say. A new facility in Buffalo Grove, Illinois, is aiming to address that very problem.