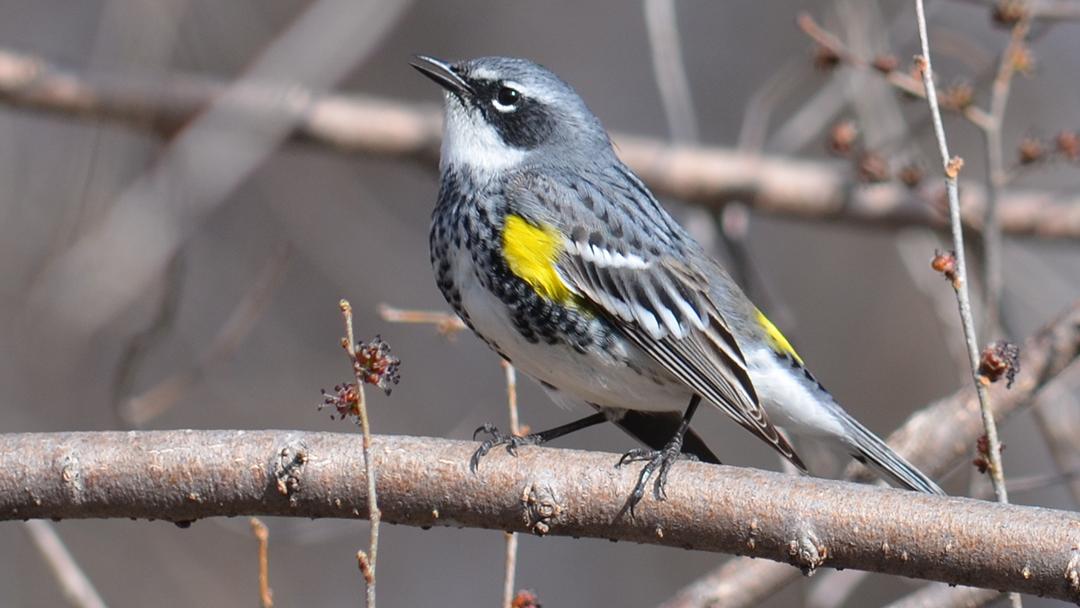 (Courtesy of the Field Museum)
After a 52-year run, the Chicago Audubon Society is no more.
The chapter, founded in 1971, has officially adopted Chicago Bird Alliance as its new name, the organization announced Friday.
Detroit Audubon and Madison Audubon (based in southern Wisconsin) have likewise dropped Audubon and will now be known as Detroit Bird Alliance and Badgerland Bird Alliance, respectively.
For more than 100 years, the name Audubon has been associated with one of the most respected conservation organizations in the U.S. But as a more complete and complex portrait has emerged of John James Audubon, birders and ornithologists have struggled to reconcile their missions with the troubling aspects of his legacy, which include buying and selling slaves, plagiarism and the exploitation of natural resources.  
"Our chapters believe that bird conservation should center birds and collaboration, rather than celebrate a historical figure that is aligned with systemic racism," said Judy Pollock, president of Chicago Bird Alliance. "We are happy to be part of a new group of chapters using this name, and welcome other chapters, community members, and partners to join us in our work."
Hey! We have a new name! Leaving the problematic 18th century naturalist behind. Details at our website. pic.twitter.com/LKgDPYMeLy

— Chicago Bird Alliance (@chgobirdallianc) October 20, 2023
---
The search for a name more representative of the organization's mission and vision has been underway since February.
The three new Bird Alliance members join Golden Gate Bird Alliance (formerly Golden Gate Audubon Society), renamed in August 2023. Seattle's Audubon chapter was the first to pursue a name change, becoming Birds Connect Seattle in March 2023. These chapters are all working collectively to create a more inclusive birding culture.
"After talking to community members and partners, and listening to our members, we learned that for some groups, Audubon simply meant 'birds.' But for many others, it meant harm," said Matt Reetz, Badgerland Bird Alliance executive director. "It's not enough to just put an asterisk next to the name. We needed to have our name promote our work: bird conservation that includes everyone."
The choice of "alliance" highlights the ways in which conservation efforts are built on partnerships between individuals, communities and organizations, the groups said.
"Our approach has always been to bring nature and people together in a way that serves both," said Gretchen Abrams, executive director, Detroit Bird Alliance. "It was important for us to collaborate with other Audubon chapters — especially those in our region — in adopting a name that unifies our members and unifies us as organizations."
All three organizations will continue to be chapters affiliated with the National Audubon Society, which announced in March 2023 that it would retain the "Audubon" name.
Contact Patty Wetli: @pattywetli | (773) 509-5623 |  [email protected]
---