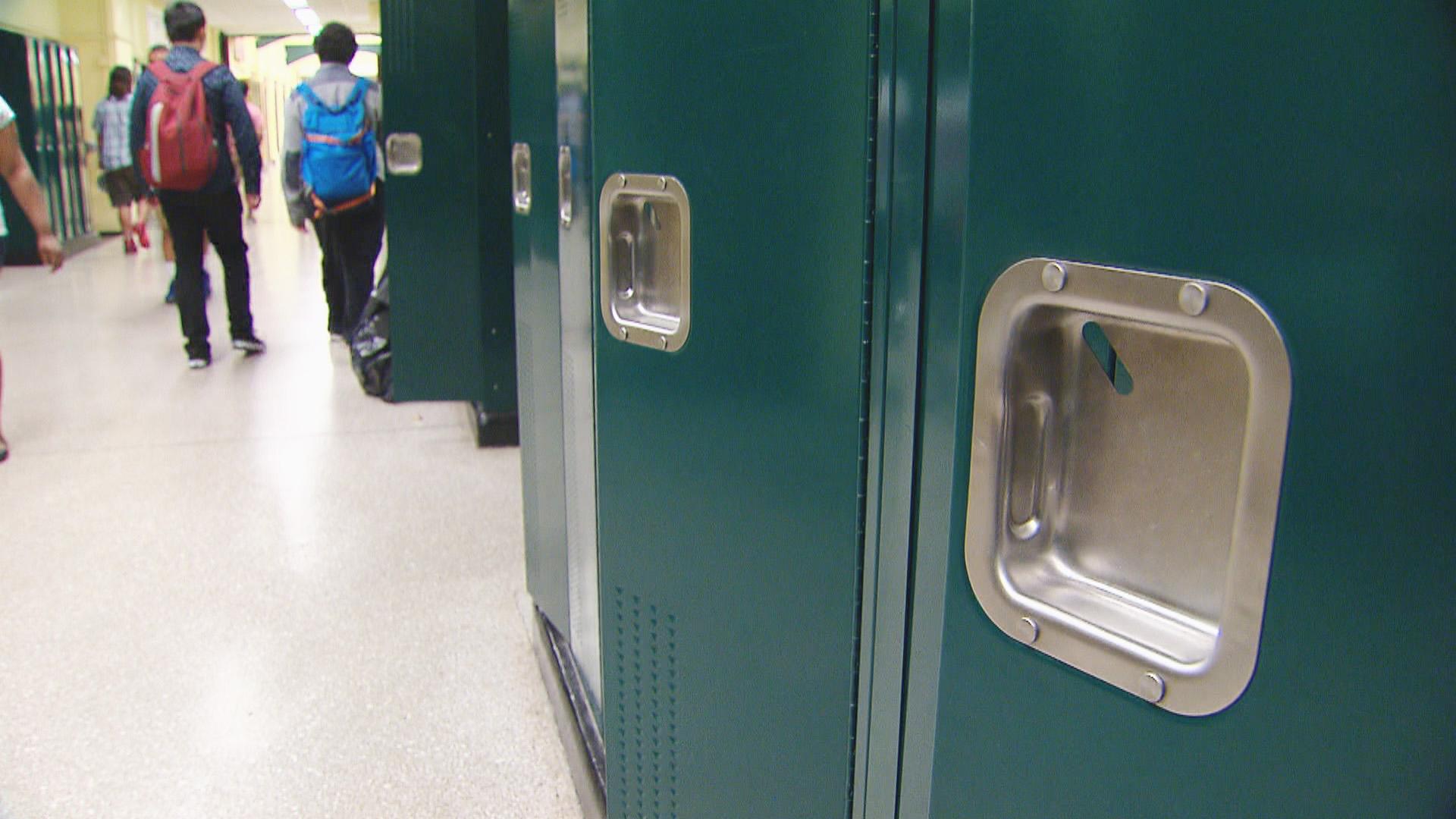 (WTTW News)
Teachers and staff at Chicago High School for the Arts have reached a tentative deal to avoid a strike after coming to an agreement with school management.
The tentative agreement, announced late Wednesday, came just as educators at the city's only privately managed, public arts high school were set to go on strike.
"We shouldn't have to be starving artists to teach the next generation of artists," Jordyn Birden, a music teacher at the school, said in a statement. "This contract, once ratified, will recognize the craft, artistry and dedication that we bring to campus each day and how it shapes the future of our scholar artists."
Located in Humboldt Park, the four-year high school — also known as ChiArts — has around 600 students enrolled, according to Chicago Public Schools data.
Educators at the school had previously authorized a work stoppage and were set to begin a strike this week.
The four-year tentative deal includes additional resources and "substantial investments" in art instruction, according to the Chicago Teachers Union, which said the agreement marks a "significant step forward in ensuring that ChiArts classrooms are high-quality places for learning."
If ratified, the agreement will ensure: educator salary increases; protections for part-time teaching assistants; a commitment to make ChiArts a sanctuary school; and the addition of a full-time social worker and nursing assistant by next year.
"I'm proud of the work we did to make sure that ChiArts provides bilingual and special education services to every kid who needs them," Jennifer Peppers, a ChiArts science teacher, said in a statement. "These staffing commitments will improve the school day and learning experience for some of our most vulnerable students."
According to the CTU, ChiArts educators will have a few days to review and ratify the agreement.
Contact Matt Masterson: @ByMattMasterson | [email protected] | (773) 509-5431
---