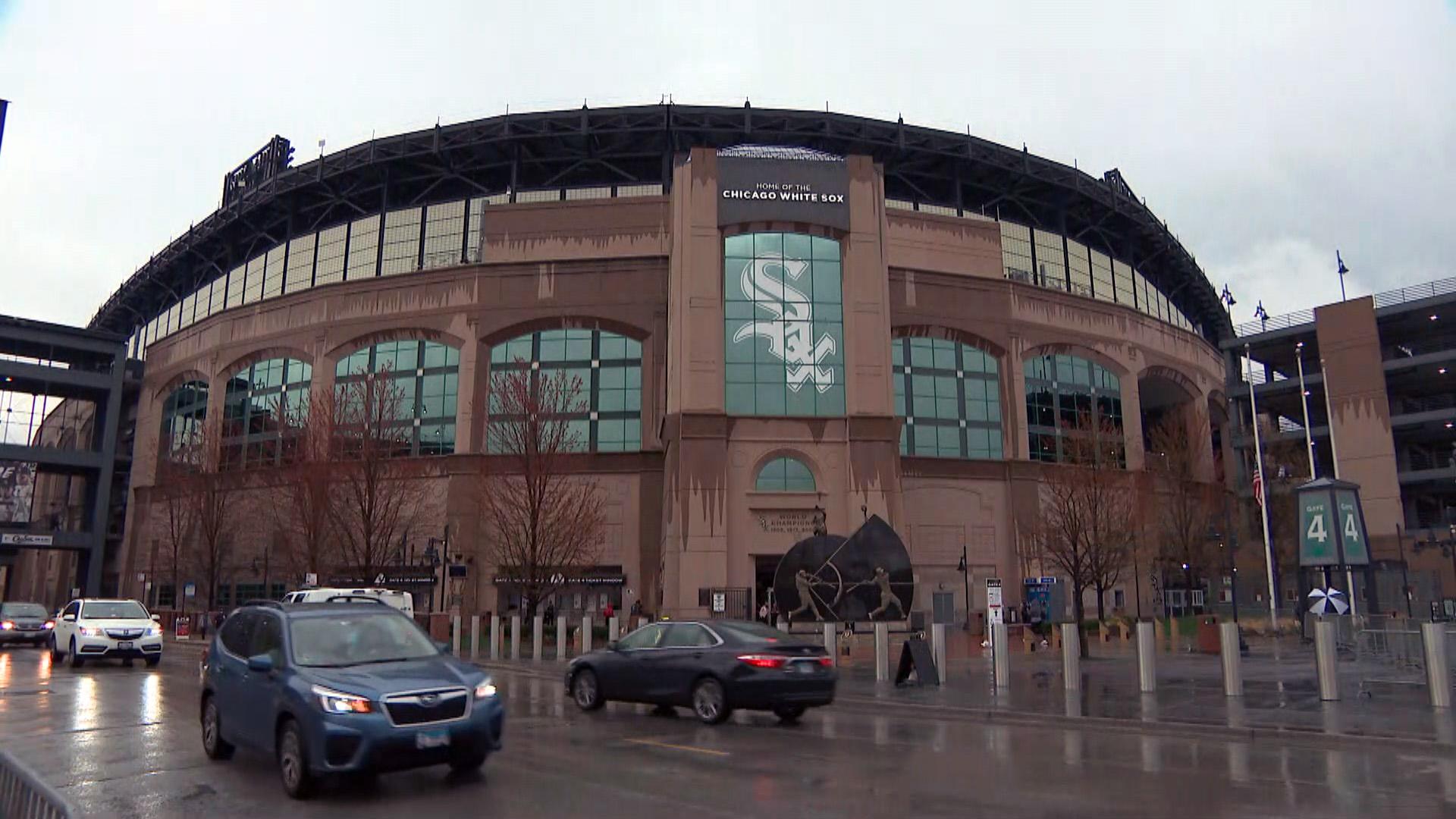 Guaranteed Rate Field (WTTW News)
CHICAGO (AP) — The Chicago White Sox fired executive vice president Ken Williams and general manager Rick Hahn on Tuesday, cutting ties with their baseball leadership amid another disappointing season.
Williams, who originally joined the White Sox front office in 1992 as a scout, was in his 11th season as executive vice president after serving as the club's general manager for 12 years. He was one of baseball's most prominent Black executives. Hahn joined the organization in 2000 and had been the GM since October 2012.
Williams and Hahn helped Chicago to the 2005 World Series title. The White Sox also won the AL Central in 2008 and made the playoffs in 2020 and 2021, but the franchise has fallen on hard times of late.
After going 81-81 last year, Chicago has dropped eight of 10 and 22 of 31 overall to fall to 49-77. It has been outscored 50-21 in its last five games.
"While we have enjoyed successes as an organization and were optimistic heading into the competitive window of this rebuild, this year has proven to be very disappointing for us all on many levels," White Sox chairman Jerry Reinsdorf said in a release. "This has led me to the conclusion that the best decision for the organization moving forward is to make a change in our baseball department leadership."
The 87-year-old Reinsdorf, one of the most loyal owners in sports, called the dismissal of Williams and Hahn "an incredibly difficult decision." He described Williams as "like a son to me."
White Sox slugger Eloy Jiménez said he was surprised by the changes. Williams and Hahn "were really good to me," he said.
"They helped me to get to this point and that's why it really surprised me," he said. "But like I say it's business. It's crazy sometimes."
In the release announcing the changes, the White Sox said they anticipate having a new leader of baseball operations in place by the end of the season. The timeline indicates Reinsdorf could have a short list already in mind.
Assistant general managers Jeremy Haber and Chris Getz could take on more prominent roles in a new-look front office, but it's hard to imagine either one moving into the top spot.
The upheaval with baseball operations raises questions about the future of manager Pedro Grifol, who was hired in November.
"Obviously I'm not going to sit here and lie and tell you you don't think about it, but I'm not going to get caught up in it," Grifol said after Chicago's 6-3 loss to Seattle. "Why? Because I have a responsibility to those guys in there. To do my job, do it as a professional, come in every day and to the coaching staff and to this organization to come in and prepare to win a baseball game. That's my job."
The 59-year-old Williams was selected by Chicago in the third round of the 1982 amateur draft. The outfielder played for the White Sox, Tigers, Blue Jays and Montreal Expos while spending parts of six seasons in the majors.
In a statement put out by the team, Williams thanked Reinsdorf and White Sox fans, and he called Hahn "one of the smartest people I know."
"At my inaugural presser, I spoke of winning multiple championships," Williams said. "That was my goal, our goal, and we failed. I am a bottom-line guy, and the bottom line is we didn't get it done. This is what happens as a result."
Hahn said in his statement that he will "forever be indebted" to Reinsdorf and Williams for giving him the opportunity to realize his dream of working for a big league club.
"I will be rooting for the Sox to win that next championship soon — as loyal White Sox fans deserve nothing less," Hahn
---