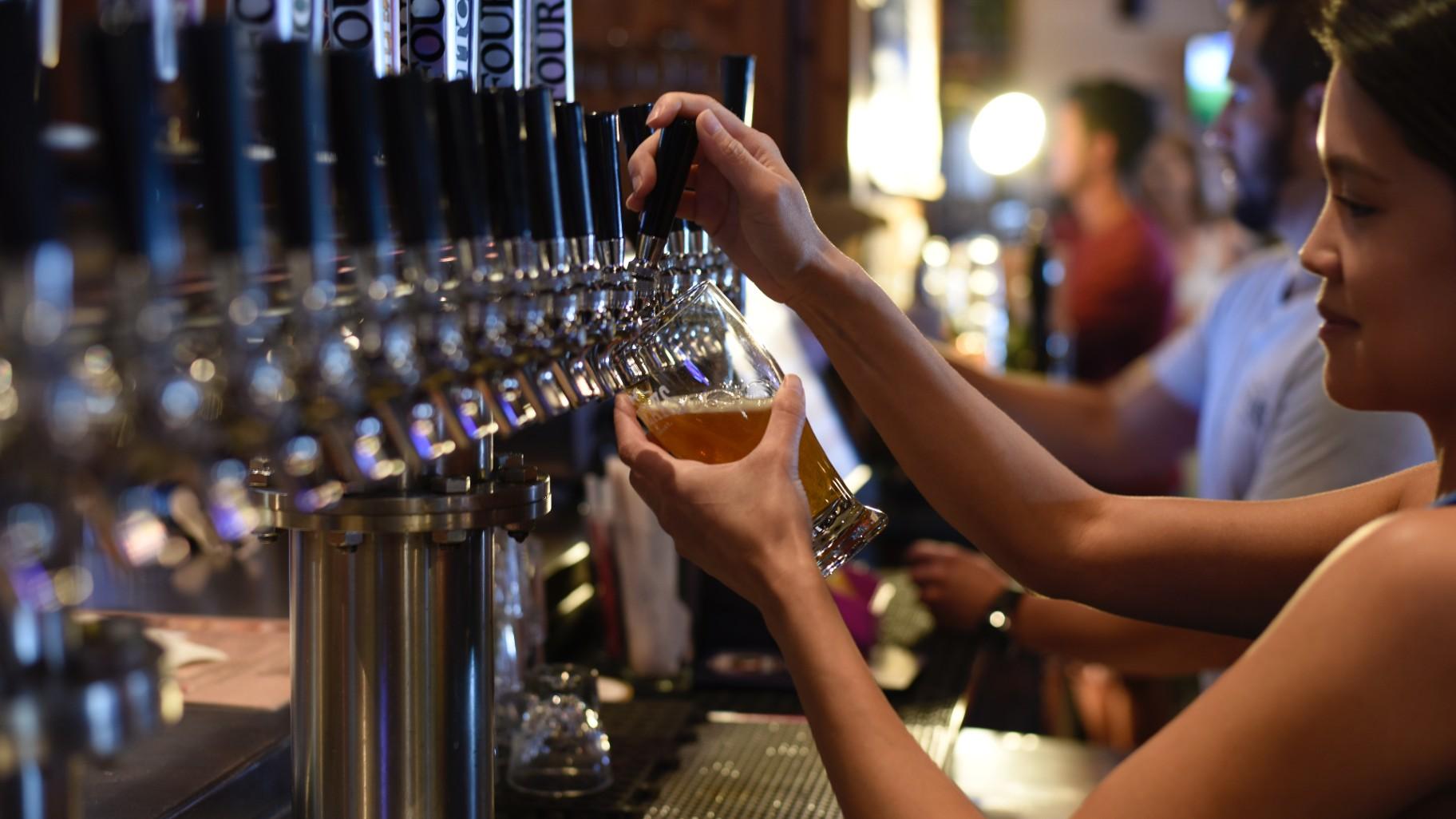 (ELEVATE / Pexels)
Cook County announced $10 million in funding as part of a program to help small business owners in the suburbs reduce their environmental impact.
Dry cleaners, auto body and repair shops, food and beverage manufacturers (this includes breweries and wineries), and metal finishers in suburban Cook County that experienced a decrease in revenue during the COVID-19 pandemic are able to benefit from the program.
The Businesses Reducing Impact on the Environment program is an initiative led by the county's Department of Environment and Sustainability.
"Paying for environmental consulting and new equipment can be a financial burden to small business owners," Deborah Stone, chief sustainability officer and director of the county's DES, said in a press release. "The BRITE program is designed to help business owners understand where they can reduce pollution from their operations and how much it costs to implement recommendations."
The four industries were chosen in particular for the program because they have a larger environmental footprint in Cook County than other industries, said Ricardo Magallon, who manages the air inspection division at DES, during a webinar on June 14.
About $4 million of the funding will be used for businesses to get free on-site assessments on ways they can reduce pollution. This includes checking for ways to reduce energy and water usage, reduce the use of toxic chemicals in operations, divert waste from landfills and determine potential opportunities for on-site renewable energy.
The other $6 million of funding will be used to help businesses complete the recommended enhancements identified during the assessment. This includes equipment installation, construction and training.
The county is providing funding for the program through the federal American Rescue Plan Act, which was signed into law in 2021 to speed up the U.S.'s recovery from the economic and health impacts of the COVID-19 pandemic.
The Cook County Board President's Office said it has allocated more than $100 million in ARPA funding to support a clean environment and fight climate change.
"While pollution affects us all, historically disinvested communities bear the brunt of health issues that arise from living in areas with higher pollution," Cook County Board President Toni Preckwinkle said in a press release. "Mitigating the negative effects pollution creates in our communities is essential."
Contact Eunice Alpasan: @eunicealpasan | 773-509-5362 | [email protected]
---