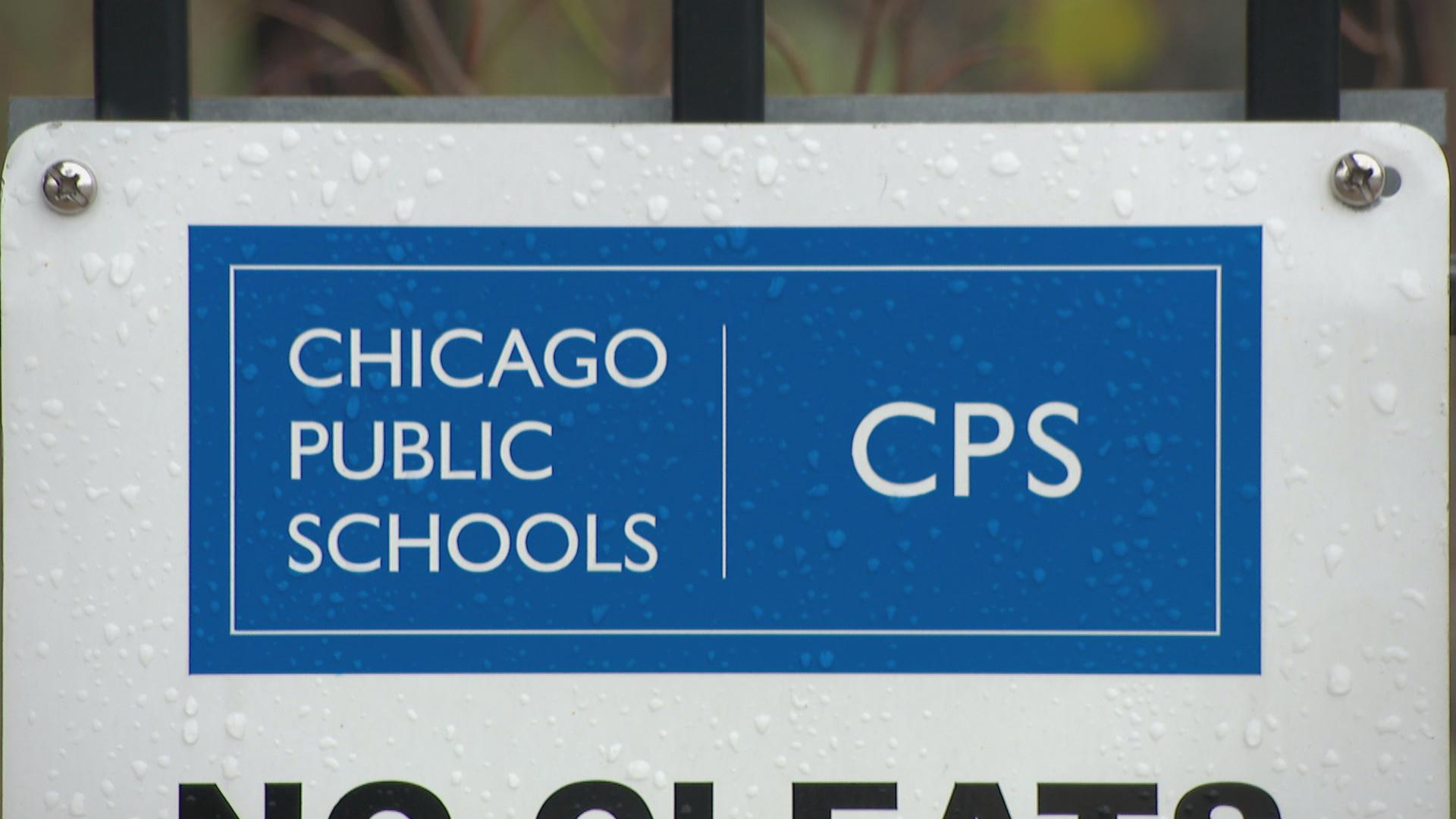 (WTTW News)
Mayor Brandon Johnson has announced six new appointments to Chicago's Board of Education, which include the head of a local education advocacy group, a longtime special education advocate and a former community engagement officer with the city's inspector general.
Johnson announced that Jianan Shi, the executive director of Raise Your Hand for Illinois Public Education since 2019, will serve as the board's president after former president Miguel del Valle stepped down after his term expired last week.
"This is an honor, privilege and responsibility that I do not take lightly," Shi said in a statement Wednesday. "I want to thank Mayor Johnson and his entire administration for the opportunity to be the hardest working board member CPS has ever seen."
Five other new appointees will be joining Shi on the board, including: Mariela Estrada, the director of community engagement at the United Way of Metro Chicago; Mary Fahey Hughes, a special education advocate; Rudy Lozano an executive director with Global Philanthropy at JPMorgan Chase & Co.; Michelle Morales, president of the Woods Fund Chicago; and Tanya D. Woods, the executive director of the Westside Justice Center.
Elizabeth Todd-Breland, who was appointed to the board under former mayor Lori Lightfoot, will also remain on the board as its vice president and sole returning member.
"It's my honor to bring together such a diverse group of people from community, business, philanthropy and elsewhere to collaborate around a vision for our schools that ensures every student has access to a fully resourced, supportive, and nurturing learning environment," Johnson said in a statement.
Johnson, a former teacher and organizer with the Chicago Teachers Union prior to his election earlier this year, said these new appointees include CPS parents and "education champions" who are " to creating learning environments that support our children in the classroom and beyond."
The CTU said it believes the new board will "more equitably represent Chicago."
"This board will face immense challenges ahead to invest in green schools, to meet the needs of thousands of homeless and newcomer students and to hire effective leadership for the Office of Diverse Learner Supports and Services — all challenges that can be met when working together to make sure every voice in this city is prioritized," the union said in a statement.
The announcement comes before the board — which has been under mayoral control since 1995 — will see its first elections late next year during a transition into a fully-elected board which will be complete by 2027. Johnson said he believes these will be the final board appointees before those elections begin.
Shi, who said he'll be stepping down from Raise Your Hand in order to lead the board, sais he's "ecstatic" to be working with the new board members, each of whom have "deep connections to the community."
"We have the tremendous responsibility to invest in special education, empower (Local School Councils) and create a family agenda that centers those most impacted," he said. "We will be advocates for more funding at every level and set up the future 21-seat school board for success."
According to the mayor's office, Estrada previously worked as the community engagement coordinator for Chicago's Inspector General's Office and as director of organizing on the Brighton Park Neighborhood Council. Johnson's office called her a "proponent for community and city reform" who has worked with thousands of Chicagoans "to bring greater transparency and reduce corruption in city government."
Fahey Hughes has held numerous roles in education, including as a special education parent liaison at Raise Your Hand and parent advocate with the Parent Educator Partnership Program at Chicago Public Schools. She's also served as an LSC member at Cassell Elementary School in Mount Greenwood and as a parent representative at the Chicago High school for Agriculture Sciences.
The mayor's office said Lozano — a CPS grad and parent — is a leader in youth development and community education who has mentored youth, taught in alternative high schools, coordinated community school programs and directed statewide citizenship programs.
Morales has previously worked as a teacher at an alternative high school in Humboldt Park and as associate director at the Alternative Schools Network, while Woods is an adjunct faculty member at Loyola University School of Law. Both are former CPS parents.
These appointees will begin their terms July 18, ahead of this month's board meeting July 26.
Contact Matt Masterson: @ByMattMasterson | [email protected] | (773) 509-5431
---